Who is an Investment banker? Investment bankers are the employees of an investment bank. They help small-scale and large-scale businesses to expand by providing them with the required money. Besides, there are some similar financing services that are offered by these capital specialists.
Important KeyPoint's:
As we know now, investment bankers are the employees of an investment bank, So to acknowledge the nature of their work, we must first learn what an investment bank is?
1.1 What is an Investment bank?
An investment bank is a Financial Institute, mainly a financial service company that advises and funds individuals, corporations, businesses, and governments. Usually, when a large-scale business wants to buy a smaller firm with no capital, then investment banks are approached. These banks have a Big Network of investors who are ready to finance the projects that these banks suggest.
Another example can be looked into to know about Investment bankers that; fundamentally, the companies that are just incorporated and ready to make their first Initial public offering (IPO) goes to the investment banks for help.
Do you know?
When a new company makes its first launch into the market by selling off the very first shares, it's called Initial Public Offering (IPO). Companies collect funds by selling their shares to start their operations.
Types of Investment banks:
There are Four types of investment banks in which investment bankers complete their job duties. The differentiation relies upon the "size of the banks" relative to the two elementary components: Services and Employees.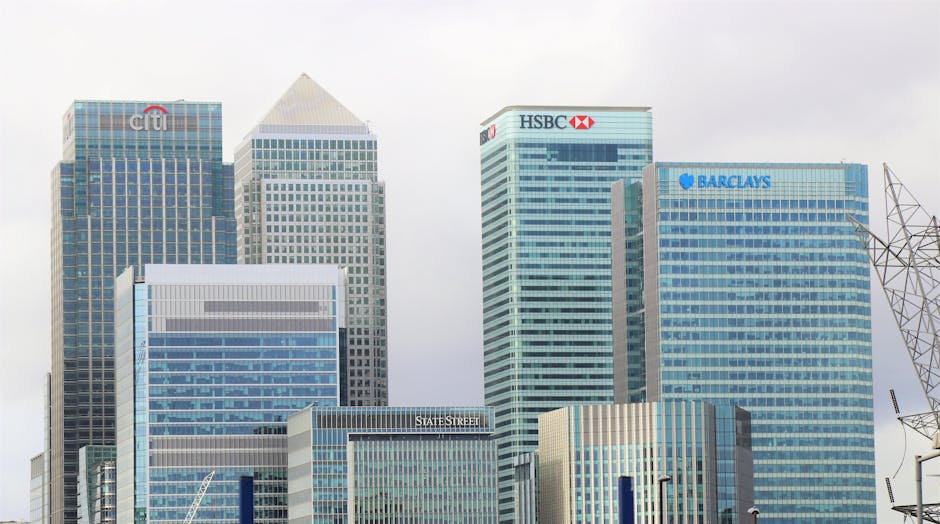 1. Regional Boutique Banks:
The Regional Boutique Bank is the smallest bank among all other types of investment banks. It's because they offer only Mergers and Acquisitions services (Read in the FAQs about the role of M&As in investment banking). Other than that, it has the least, a handful of staff. Additionally, it makes deals around 50M USD. The regional boutique banks are Allegiance capital corporation, Falls river group, and The DVS group.
2. Elite Boutique Banks:
The Elite Boutique Bank is the second type of Investment Bank. These are the banks that deal in billion dollars; however, it's not the fixed range; the value-curve fluctuates around it. The elite boutique banks are enormous and operate in national and international offices, but it still isn't very famous in the global markets. Some of the renowned names of these banks include Lazard, Evercore, Greenhill, Piper Sandler, PJT.
3. Middle- Market Banks:
The Middle Market Investment banks are the banks that are bigger than regional boutique banks but smaller than elite boutique banks. They offer all types of services that an investment bank is capable of but with limited company size that has not yet step towards the international market. It makes the deals of around $50M to 550M dollars. These banks are present with the following prestigious names: Suntrust, Houlihan Lokey, Cowen & company.
4. Bulge Bracket Banks
The Bulge Bracket Banks are the Full-Service banks that offer all the services of an investment bank to the clients. These involve Advisory services, M&As, Asset management, Security trading (debt & equity) and financial services, etc. The market of bulge bracket banks touches the international grounds; this why all of them are multinational units. They have the largest number of employees and offices all around the globe. For Example, JPMorgan Chase (JPM), Goldman Sachs (GS or Goldman), Deutsche Bank (DB), Citigroup (Citi), Barclays Capital (BarCap), Bank of America Merrill Lynch (BAML)
1.2 The roles of an Investment Banker:
Generally, when you enter the Investment banking sector, you start with doing an internship. After completing the internship, most banks offer the role of an Analyst; it is the starting role that one can begin with. Below are the Investment banking ladder that the investment bankers start with and are promoted to;
Investment Banker's Hierarchy:

Trainee


Analyst


Associate


Senior Associate


Associate Director


rector


Managing Director


Partner

1.3 Qualification of an Investment Banker:
Since the Investment Bankers confirm billion dollars deals, they need to have the right knowledge that is required for the profession. Following are the College degree and Masters degree that are needed for one person to enter the Investment banking job market.
| Finance Major | |
| --- | --- |
| Graduation: | Bcom or BBA |
| Post-Graduation: | MBA in Finance, Chartered Accountancy or other Professional Certified Courses |
However, it's not necessary to be a finance graduate in order to land your job in investment banking. People from different study backgrounds can also apply for the job. Good knowledge of the Investment banking industry is needed for other degree holders. So, what different degree-holders can enter the investment banking field? Read below.
1.4 Skills of an Investment Banker: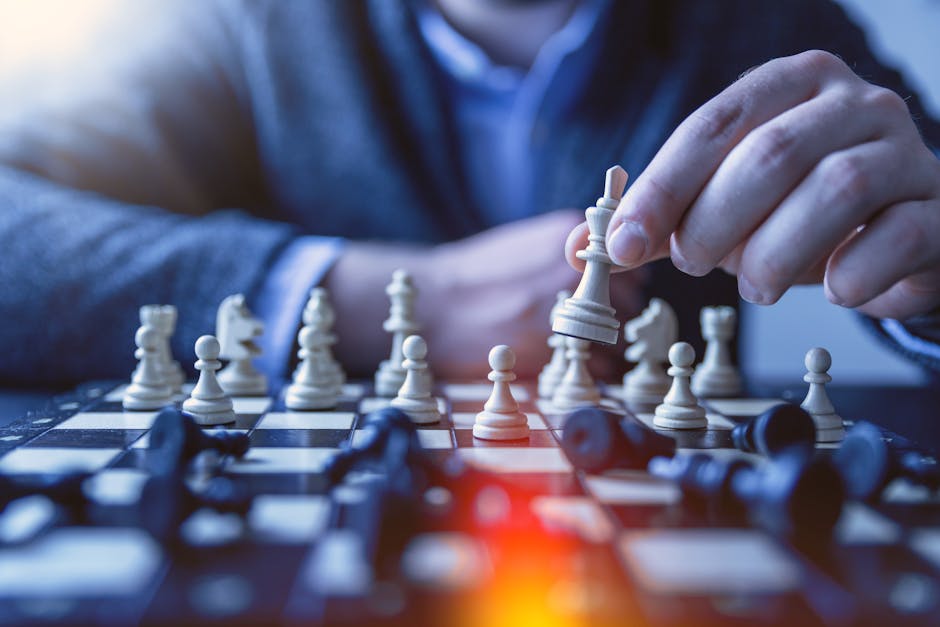 Investment banking is a highly demanding and luxurious field, but as it's the most lucrative profession, it's the hardest too. Therefore the industry asks for those individuals who are not only well-educated but also well-skilled. The below mentioned skills are must-haves for the aspirants.
If you want to become an investment banker, then learning these skills will certainly give you an edge over other candidates.
Primary Skills:
| Game Changer Tip |
The Investment bankers analyze the fund seeking company's future financial performance through Financial modeling skills and, after that, make decisions about whether their investors should invest in it or not. For learning this skill, one should try to pick some financial modeling courses or certificates.
| Skill Level: | |
| --- | --- |
| Financial skills: | 1. Minimum Intermediate level knowledge 2. Maximum Advance level Knowledge |
| Accounting skills: | 1. Minimum Intermediate level knowledge 2. Maximum Advance level Knowledge |
| Mathematical skills: | 1.Minimum Beginner level knowledge 2. Maximum No limitation |
| Financial Modeling: | 1.Minimum Intermediate level knowledge 2. Maximum Advance level Knowledge |
| Technical skills: | 1. Minimum Intermediate level knowledge 2. Maximum Advance level Knowledge |
Secondary Skills:
1.5 Salary of an Investment Banker:
According to one of the famous Job review website Glassdoor; The average salary of an investment banker is evaluated to be $100,556.
Other than that, the pay depends on many factors, for example;
What type of investment bank it is? The Full-service Investment banks pay their clients the highest salary as they offer all services that such a bank possibly could.
The second factor is the employee's Educational background as an MBA would have the edge over a Graduate, same as a CA would be paid more than an MBA.
The third factor that has an impact on the salary is the post of an employee in the sector; An Associate would be highly paid compared to the Analyst.
The fourth factor that affects the payment-curve is "Location". If the investment bank is located in a city with high economic activity, then the employees within such locality will definitely be benefited.
Additionally, there's a difference between basic salary and total salary. The total remuneration of the investment bankers is adjusted with commission, bonuses, and increments. See below.
Investment Banker Remuneration Chart:
Swipe left to see more values.
| Positions | Average basic salary | Low range (Minimum) | High range (Maximum) | Total pay(with bonus + commission) |
| --- | --- | --- | --- | --- |
| Investment Banker Analyst | $87,870/yr | $70,000/yr | $120,000/yr | $200,000/yr |
| Investment Banker Associate | $136,220/yr | $80,000/yr | $240,000/yr | $400,000/yr |
| Investment Banker Senior Associate | $140,000/yr | $90,000/yr | $250,000/yr | $420,000/yr |
| Investment Banker Associate Director | $141,224/yr | $100,000/yr | $260,000/yr | $500,000/yr |
| Investment Banker Managing Director | $500,000/yr | $400,000/yr | $600,000 /yr | 1M+ /yr |
| Partner | $700,000/yr | $600,000 | +1M/yr | 15M/yr |
Source: Glassdoor and Industry sources
1.6 How to become an Investment banker?
| Expert Tip |
If you're in your graduation and haven't yet completed your program, then it's highly preferable to apply for an internship in an investment bank between your studies. As when you'd have your degree in hand with an internship certificate that could help you a lot in winning a direct position as an analyst in an investment bank.

Frequently Asked Questions (FAQs)
Following are the most asked questions relating to investment bankers.
1. Are Investment Bankers Traders?
Yes, we can say that. An Investment banker's work nature, with Mergers and Acquisitions point of view, is very similar to security traders. However, it's not entirely the same. The investment banks primarily make income by offering M&As services. Nevertheless, other services of these banks include debt and equity trade as well, yet not all types of investment bankers trade in stock and bonds. Only Full-service investment banks or middle-market investment banks offer this service to the clients.
2. What is Mergers and Acquisition in Investment Banking?
Investment banker links the investment banking company and an investment seeking company. They give money to the relevant corporations and take it from the investors that trust the investment bank.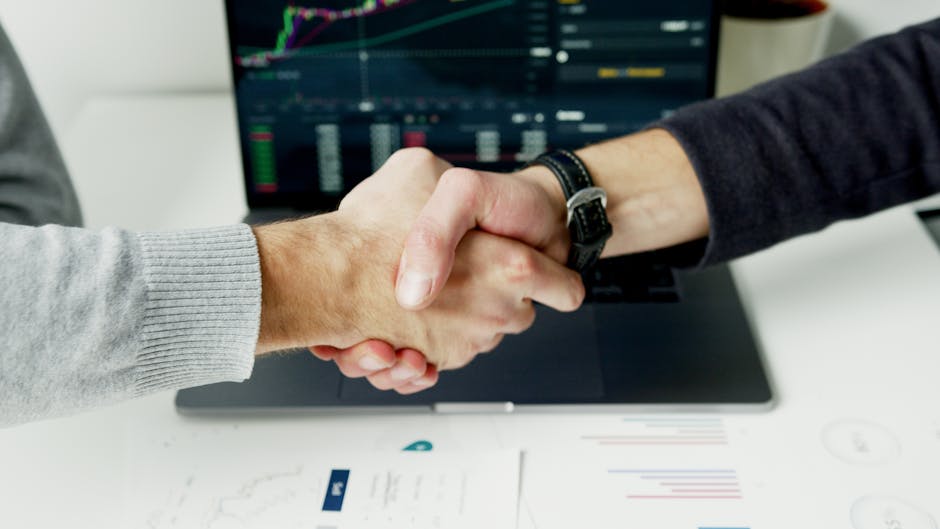 If the Investment contract gets done, then it's when the Mergers and acquisition (M&A) happen. Because typically, the investment seeking company wants the capital to expand its business, and that
expansion
is done by buying small business outlets. Thus the acquisition seeking company merge and acquire those small networks.
3. What an Investment banker do?
Investment bankers provide capital to those companies that need money for increasing their business units. How do they do it? They're in connection with various investors who are ready to invest their money. Why are they ready to invest in the ventures that investment bankers suggest? Because the investors trust the investment bank; they know the banker will suggest the optimal organization that will give them the best return on their investments.
However, Investment bankers contemplate on many facts and figures before recommending a specific company for M&As; that is where the knowledge of Financial modeling helps them. They forecast the future financial positions of applicant companies. This is how they give advisory services to investors. They do Financial analysis and present the best options in front of investors.
4. How much do Investment bankers make?
The salary of investment bankers Fundamentally depends upon three factors. First is the basic salary that'd be paid every month no matter what, and the other two factors are based on the efforts and capacity of these bankers. The Second factor on which the salary of the investment bankers gets decided is how many contracts they make over a year. When they offer consultation services to the clients, relaying on what the investors show their interest and finalize the contract, then the investment bankers get Commission.The commission is a few percent of the total amount of the investment contract.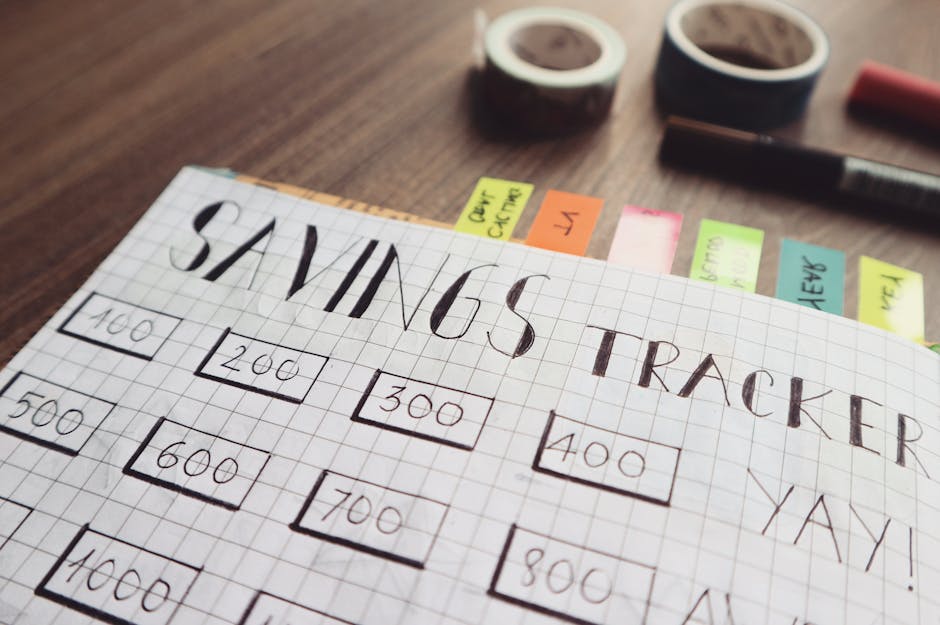 As the type of deals, that are made under the supervision of investment banks worth billions of dollars, so, even 1% of that earns them many million dollars profit. The third factor is about Bonuses and Increments that are given to them for the work performed. The Total pay of the investment bankers is decided with considering the basic salary, overall Commission,
bonuses
, and
increments
. Besides, other dependent factors that affect the salary of these bankers undertakes: Bank type, role, education, and location.
Exact Figure: $120,000k avg. per year
5. What do you need to study to become an investment banker?
To become an investment banker, one must study the following subjects; otherwise, it's really very hard to get a job in this highly competitive field.
Finance (Core): Financial Management, Financial Modeling, etc
Accounting (Core): Financial Analysis, Financial Reporting, etc
Sales: Business communication, Marketing, etc.
Law: Business law and others
Management
Mathematics
Conclusion:
We've come to the crux that an investment banker is a worker that offers his services to an investment banking company. An investment banking company projects as an intermediary between an investor and an investment seeking company. The services include consultation regarding investment decisions and the provision of capital.
Read More:
What is Banking?
Is Finance a good career path?