Group Discussion



Group discussion (GD), by virtue of the term, means exchange of views by participants on a given subject. The entire idea is to compile a group of individuals on a standard platform to share their ideas, thereby giving a chance to exhibit not only their knowledge, but also to know and enhance their learning by absorbing the thoughts of people.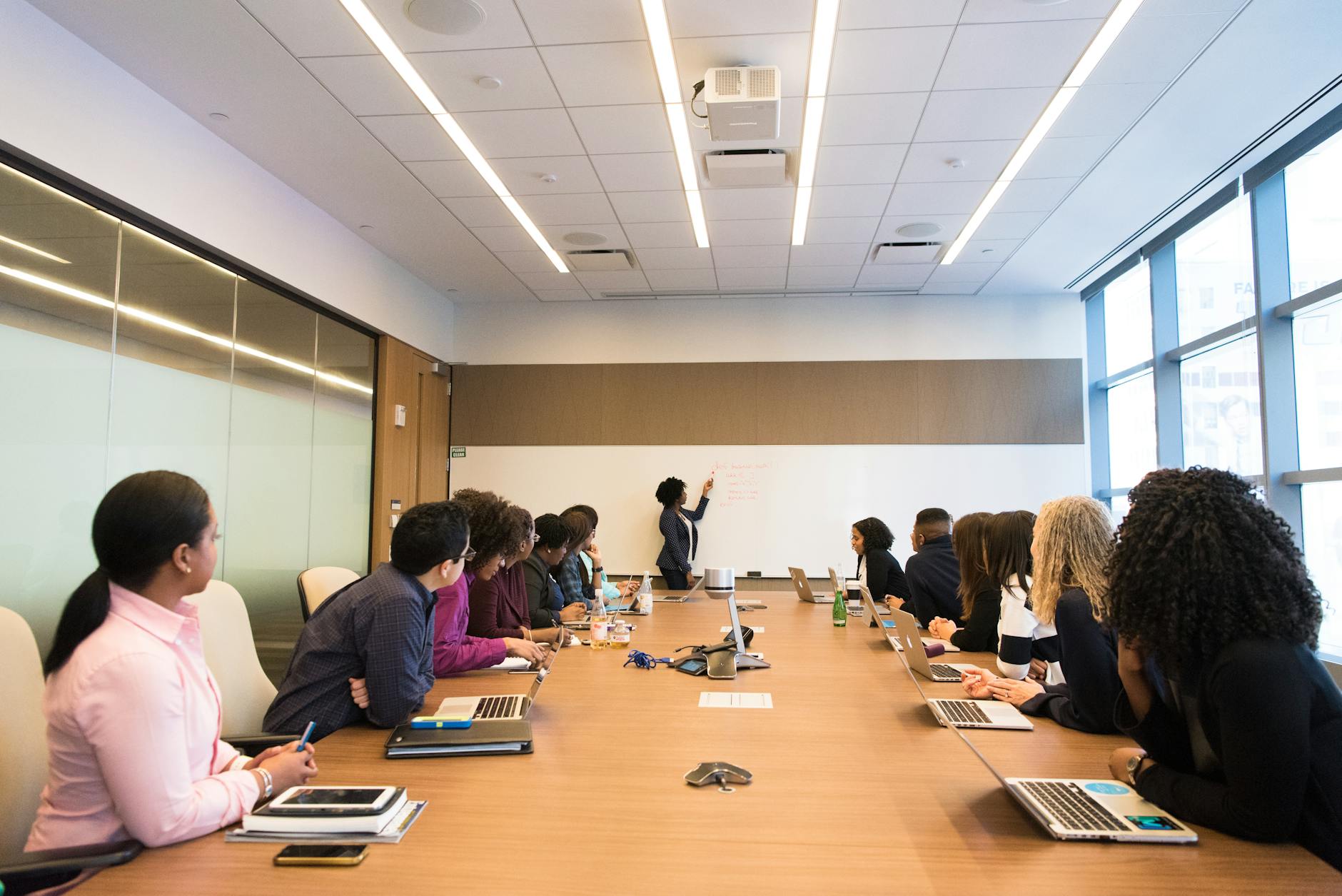 a simple way for you let us consider there are a number of people seated around a table who are continuously speaking about a particular topic one after the other then it is called a group discussion group.



How to do Group Discussion
Group discussion group discussion is shortly called as GD. Group discussion should start with least three individuals and the number may go on but it might not include more than 10 or 15 individuals.

Group discussion may include topics such as business, economy technology, current affairs, social issues, politics sports and etc. as in the game of football where you play like a team passing the ball to each team member and-
Aim for a common goal in a similar way. Group discussion is also based on teamwork incorporating the views of different individuals in sharing the information about the topic. The average duration of most group discussions is 15 minutes in some exceptional cases the group discussion may continue for up to 45 minutes but one must remember that there is no specific time duration for group discussion.



Why Group Discussion?
Group discussion helps in choosing the socially suitable candidates among the academically superior achievers.it is also one of the best tools to study the behavioral and attitudinal responses of the participant.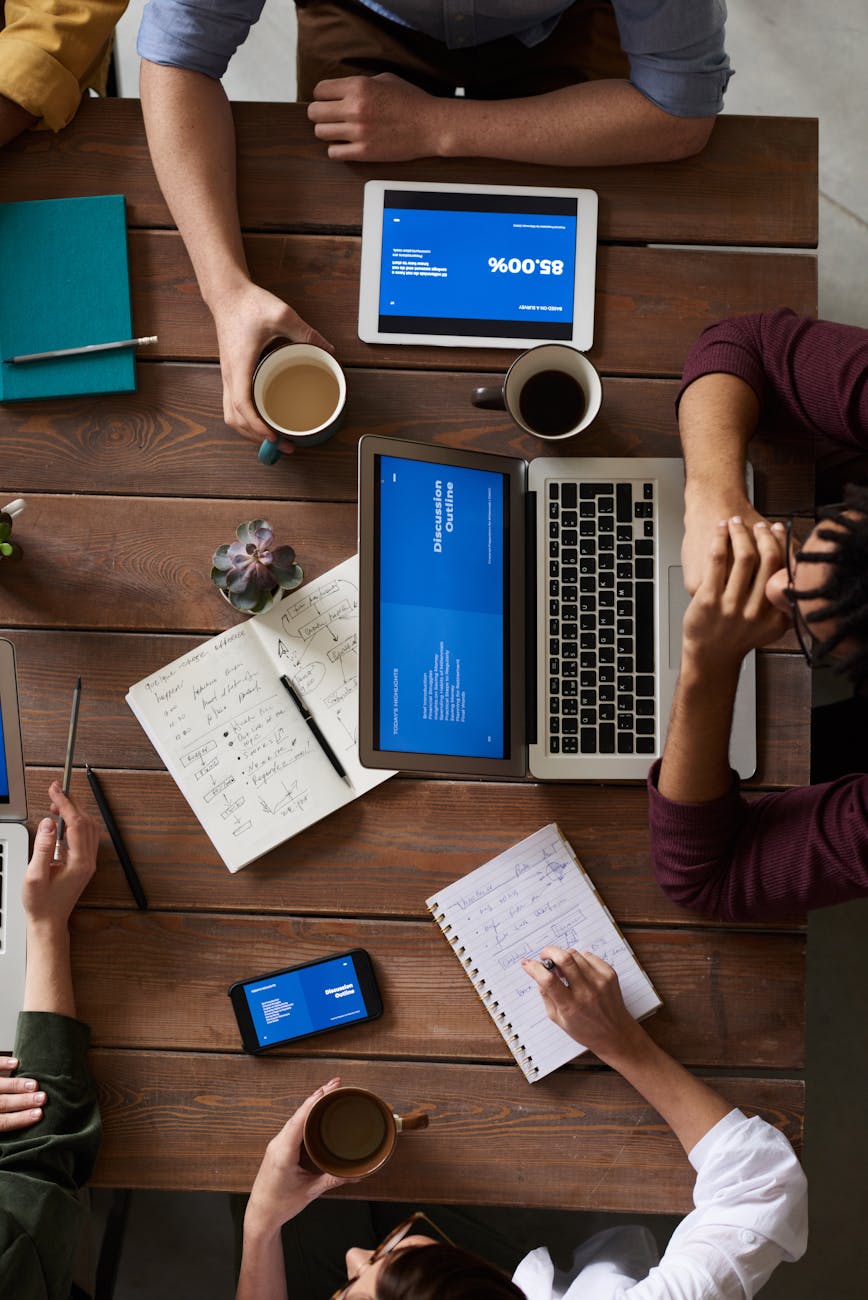 There might be a formal group discussion or an informal group discussion both of them experienced communication exchange between the individuals participating in group discussion. Every one of us while graduating is being tall that group discussion is one of the most important Criteria in any interview process in order to understand.
Why group discussion plays such a huge role we have to know the importance of group discussion. It is essential for us to understand it from the perspective of an interviewer and also.



How is it useful for you as an individual?



A group discussion round is ideally connected in order to understand the candidates interpretation of skills interaction with unknown individuals. that is interaction skills conveying their points and are able to lead the discussion.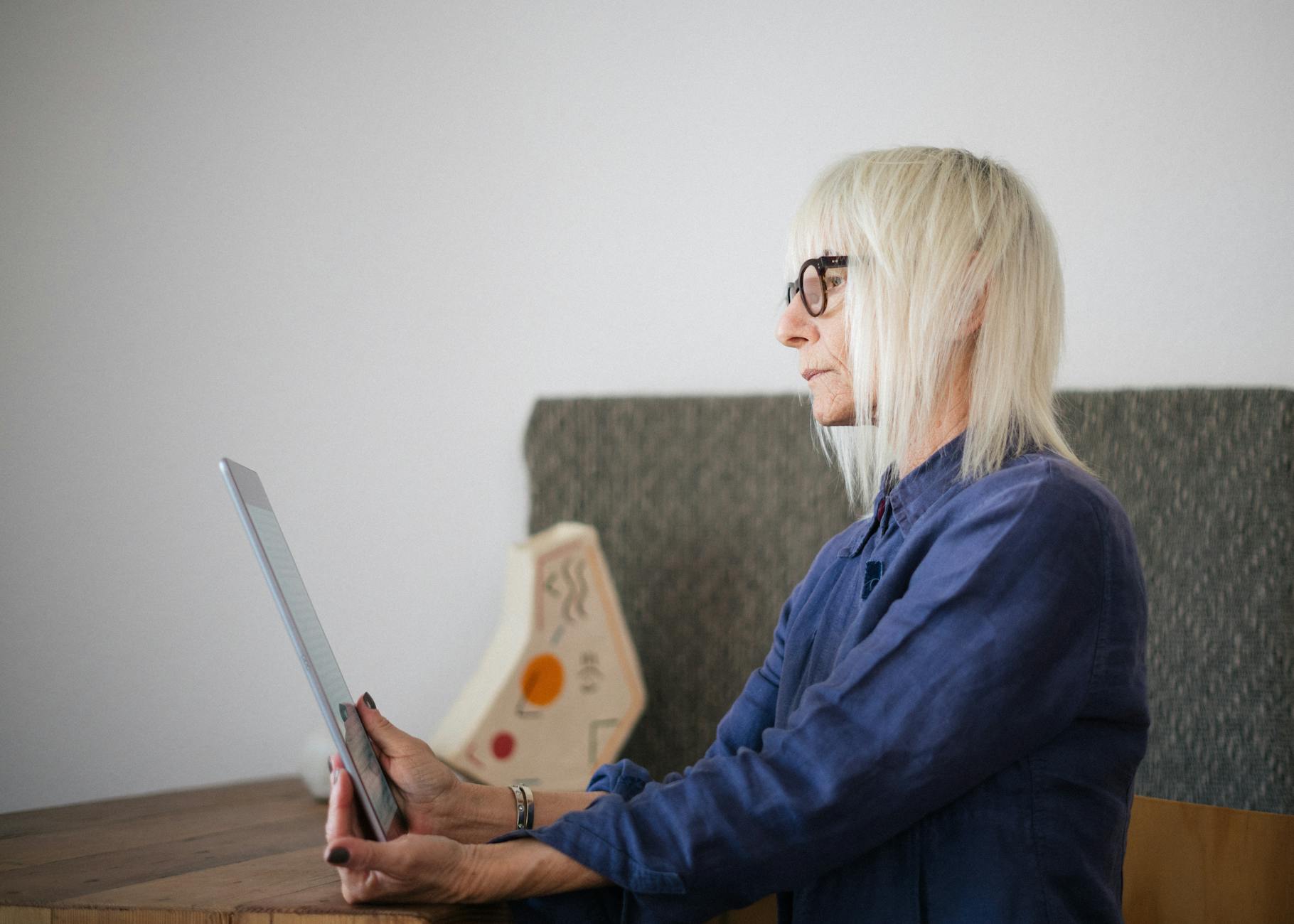 There are other things which you are judged upon are however you can work in a team or lead them it also polarized to the interviewer aside of your attitude which you might probably display in your workplace and the important skills. you are going to improve by involving yourself in good discussions during your education are good. Listening speaking confidently and it also helps you more your attitude according to different groups of people taking part in group discussion also improves your ability to think critically and helps in problem-solving.



How to improve those skills in order to these girls all you need to do is practice and participate. Attend as many seminars and tutorials as possible and also observe various aspects such as how the participants make critical.



Advantages of Group Discussions
Understanding any Object: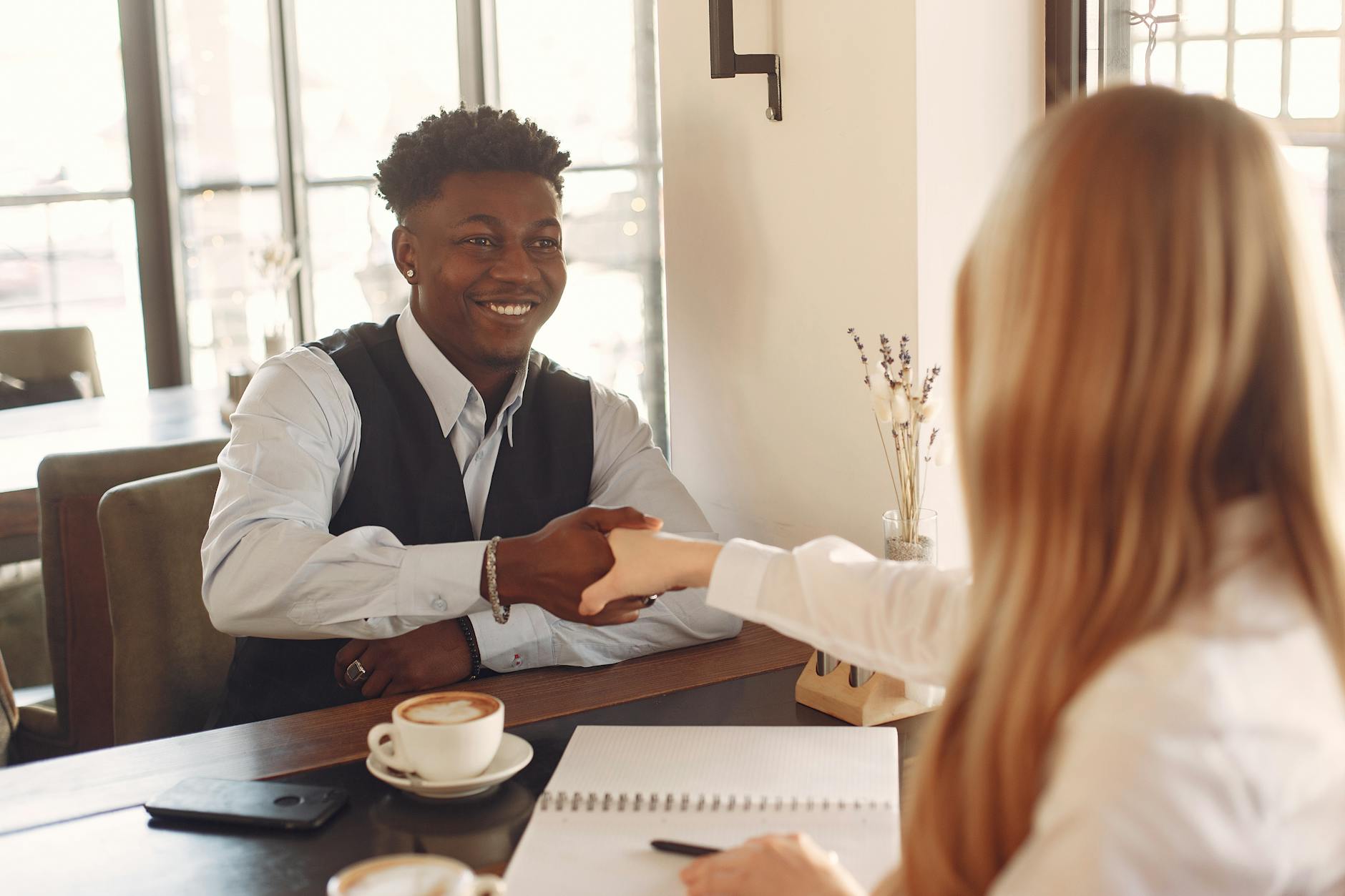 GD offers an excellent opportunity to the discussants to require a deep dive into the topic, and know it profoundly. It expands the horizon of data and learning. Additionally, it extends an opportunity to the participants to enhance their abilities to think critically and develop their analytical skills.
Solve any Problem: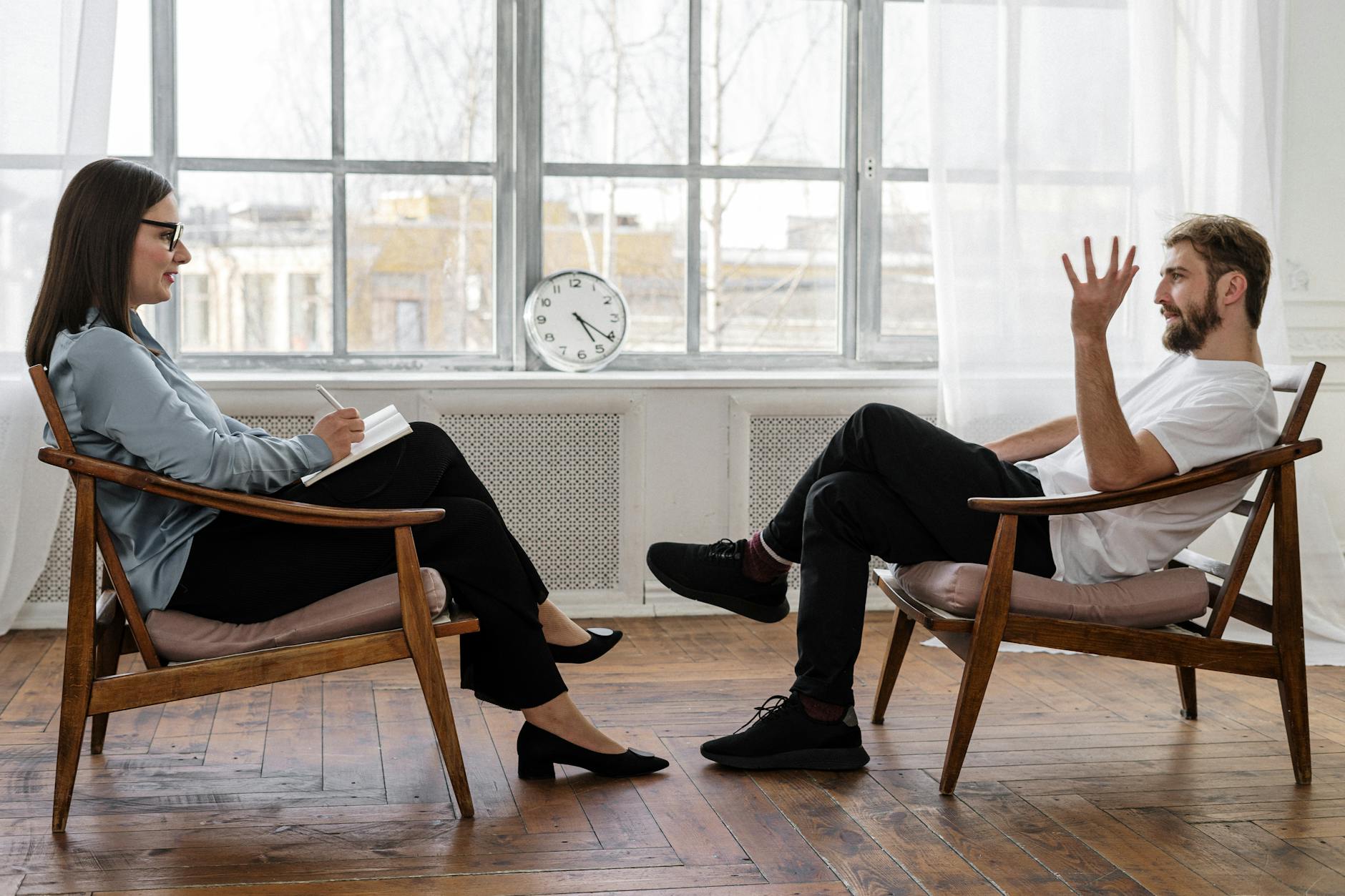 Since GD brings together a group of individuals holding diverse opinions, it also perceived together of the wanted ways to reach solutions to problems.
due to the very fact that folks usher in a good range of insights, GDs help in changing the thought process from a narrow to a wider view, thereby paving the thanks to solutions



Related Topics



How To Write a Discussion



How To Discuss a Topic in a Group



How To Introduce Yourself in Group Discussion