Android phones are powerful and high technology smartphones based on the modified kind of Linux kernel and other open-source software that runs on the Android Operating system(OS). Android smartphones commercially sponsored by Google. However, it is not exclusive to the Google-branded Nexus range of phones.
In fact, they power a host of handsets and used by a variety of mobile phone manufacturers like HTC, Sony, Samsung, Motorola, and LG, many of whom have enjoyed a great success with mobile phones which runs on Android OS.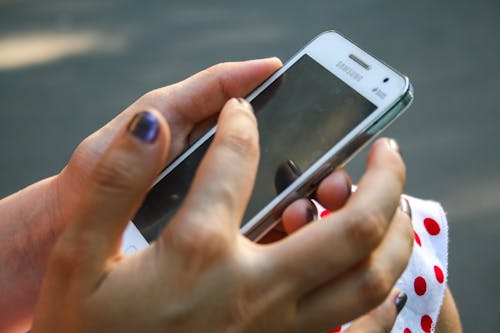 Prices:**
Some cheap Smartphones are older higher-tier models with heavy discounts and some phones offer efficient features with fantastic values. Prices can be considered while choosing any cheap Android phone. Every folk is seeing the Android phone in its budget.
The price tag of Samsung and Apple reaches the higher skyrocketing prices higher than $1,000. Some people are finding their Android phones below 600 dollars and some folks with tighter budgets may find less than 200 dollars even for a handset.
The great and impressive applications with excellent social networking options are also present in cheaper
Android phones but the difference being that they have low-grade cameras and lower-resolution screens such as QVGA displays but less costly Android mobiles will typically have a less powerful processor. As well as Android phones from Samsung, Sony, Motorola have well- regarded Nexus range.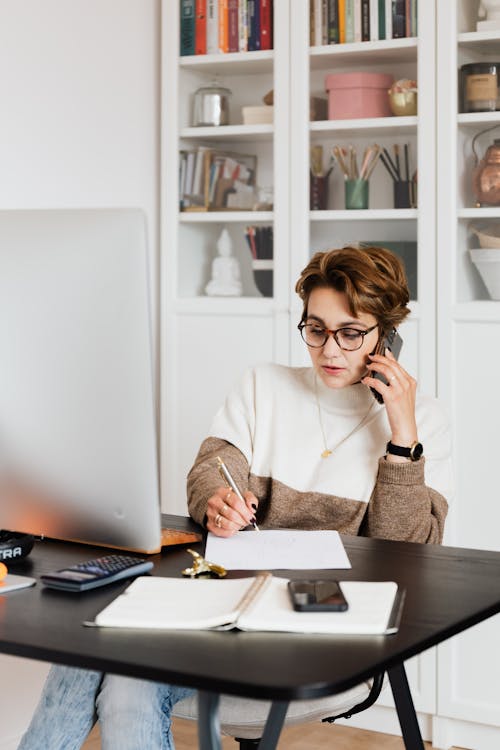 Features:**
The best features of Android smartphones are screen size, memory, and good connectivity. Android OS's basic screen provides an intuitive and amazing user interface. SQLite is used for data storage, SMS, MMS, multi-touch, and multi-tasking as are basic features of Android. Widgets must be resizable so users can increase them to show more content and shrink for saving space.
Here we have discussed the top best budget smartphones of 2020 below:
Moto G Power:**
This Android Smartphone delivers the long-life battery of any mobile device with an affordable price below
the $300 which makes it the topmost picking budget phone. Year after year, Motorola stands out as one of the best companies because of its good quality and performance. The Moto G- power still have a 5,000-mAh battery and has not altered this key feature. The specification of this Android phone is as following like its price, Android 10(Os), resolution, and the screen size the screen is 6.4 inches and( 2300 x 1080) with the storage having 64 GB.
Google pixel 4a:**
This Android is the best upgrade pick smart phone definitely looks more modern. Google did
not change the 4a Pixel over its forerunner Pixel 3a in its shape and design but bring a wide
change in their memory, RAM, and displays. security issues are updated to solve the critical
issues. The price of this Android is $349 at Amazon and was announced on Aug 3, 2020. It is available in one size, one color, and one single storage configuration. In $349, this is an amazing phone for buyers with a quality camera and a beautiful screen.
 Size: 5.8 inch
 Storage: 128 GB with 3,180mAh battery
Some cones of this android are lack of water resistance and have no wireless charging.
Samsung Galaxy A71:**
SAMSUNG delivers an amazing android from past years and gives amazing features and
applications with stunning designs. The latest example is the Galaxy A71. This is a cheap
android phone with an awesome and amazing camera results having 64 MP primary camera.
Outside the camera, the Galaxy a71 is amazing and impressive.
 6.4-inch display
 730processor
 4500mAh battery
Nokia 5.3:**
This is the best Android smartphone under the cost of $200. It continues to maintain its quality with one- based software. It is easily held in one hand and easy to grasp. It packs some serious power having two-day battery life or having fingerprint sensors.
Snapdragon 665 processor

4GB of RAM
Samsung Galaxy A51:**
This is the best budget smartphone at $389 at Amazon with good looking hardware and having a vibrant AMOLED display. They have four rear cameras with excellent results.
4,000 mAh battery

An Exynos 9611 processor.
ONE PLUS 8 PRO:
There are many features of One plus 8 pro is as follows:
Display is 6.78-inch OLED (3168x1440)
Android version: 10 with Oxygen OS
CPU: Snapdragon 865
RAM: 8GB, 12GB |
** Storage / Expandable:* 128GB, 256GB / No
Rear camera: 48MP wide (ƒ/1.78); 48MP ultrawide (ƒ/2.2); 8MP 3X telephoto (ƒ/2.4); Having the 5MP color filter |
Front camera has 16MP (ƒ/2.5) |
Battery life (Hrs:Mins): 11:05
It has bright and beautiful displays of 120 Hz with long battery life and has a powerful performance. It includes the super-fast speed and amazing charging with wire or wireless features.
The OnePlus 8 Pro may look like a departure from previous OnePlus handsets. After all, at $899, this is one of the most expensive phones OnePlus has ever made. But the OnePlus 8 Pro is the best flagship Android phone because it packs as many high-end features as possible with the great performances.
2. Samsung Galaxy Note 20 Ultra:
It has also great features with amazing performances.
Display: are 6.9-inch AMOLED
Android version: 10 with Samsung One UI 2.5 |
CPU: Snapdragon 865 Plus |
RAM: 12GB |
Storage / Expandable: 128GB, 256GB, 512GB.
Rear camera: is 108MP wide (ƒ/1.8); 12MP telephoto with 5x optical zoom (ƒ/3.0); 12MP ultrawide (ƒ/2.2) |
Front camera: is 10MP (ƒ/2.2) |
** Having the great Battery life (Hrs:Mins):** is 10:15
It is an expensive but very good battery life and a Powerful 50x zoom camera and laser autofocus.
Frequently Asked Questions:**
###1. What is the difference between SMARTPHONE and ANDROID PHONE?
Android is an operating system that is used on smartphones. A smartphone is a device and android is installed in it.
###2. Who is better an iPhone or a smartphone?
iPhone is better more- built and has better hardware-software integration than android smartphones.
###3. Which is the latest version of Android on mobile?
The Latest Version of Android is 10.0
The initial version of **Android is 10.0. it was released on September 3, 2019, on Google's Pixel devices.
Conclusion:**
There is a great and amazing technology seen in android smartphones. By Android versions its features are increased rapidly. So most of the users like Android smartphones, and it is an amazing and awesome OS among all other OS like windows, iOS.
Related articles:
###Best Android Smart phones.**
###Communication technology.**
###**Linus kernel.**