Evolution of Apps Mobile apps have evolved greatly in the last decade. At the center of people's quest for easier ways to communicate, perform tasks, transactions, and business is the development and improvement of mobile apps.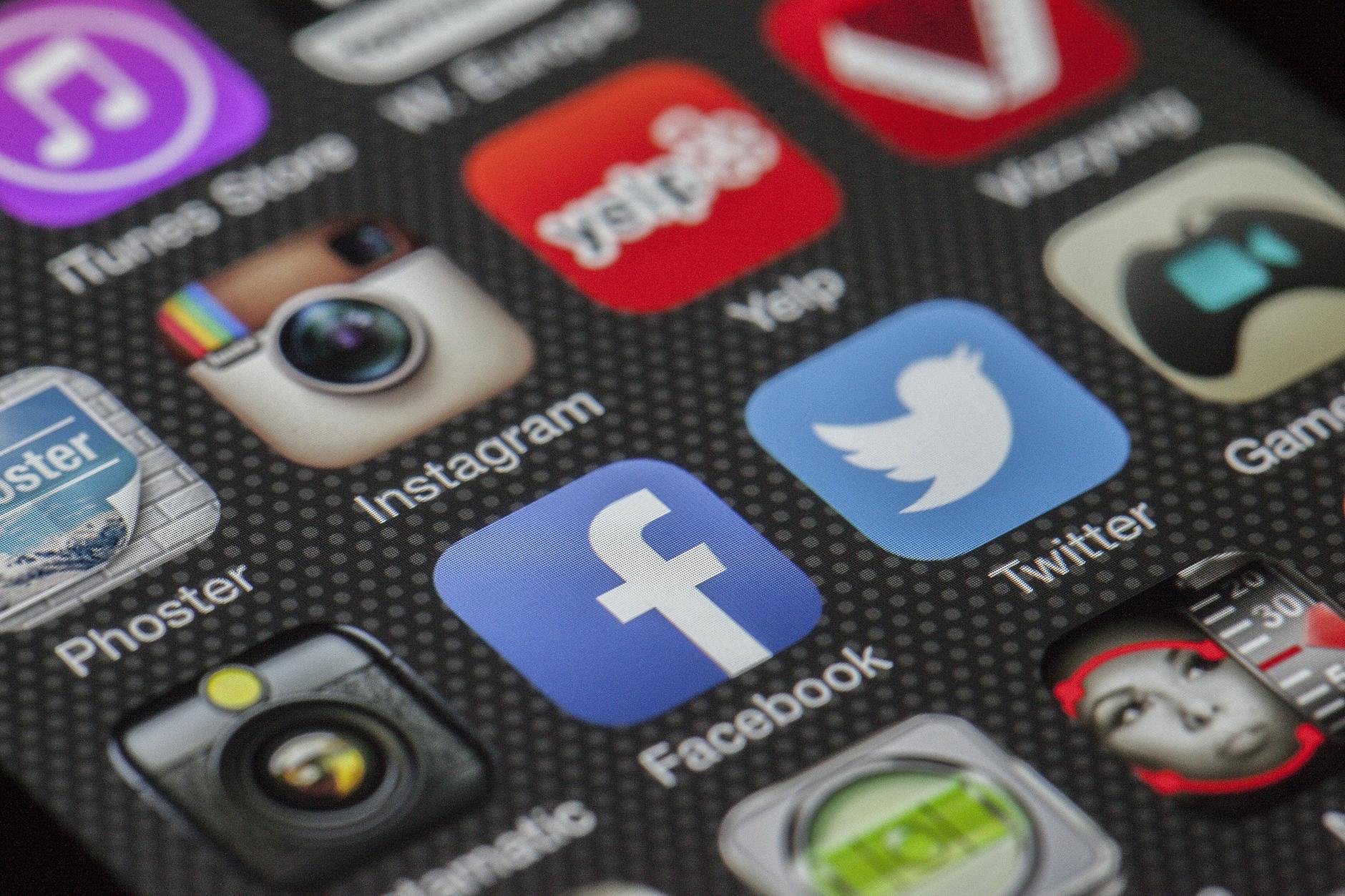 Considering the evolution of mobile apps in the last decade, it will not be strange to find those who might think that mobile apps have always been like this. Its evolution has been rapid and constant: touching almost all industries and walks of life.
Brief History of Mobile Apps
Motorola was the first phone that was introduced in the market. Thereafter, we had Nokia. It is important to mention that Nokia was famous for putting the 1970s video game Snake on some of its earliest phones. Other smartphone companies followed by adding games like Pong, Tetris, and Tic-Tac-Toe.
After a while, there came Wireless Application Protocol (WAP). WAP is a modular version of HTTP, the base protocol of the World Wide Web. But the problem with WAP was that Commercializing Mobile Apps was difficult, and there was no built-in billing mechanism.
Furthermore, writing graphics-intensive video game applications with WAP was nearly impossible.
Then there came Proprietary Mobile Platforms. There are many platforms available and the developers are still creating products for them.
The popular Java platform from Sun Microsystems became the Java Micro Edition (Java ME).
Furthermore, Qualcomm developed its Binary Runtime Environment for Wireless (BREW).
Long time ago, there was an operating system named 'Symbian'. It was developed by Nokia, Sony Ericsson, Motorola, and Samsung.
The Apple iPhone iOS began its journey in 2007 while Google's Android joined the following year.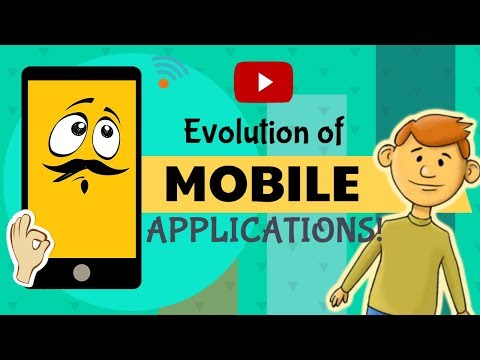 Mobile Apps Today
Today, there are over 3 million mobile apps available on Google Play, while the Apple App Store has over 2 million apps. 10 years ago, Google Play was not even in existence!
Since its launch in 2012, there have been over 82 billion apps downloaded from the platform. By that same year, there were only about 700,000 apps available with 25 billion downloads.
What Influenced The increase In Apps And Downloads?
So many reasons can be attributed to the increase in the availability of mobile apps. However, the major and most important factor is the increase in software developers/app developers around the world.
App development used to be the right of those in the 1st world countries but all that changed in the last decade. As those in the under-developed countries embrace tech skills, their capacity to build mobile apps increased.
The increase in apps downloaded over the last decade is directly related to the evolution of mobile apps. Mobile Apps have evolved from serving a limited purpose like playing games to people's entire lifestyle. Over the last decades, mobile apps have evolved to become a part of everyday life.
Thanks to the evolution of mobile apps, families, and friends from distant locations can now interact in real-time.
For example, social media apps such as Facebook and WhatsApp were first introduced as mobile apps used for messaging. In no time, the developers added the audio and video-calling feature to further improve their users' experience.
Today, there are mobile apps for almost anything. Through the various football apps available such as the BeSoccer App, lovers of the sport can now stream live soccer matches on the go.
Financial institutions, travel agencies, food & beverage companies, etc. have taken their business to a different level via mobile apps.
Evolution of Facebook App
The Facebook app was launched on February 4, 2004.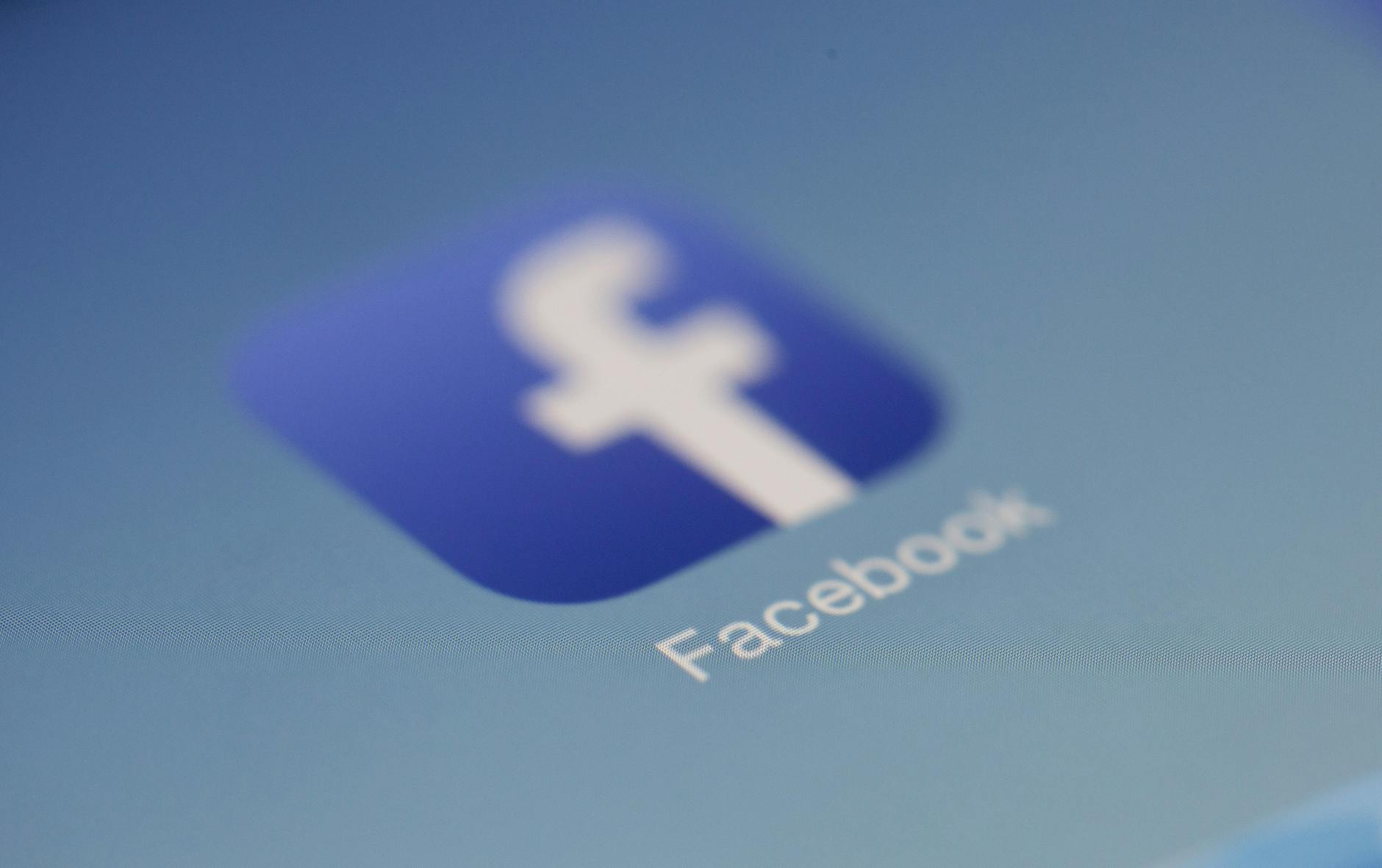 Mark Zuckerberg's goal was to connect the world online when he founded the company in 2006. But after 14 years, Facebook became an emerging platform. The company has been embroiled in discussions and scandals about user privacy. External interference in elections and dissemination of fake news.
2003: FaceMash
Mark Zuckerberg launched Facemash, Facebook's predecessor, describing it as a hot version of Harvard University.
2004: thefacebook.com
He started with other co-founders. Domain Registration thefacebook.com launches Facebook as the only social network at Harvard and expands to MIT, Boston University, Boston College, Northeastern University, Stanford University, Dartmouth College, Columbia University and Yale University.
Thefacebook.com moved to Palo Alto, California through December 30th. Facebook's user base reached 1 million registered users.
2005: Facebook Notes
Photo function started without memory restrictions. (But no option to tag friends) and later introduced the option to tag friends. The blogging function is also called "Facebook Notes".
2006: Newsfeed
The newsfeed came into play this year. The original news feed is an algorithmically generated summary of your friends' activities and is constantly updated. The concept was relatively new at the time and the user base is open to anyone aged 13 and over with a valid email address.
2007: m.facebook.com
Facebook launches m.facebook.com and announces official mobile support.
The Facebook Beacon came with 44 partner sites at the time of launch. Beacon is part of Facebook's advertising system that sends information from external websites to Facebook to deliver targeted advertising and allow users to share their activities.
In the case of friends, some activities on the partner page are published in the user's news feed.
Remove "is" Facebook Pages from Status Updates Help users apply more free version status updates.
2008: New tab design
Completely new website design with options for new tab design and allow users to make choices by forcing all users to log in.
Start Credits to Help Users Buy Facebook Gifts.
2009: Like button
Facebook enabled the Facebook Like button and announced a feature that allows people to tag friends in their status updates and comments.
2010: Redesigned
Introducing the Personalization Community Page, a page of articles from Wikipedia, immediately launched Personalization, starting with Microsoft Docs, Yelp, and Pandora. It also began to allow external websites to embed Like buttons.
Launches Facebook Zero, which provides free access to the text-only version of the mobile website on some carriers. It also announced the launch of the Like button for comments.
In 2010 a new design highlighted the most important parts of life. including biographical information, photos, education, work experience and key relationships It replaces the tabs at the top of each profile page with links on the left side of the page.
2011: UI timeline
Political activism will widen the options.
Work with Skype to add video chat and update the website UI to make messaging more seamless. The messenger will then start for Android and IOS and shortly afterwards the app will be available. For Blackberry operating systems, the maximum number of characters for a status update post has been increased from 500 to 5,000 and allows people to subscribe to non-friends. and control the extent to which they receive updates from their existing friends and the people who subscribe to them.
2012: In-Feed Ads
2013: Trending topics
Ads are typically for Facebook friends connected pages with Facebook Exchange (FBX), a real-time bidding ad system that allows advertisers to bid on users based on the third-party websites they have visited. (as tracked by cookies on third party websites)
2013
The Facebook Graph Search has emoticons with which you can display various actions and show your emotions in a status update. Important planned changes will be announced in the news feed. However, it was later revealed that Facebook had abandoned these changes after receiving negative feedback.
Frequently Asked Questions (FAQ's)
Q: What was the first app created?
In 1997, the Nokia 6110 included the basic arcade game "Snake", which many consider to be the first mobile app.
Q: What is the history of the app?
IBM's R&D department Simon invented the first mobile app for smartphones in 1993, exactly two decades after the first call. Mobile devices or PDAs had the first operating system known as EPOC developed by Psion. Released in the early 90s, this was the first known app.
Q: When did the app become a thing?
Apps evolve from early PDAs to the easy-to-play Snake game on Nokia 6110 phones to the first 500 apps in the Apple App Store when it launched in July 2008.
Q: Which is the world's first phone?
The first mobile phone in history
In 1983 Motorola introduced the first commercial mobile phone called the Motorola DynaTAC 8000X.
Q: What is the most used app?
The most used apps are:
WhatsApp: 600 million
Facebook: 540 million
Instagram: 503 million
Zoom: 477 million
Conclusion
Mobile apps are not just evolving, companies and society are too. After all, these mobile apps evolution is aimed at satisfying the needs of society and improving the profitability of companies.

It is no wonder that in the last decade, the increase in the number of mobile apps available translated to an increase in the total number of apps downloaded.

Who knows, an app that shows real-time events in space may one day be developed. This may not be impossible especially when considering how mobile apps evolved in the last decade from fun games to conducting business transactions and being a part of human's daily routine.
Related Articles
How to delete cash app account
Where Can I Load My Cash App Card