Each year Dispatch reveals a pair of top celebrities, who have been dating in secret. This year, in 2021, Dispatch's New Year Couple was revealed as "Hyun Bin" and "Son Ye Jin".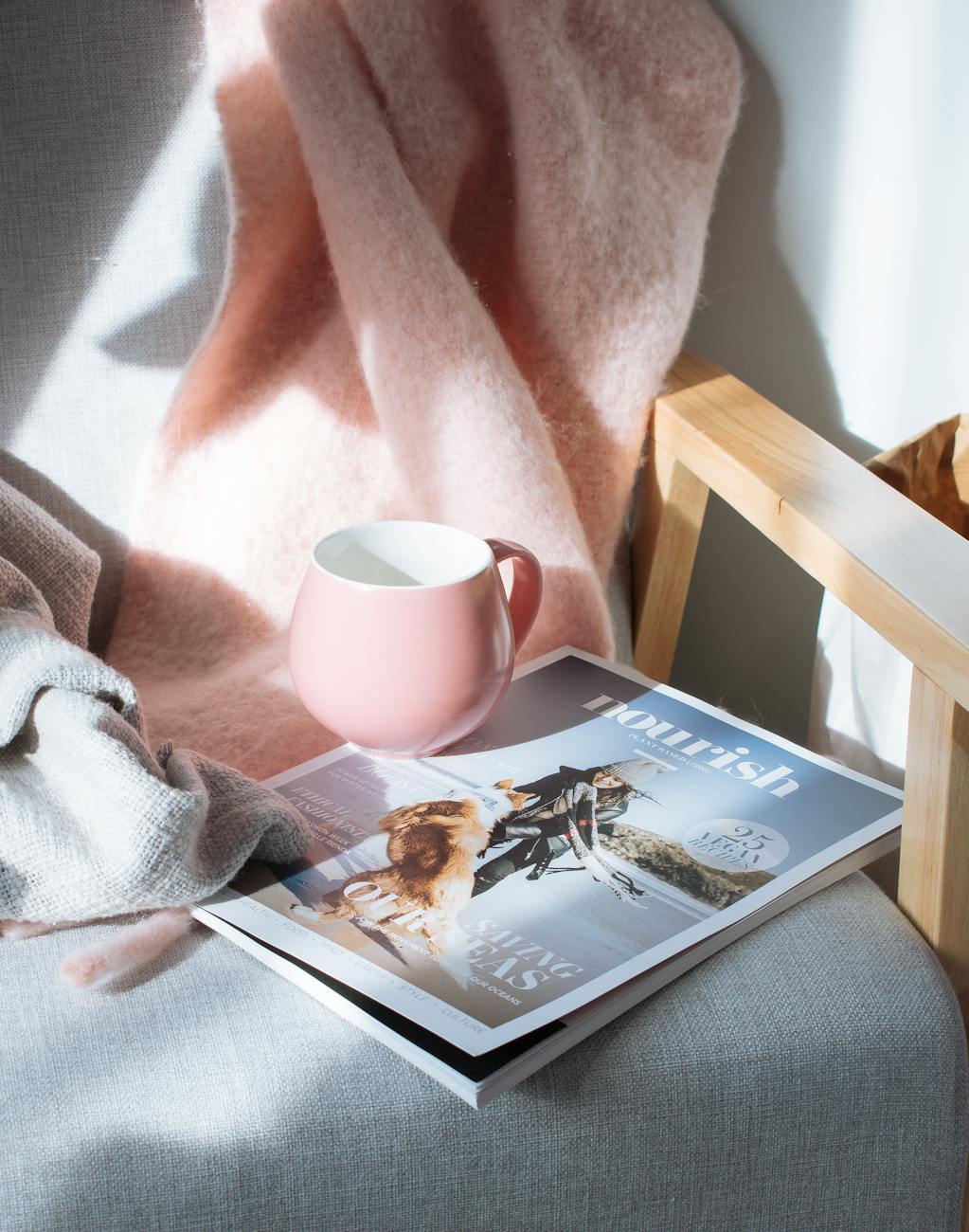 DISPATCH KOREA
Dispatch is one of the known media company of Korea. Dispatch was founded in 2011. It was made up of only 11 staff members, which include; 4 photographers, 5 writers and 2 working desk staffs. They were the former employees of Korean media outlet, Sports Seoul, who had taken paparazzi photos of celebrities for years. Dispatch has become on the best sources of up-to-date news and paparazzi pictures of Korean celebrities. Since 2008, it has not only become a source of celebrity dating news but it has also researched and uncovered information on controversial events. Dispatch gives the hotlines of trending topics. It uncovers the social media secrets. It has a lot of information about stars' private lives. Dispatch staffs are so mysterious. They never talk about how they work or how they get such hot news. They never tell how their company makes profit. There is a statement that the Dispatch also has connections with government of Korea.
DISPATCH COUPLES
In Korea, before the appearance of TV report, Dispatch was the only newspaper which keeps people up to date regarding the dating affairs of idols or popular Korean stars. Each year, on 1st of January, Dispatch publicises a couple, who have been secretly dating. Dispatch has set this as an yearly routine. Followings are each year's couple Dispatch revealed in the last decade:
1. YOO HAE JIN & KIM HYE SOO
This couple was revealed in 2010. They first met in 2001, after the shoot of the movie "Kick the Moon". In 2006, they appeared together i the movie "Tazza: The High Rollers". Rumors of their dating affair started in 2008, but they both continuously denied any love for each other. Then in 2010, their paparazzi photographs were released. They had been seen many times eating meals together and spending a lot of time together. But sadly, their relationship was short lived, and they both broke up one year later in 2011.
2. LEE NA YOUNG & DANIEL HENNEY
Daniel Henney and Lee Na Young were caught up in rumours. They both were seen in their drama "The Fugitive: Plan B", which was released in 2010. An article was released in 2011, which claimed that both of them developed feelings for each other after filming for their drama. Their many pictures were also included in the article. Later, Lee Na Young's agency, Key East, denied all the rumors.
3. RAIN & KIM TAE HEE
Dispatch, in 2013, claimed that Jung Ji-hoon, better known as Rain, and Kim Tae Hee are sharing their love with each other. In September 2012, they both started dating. After five years of dating, they got married on January 19, 2017. They both are living happily married life with two children, aged 3 and 1.
4. YOONA (GIRLS' GENERATION) & LEE SEUNG GI
On January 1, 2014, Dispatch revealed another dating couple of Girl's Generation's Yoona and actor-singer Lee Seung Gi. Fans were very happy to see this couple. But, the couple soon parted ways in August 2015. Yoona's agency "S.M Entertainment" and Seung Gi's agency "■■■■ Entertainment" also confirmed the news of their breakup. According to agencies, the two split their relationship due to their hectic schedule.
5. IM SAE RYUNG & LEE JUNG JAE
Dispatch, in 2015, revealed the relationship of actor Lee Jung Jae with the business woman Im Sae Ryung, who is the eldest daughter of Chairman Lim Chang Wook of Daesang Group. Dispatch caught them going on a date on December 26th. According to Dispatch, Lee Jung Jae was introduced to Lim Se Ryung through his ex-girlfriend Kim Min Hee.
6. KIM JUNSU (JYJ) & HANI (EXID)
Dispatch announced a new couple on January 1, 2016. According to Dispatch, they liked each other for the past six months. Junsu made first move to ask Hani for a date. They were spotted many times, spending time with each other, they also spent the couple's holiday together. The couple soon broke up in September due to busy schedule. Their agencies confirmed the news.
"In 2017, Dispatch did not reveal any New Year's couple due to the political issues of Ex President "Park Geun Hye."
7. G-DRAGON (BIGBANG) & LEE JOO YEON
Dispatch, in 2018, caught G-Dragon dating with actress-singer Lee Joo Yeon. They both travelled to Jeju Island together and spent three days there. But, a month later, both of their agencies denied Dispatch's report.
8. JENNIE (BLACKPINK) & KAI (EXO)
In 2019, Dispatch claimed that two K-pop stars, Kai from boy band EXO and Jennie of group BLACKPINK, are sharing their romance with each other. Kai's agency "S.M Entertainment" also confirmed their relationship. They both attended fashion week in Paris (NBD) together. Their paparazzi photos were also revealed. But, their relationship lasted soon and they both parted their ways.
NOTE: "Dispatch did not release any couple last year in 2020. Dispatch claimed that they did not reveal a couple because of the global epidemic COVID-19. But, "Market News" reveal the New Year's couple of 2020; it claimed that Twice's Momo and Super Junior's Heechul are dating".
SUMMARY: Dispatch releases a new couple, dating secretly, each year on the New Year's morning. Here is the list of couples, Dispatch revealed, in the last decade.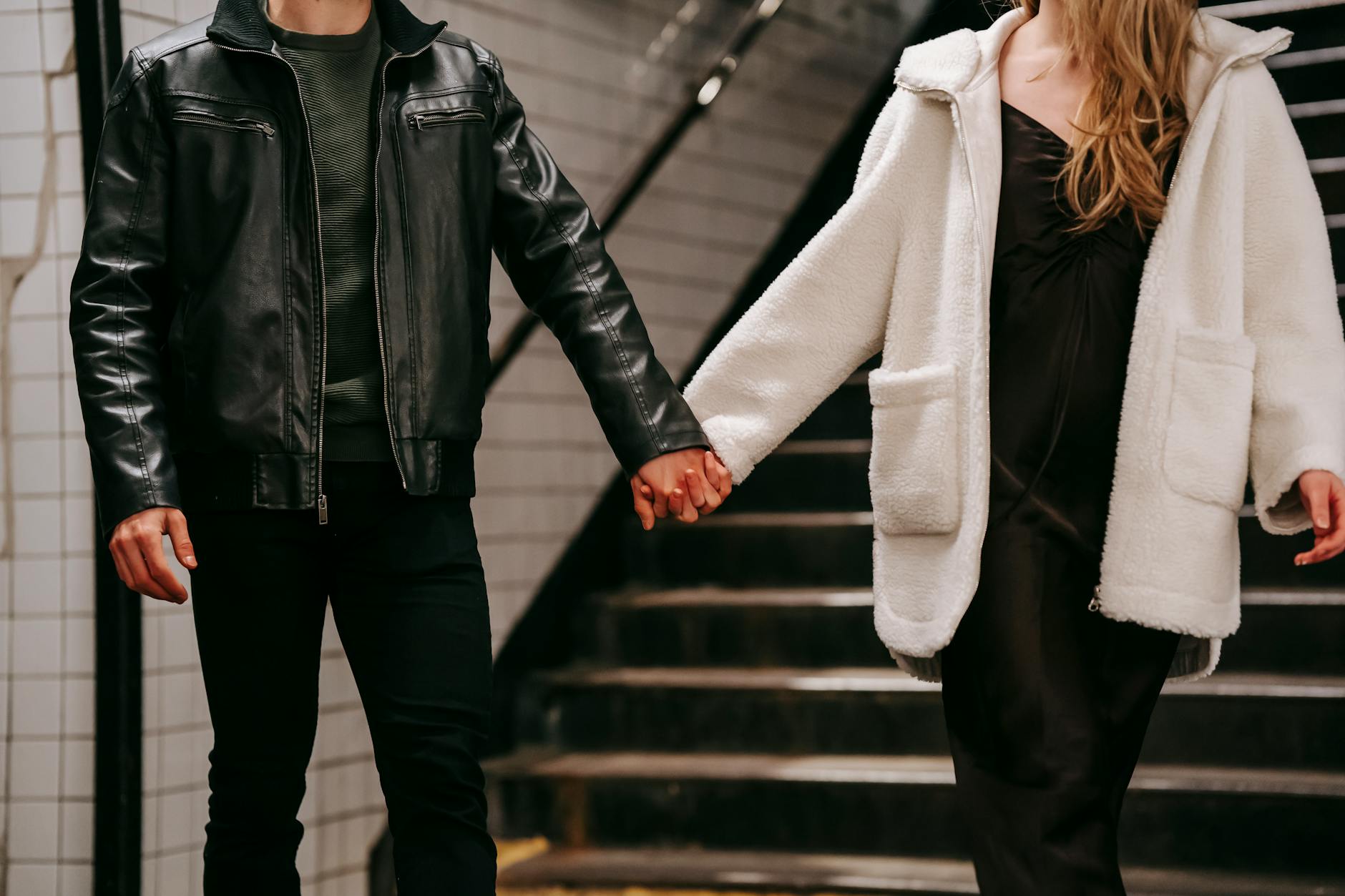 DISPATCH COUPLE 2021
Dispatch continued its annual tradition of revealing a secret couple. On New Year's morning, Dispatch surprised the public with a series of photos of "Hyun Bin" and "Son Ye Jin", dating with each other. So, Dispatch's New Year's Couple for 2021 was announced as these actors and people are very happy after listening to this news. According to Dispatch, they both have been dating for about eight months. They were spotted in America together. They both were also seen visiting a golf centre. They both worked together in two projects "The Negotiation" on-aired on 2018 and "Crash Landing On You" which was released in 2020. They both were seen many times, spending time together on shopping and vacation. The couple is famous as "Riri Couple". Their relaionship status has never been disclosed; they are not ready to reveal their private life.
Let's talk about these two amazing actors.
HYUN BIN
Kin Tae-pyung, or more commonly called ■■■ Bin, was born on September 25, 1982, in Seoul, Korea. Hyun Bin is a South Korean actor; his age is 38. In 2003, he made his debut as an actor in the TV series "Bodyguard". The romantic comedy television drama "My Name Is Kim Sam-soon" was the reason of his fame. Then, he appeared in leading roles of many other successful TV series, like, "Secret Garden", released in 2010, "Memories of the Alhambra", on-aired in 2018, and "Crash Landing On You" (2019 - 2020) . As a lead actor, he was first seen in "A Millionaire's First Love", which was released in 2006. It was a mega hit among the young audience. His popularity was further increased due to his hits in films, like "Confidential Assignment" (2017), and "The Swindlers" in 2017, "The Negotiation" in 2018; he also worked in horror movie "Rampant", released in 2018. He was nominated in 29 different categories' awards and won 20 of them. Hyun Bin walked the red carpet at the "61st Berlin International Film Festival", where his two films "Come Rain, Come Shine" and "Late Autumn", were selected to be screened.
SON YE JIN
Son Ye Jin (or Son Eon Jin) was born on January 11, 1982. She is 39 years old. She is a beautiful South Korean actress. She gained wide recognition through her roles in Television Series, like, "The Classic", "Summer Scent", both were released in 2003, "A Moment to Remember", and "April Snow", on-aired in 2004 and 2005 respectively. Her known lead roles were in the films like "The Pirates" (2014), "The Truth Beneath" in 2016, and "Something in the Rain", released in 2018. She was first starred in 2001 TV series "Delicious Proposal". She has been nominated in a total of 72 awards of different categories and has won 50 of them. Her collection of awards include: 4 Grand Bell Awards, 6 Baeksang Arts Awards, 6 Blue Dragon Film Awards and 1 Buil Film Awards. She will have her Hollywood debut in 2022, as she stars opposite "Sam Worthington" in "The Cross". Shooting of the film will start April 2021 in Hwaseong City, South Korea.
ABSTRACT: Like every year, Dispatch revealed the couple of 2021, on January 1st of this year. The Dispatch claimed that Hyun Bin and Son Ye Jin have been dating for last 8 months, and they are planning to marry soon.
FREQUENTLY ASKED QUESTIONS (FAQs)
Who is the "Queen of Kpop"?
"Queen of Kpop" in 2019 was given to Jihyo (Twice), but in 2020, the title "Queen of Kpop" was given to Lisa (BLACKPINK), while Jennie was on number 2. Lisa got 7,773,366 votes, while Jennie received 7,206,068 votes.
Who flirt the most in BTS?
Jimin is the one who flirts most. BTS members also agreed this several times. During their performances, he was seen many times going shirtless on the stage to woo his audience.
CONCLUSION
Dispatch is the media company of Korea, founded in 2011. It has become a tradition of each year that Dispatch discloses a couple on the first day of New Year. Dispatch always keep eye on trending topics. It uncovers the social affairs and information. Dispatch not only post an article but also post paparazzi photographs related to it. It has disclosed many couple each year. New Year's couple 2021 is of Hyun Bin and Son Ye Jin.
RELATED ARTICLES