Hair has always been the criteria of beauty. In ancient times women used to have hair longer than their knees and they were enough to mesmerize anyone. This is particularly because previously women do not have a trend to work at offices or being earning the person of the family. They used to stay at home. The second important reason is that these women were more inclined towards organic products and less chemically made products were available in the market, they had more nutritious hair. The first thing to always remember is never to wash your hair with hot water if your hair is dry. Hot water tends to lose moisture from your hair and they become even tougher. Not to forget the dryer the hair the more breakage you will experience.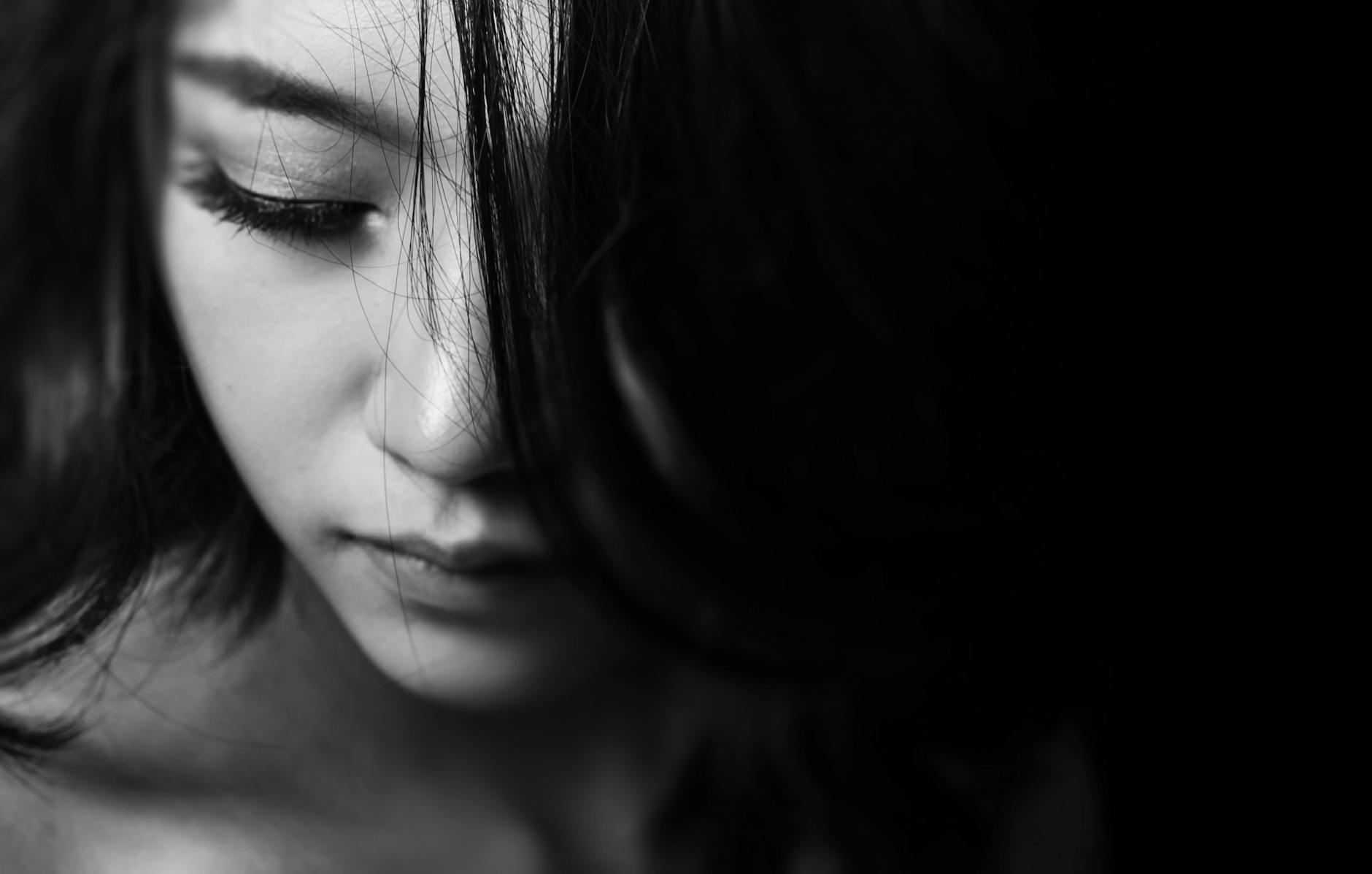 Today we will be providing you with the tips & tricks that will work best on your hair. They will not only help remove dryness, dandruff, and patches from the scalp but also will boost health, shine, growth, and nourishment. Hair will be more tangled-free and tamed.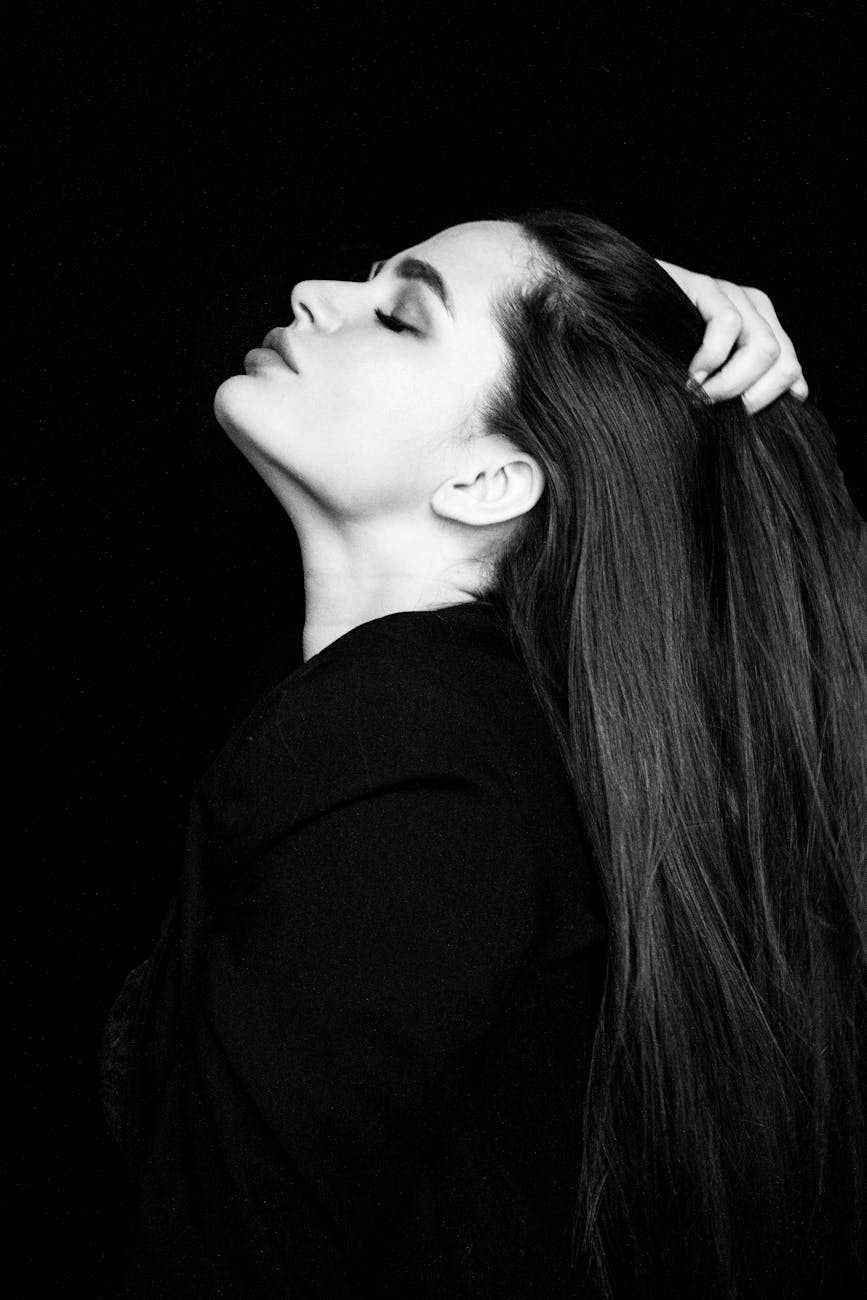 Before we start, we assure you that all the treatments will be 100% organic and 100% tried and tested so without any hesitation just test them blindly.
No. 1: Banana Honey Mask: (This treatment works best on normal-to-dry hair)
This mask is certainly very nourishing and healthy for your hair.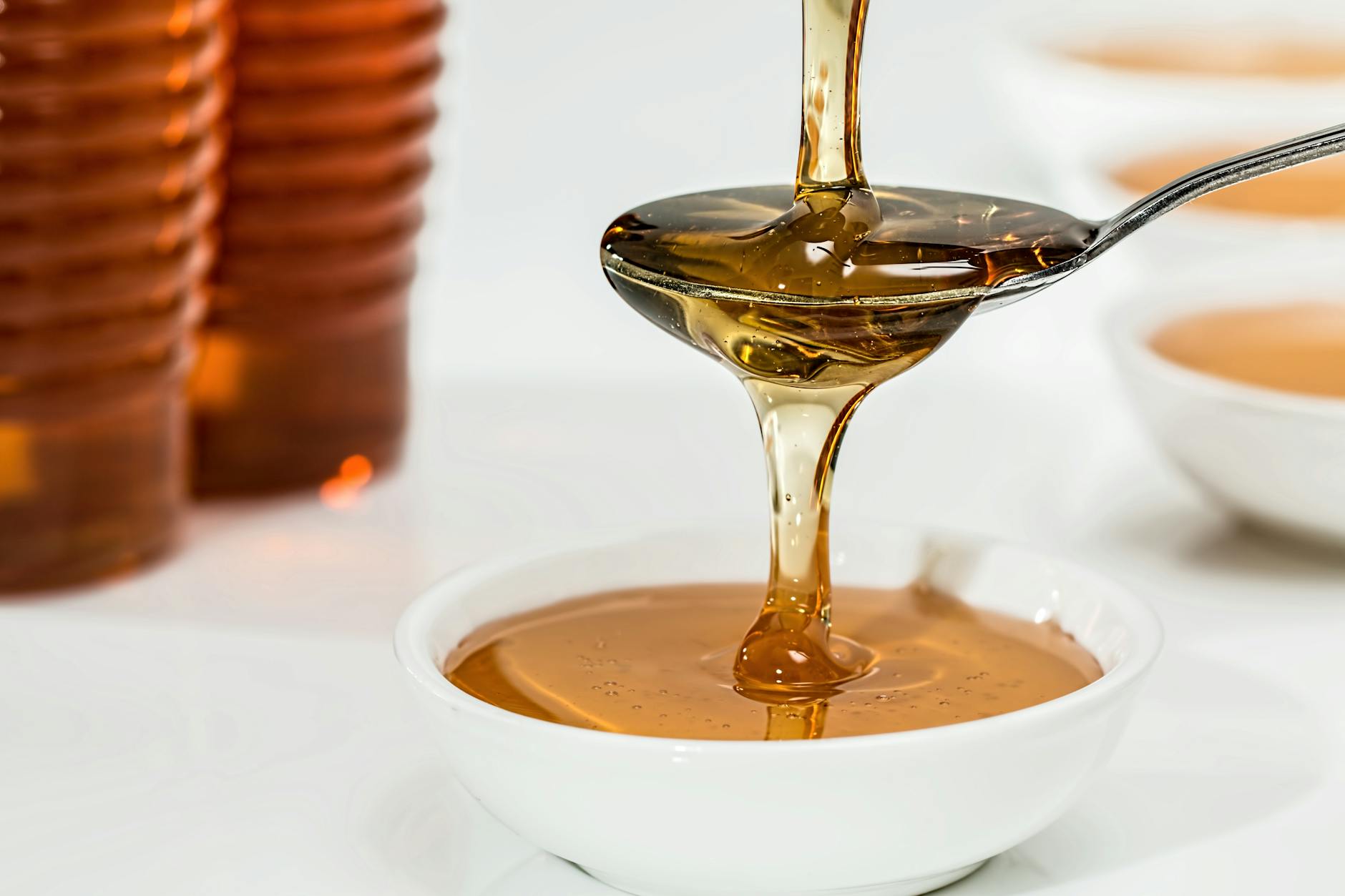 Ingredients and their measurements are as follows:
1 full Banana
1 Tbs Honey
1 Tsp Cream (Any full fat cream)
Just blend them and prepare a thick creamy mask. Take each strand of not more than one-finger thickness and apply from roots to the tips. Repeat the process throughout your hair. Keep them covered with a plastic bag or anything you find to lock in moisture. Keep it for 40 minutes and then wash them with Luke warm water. TADA!
No. 2: Mayonnaise Mask: (This treatment works best on dry-to-very dry and color-treated/ damaged hair)
Yes, you hear me right! Yummy mayonnaise works best on hair because it tends to be oily yet nutritious. The mayonnaise is made of egg yolks oil and so much more than your dry hair probably requires most. Yes, it can be a little smelly on the head but the results worth it.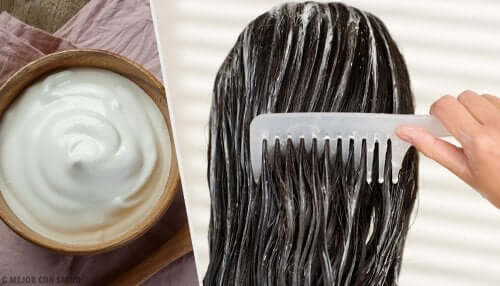 Ingredients for this mask requires mayonnaise and any hair oil to blend to form a mask.
1 cup (small) mayonnaise
1/2cup (small) hair oil (any)
Just mix them to form a paste, apply for 1 hour and cover with head cap. Wash it off with your favorite shampoo and send us prayers for the result you'll get

No. 3: Yogurt
Mask: (This treatment works best on normal-to-dry hair)

Yogurt is a known best remedy for the stomach and hair problems. It is an old and amazing treatment for hair to leave them shiny long and smooth as silk.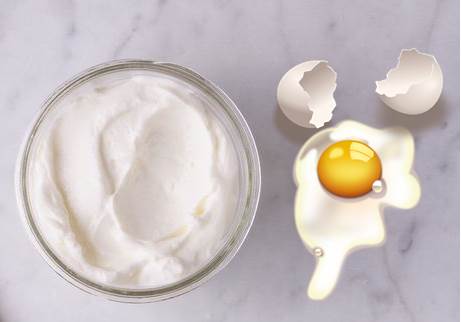 All you need is:
1 cup Yogurt (fresh/dairy or packed)
½ cup olive oil
1 full egg yoke
Mix them and make a paste. Apply in deep roots from roots to ends and leave it for 45 minutes. It doesn't necessarily require to be covered and also it smells really bad if you cover, just fix it in a way by placing a towel band around the head so that it doesn't drip down.
Remember to wash it with either cold or room temperature water otherwise, the yolk will boil in your hair and you'll end up with a sticky smelly head

No. 4 Hot Oil Treatment: (For all types of dry/ dandruff and patchy hair)
Now, this is the Bombshell we're sharing with you. It is the kind of organic treatment that you will find in big superstores with fancy bottles and amazing descriptions and attractive packaging while you can easily make it at home in far less price than those fancy bottles.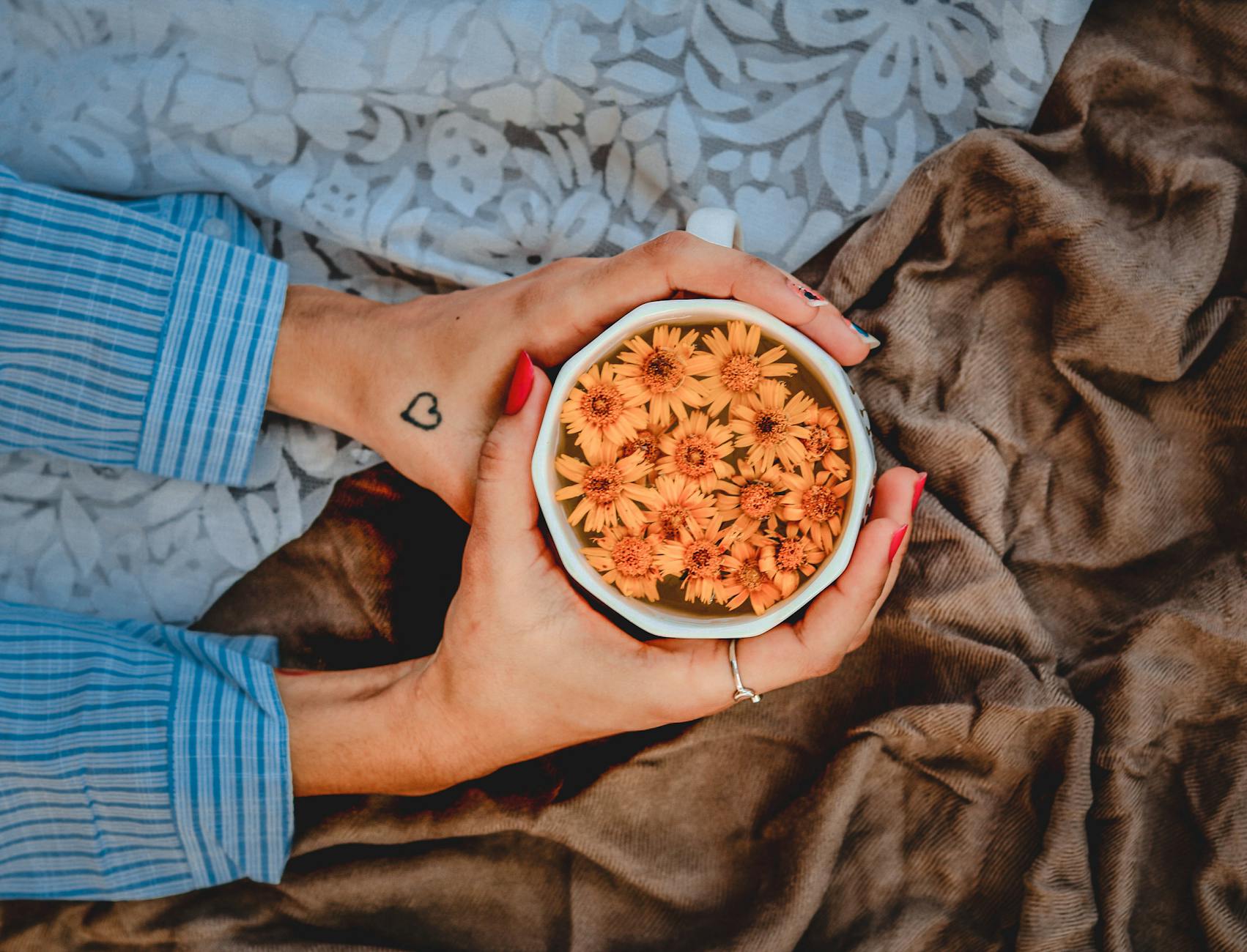 Ingredients:
2 tablespoon Olive oil
2 tablespoon Mustard oil
1 tablespoon Almond Oil
2 Capsules Vitamin E ( add the vitamin E extract from the capsules in the formula)
½ teaspoon Black seed powder (Fennel flower)
2 sunflowers.
So, the process goes by mixing all the oils and warm them in the microwave for 1 minute or till the time the mixture gets hot (just before steaming) add vitamin E extracts, black seed powder, and two sunflowers (as it is) in a glass jar and put them under the sunlight. Keep this mixture stored for 24 hours before applying. Warm this bomb mixture just before applying. Massage deep in roots till end. Keep this mixture for an hour and wash your hair. This mixture can be stored for up to two weeks
in a cold place and whenever you want to apply it, warm it up and massage your head followed by a cap to cover the head. Wash your hair with your favorite shampoo. This mixture should be applied twice a week if your hair is color-treated and damaged. Otherwise, once a week is fine for normal-to-dry hair type. Your hair follicles will improve and it will start reviving its health by locking in moisture and necessary ingredients from the oil. Sunflowers are excellent for removing dandruff from the scalp and they are pack with energy and vital vitamins such as vitamin E, magnesium, protein, and other compounds that actually built hair health. Dunking flowers in warm oil will make them release their goodness in oil along with the most powerful black seeds that provide biotin to hair. This treatment is a natural boost to hair for shinier and healthier looking.
This is very effective for dandruff and other scalp issues such as seborrheic dermatitis (an extreme condition of dandruff), flakiness, itch, and even minor psoriasis. Let's look into the ingredients and their usage.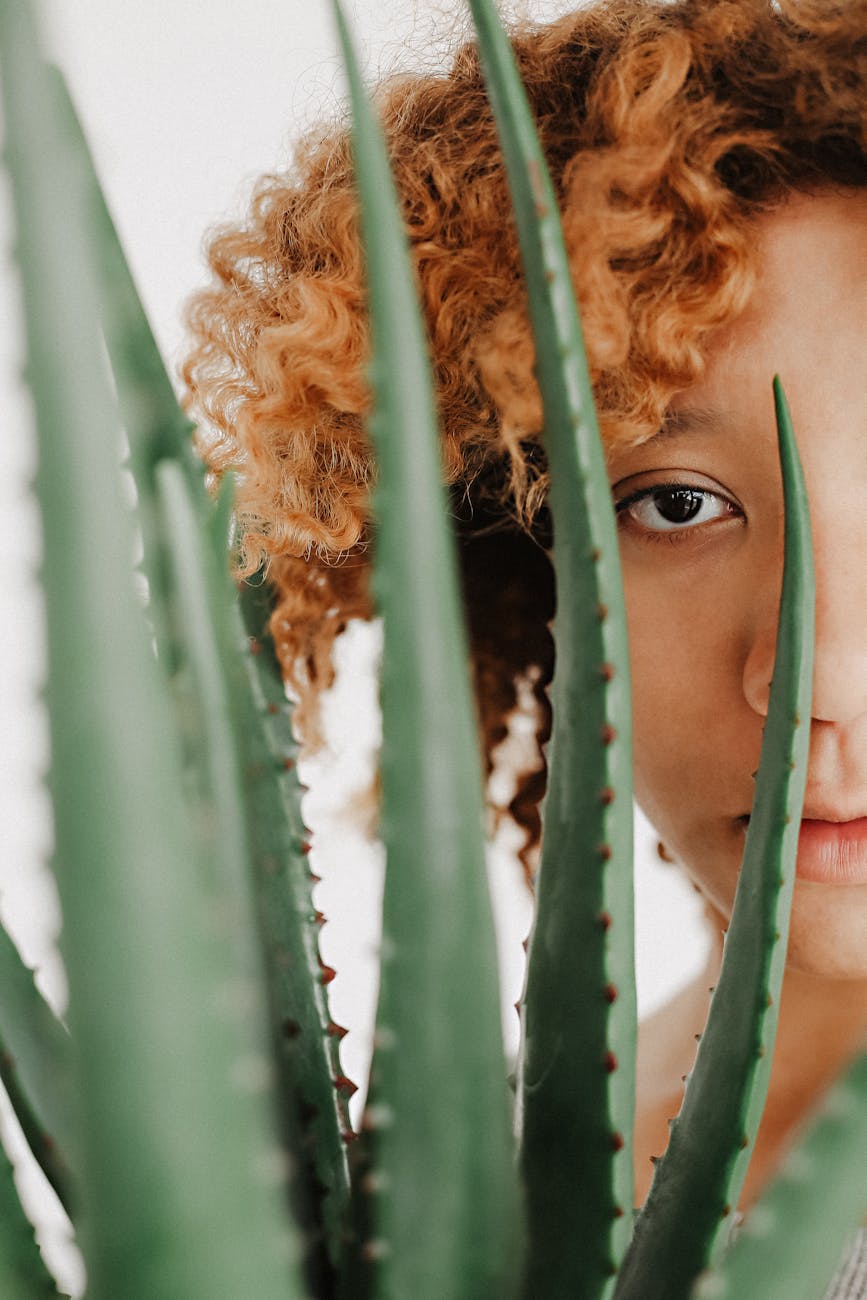 Ingredients:
1 fully grown aloe vera leaf
2 Tablespoon Olive oil
1 Teaspoon Glycerin
Wash leaf properly and rinse off its yellow-ish excretions. Take out the white sticky gel from the leaf. Grind it with other ingredients to form a gel mask. Apply in hair roots evenly and follow down to the ends. Let it sit for an hour and wash it off with shampoo. You will get shine, volume, and dandruff free hair.
Besides, keep conditioning your hair with normal conditioners available in stores after every wash for smooth results.
A little trick is to take 1-2 drops of olive oil and grease fingertips with it. Massage it in the scalp alone after every wash. Apply little amount so that it hardly makes your scalp oily. This small tip does not at all makes your hair oily and keep your scalp moisturized. Not only this, but it will also help grow new hair naturally. Do the remedies and thank me later!
People also search:
Remedies for oily hair
Frequently Asked Questions:
What can I do for extremely dry hair?
Too much dry hair causes hair breakage. For this, you need to dd biotin, omega-3 fatty acids, and healthy fats to your diet.
Do not wash your hair with hot or warm water
Do not wash or shampoo your hair very often
Do not use a hairdryer after wash.
How can I hydrate my hair at home?
Hair needs to be hydrated for healthy-looking, shine, and hair fall control. Oil your hair once or twice a week. Massage your scalp with yogurt or hot oils.
Try to protect your hair from dust and sunlight
What is the best oil for extremely dry hair?
Oils such as:
Coconut, Mustard, olive, and almond are best for extremely dry hair. These oils can be used in combination. Always warm oil before applying it to the scalp.
What is dry hair a sign of?
It can be an underlying problem related to your health or there could be certain deficiencies in the body that cannot help retain moisture in the hair. You should consult your doctor if the condition gets worse. Hair supplements are also available in the market for better hair health.
How can I hydrate my hair quickly?
Yogurt mask or egg yolks work best for hydration. Apply them for not more than 30 minutes and wash with cold water. use hair serums and conditioners for best results.
How can I repair my damaged hair fast at home?
You need to avoid stress because it also damages your hair health along with physical health. One whole egg once a week repairs your hair damage and provide hair with the nutrients to grow and replenish quick. Hair can grow up to an inch within a month by using egg once a week.