Grierson-Gopalan syndrome It is a type of syndrome typically known as burning feet syndrome in which a person feels an uncomfortable and painful burning sensation especially in the soul of feet. The symptoms are uncomfortable and painful and can also spread on top of the feet and lower legs.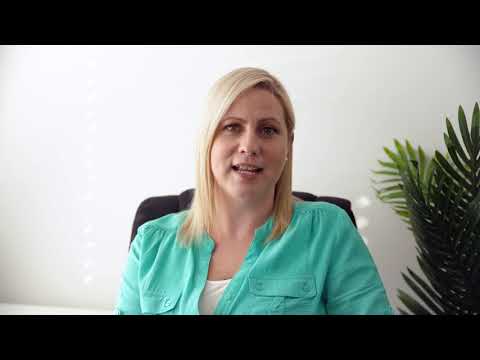 What is Grierson-Gopalan syndrome
Grierson-Gopalan(burning feet) syndrome usually happens severely at night and might show some relief in the daytime. It can be mild to severe depending on the condition. The heat and painful sensation coming out from the feet can affect a person's life as it can get severe and might need medical attention to stop the symptoms.
Causes of Grierson gopalan syndrome
Burning feet symptoms can occur due to different reasons including some diseases or health conditions. Here are some of the causes of burning feet syndrome Grierson Gopalan.
1.Nerve damage
Entrapment or nerve damage can be the cause of burning feet. There can be a lot of possible reasons for nerve-damaging and spine problems. Back injuries and severe illness can be the reason for any kind of nerve damage which becomes a reason for burning feet syndrome. Degenerative changes in the body due to surgical processes in chemotherapy Can also cause nerve damage along with an overdose of certain drugs and consumption of toxins.
Summary

peripheral neuropathy
Tarsal tunnel syndrome
Morton's neuroma
Complex regional pain syndrome
are main reasons for nerve damage
2.Metabolic or endocrine disorders.
3.Infections and fungal growth.
4. Other causes that trigger burning feet syndrome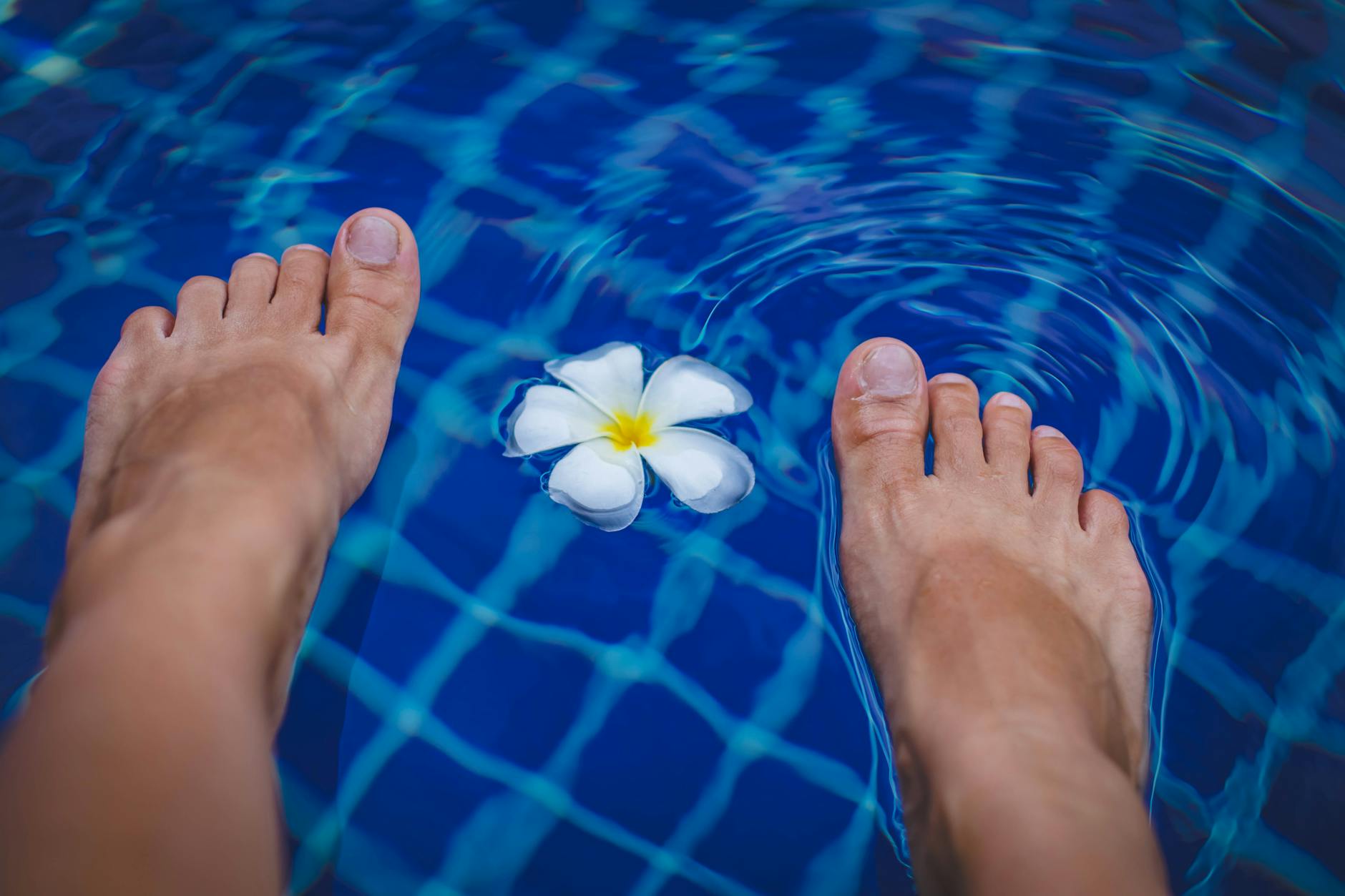 What are the obvious symptoms of Grierson Gopalan syndrome?
Most obvious symptoms and signs of Grierson Gopalan syndrome are
Diagnosing the burning feet syndrome
When it comes to diagnosing such a condition, there is no objective way to measure the pain that burning feet are causing a person. The doctors usually determine the intensity of the condition by the following methods. Which include physical symptoms, medical history and blood tests.
Burning feet caused by vitamin B deficiency
One of the reasons why you can get the burning feet syndrome also known as Grierson Gopalan syndrome is being deficient in vitamin B. The treatment that is suggested for the burning feet syndrome by injecting process of vitamins is explained in the chart below:
| | Vitamin | Dosage and duration |
| --- | --- | --- |
| 1. | Riboflavin | 6-10 mg should be given intramuscularly for 3 weeks. |
| 2. | Thiamine | 5-10 mg should be given intramuscularly for 2-3 weeks. |
| 3. | Pantothenate | 20-40 mg should be given intramuscularly for 3 weeks. |
| 4. | Nicotinic acid | 100 mg should be given intramuscularly for 3 weeks. |
| 5. | Cyanocobalamin | 1000 ug Should be given three to four times twice a day for one week and then reduce to twice a day For another week. |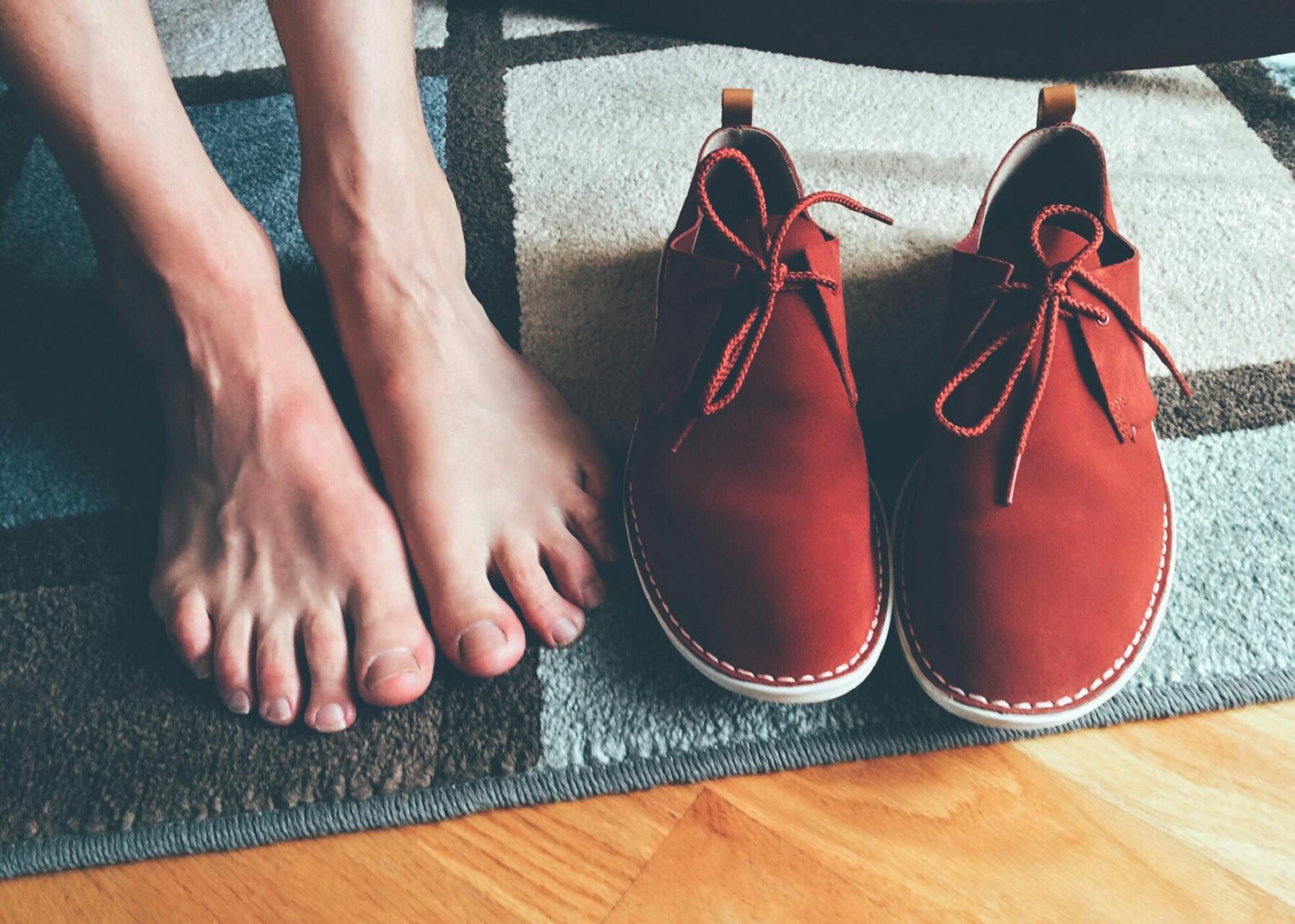 Treatment for burning feet syndrome
The treatment for the syndrome depends on the conditions that a person has and the severity of the symptoms. The treatments prescribed will depend on the cause of a disorder or hygienic problems.
Self-care and over the counter treatments
These treatments are not permanent solutions for the syndrome but they can provide immediate relief for the burning sensation and extreme pain.
Prescriptions and medications
The doctor will suggest medications and vitamins depending on the cause of burning feet syndrome. These medications should only be taken if the doctor suggests after your medical checkup.
How to prevent burning feet syndrome
Preventing a syndrome or having a hundred per cent guarantee that it cannot affect you if you have certain health problems is not possible but you can have some preventive measures to reduce the risk of getting severe symptoms of burning feet syndrome.
Here are some preventions and guidelines that will help you tackle the problems related to it.
When to see a doctor
if the burning sensation and pain do not go away after some days with home remedies and over the counter medications then you should visit your doctor or podiatrist because of the conditions of burning feet can worsen with extreme pain and heat sensation.
Burning feet syndrome can also be a sign of more serious conditions like diabetes mellitus, neurological disorders, malnutrition and peripheral nerve damage. So it is always important to get your daily checkup and one should never ignore any type of symptoms if they persist for more than two to three days.
Avoid trying to treat infections of diseases that by yourself if the condition worsens because it can cause serious health issues which can be fatal in some cases. Especially diabetic people should try to avoid getting injuries as it is very hard for the wounds to heal and are vulnerable to germs and infections.
Home remedies for burning feet syndrome (Grierson Gopalan syndrome)
Everyone is different and different types of methods and treatments work for everyone so you can try the following home remedies for burning feet syndrome.
1. Use of Epsom salt
Many people use Epsom salt to relieve pain, reduce inflammation and swelling while Epsom salt has the qualities to treat athlete's foot. Magnesium sulfate is present in Epsom salt that helps in reducing the symptoms of burning feet syndrome. The process requires you to soak your feet in a mixture of water and Epsom salt for 20 to 30 minutes and you will feel immediate relief from pain and inflammation. However, people with diabetes should ask their doctor before taking an Epsom salt bath as it can worsen the condition of a diabetic person's foot.
2. Use of apple cider vinegar
Apple cider vinegar has the property to fight bacteria, fungi and other microbes that are harmful to us. Soaking your feet in warm water mixed with apple cider vinegar will reduce the symptoms of burning feet syndrome but there is no scientific proof of it being legit and authentic. But the thing about home remedies is that they are not harmful in any way and have no side effects.
3. Use of turmeric
Turmeric is proven you have antibacterial, antioxidant and antimicrobial properties which are proven to help treat symptoms of burning feet syndrome. Curcumin present in turmeric is effective in skin conditions and has proven to be helpful in chronic neurological disorders and it has proven good results against neuropathy.
4. Use of fish oil
Fish oil contains properties like anti-inflammatory and it helps in reducing pain and inflammation caused by burning feet syndrome. Fish oil can be taken by diabetic people as well because it helps in reversing neuropathic diabetes. Fish oil is available as an over the counter medicine and a person can take 24,000 to 3000 mg of fish oil every day.
5. Use of ginger
Ginger also has anti-inflammatory properties and it is proven that people who got foot massage with ginger oil have shown effective results in burning feet syndrome symptoms. Therefore the consumption of ginger and use of ginger oil can help prevent symptoms of burning feet syndrome and is also good for the people who have diabetes and are experiencing burning feet syndrome.
Frequently Asked Questions
Some of the related questions are answered below:
1. What causes burning feet in bed at night?
A skin infection or fatigue can be the cause of feet burning at night, but it most commonly happens because of nerve damage, Never damage can be because of, use of alcohol, diabetes, certain toxin exposure etc.
2. Is Grierson Gopalan syndrome serious?
Grierson Gopalan syndrome is also known as burning feet syndrome can be because of several issues. it can be a serious problem because its symptoms vary from mild to severe.
3. What not to eat if you have neuropathy?
List of 8 foods that should not be taken if you have neuropathy:
Added sugar
Alchohol
Saturated and trans fats
Grains(refined)
Heavy meals
Food produced with pesticides
Salty snacks
4. How do I stop my feet from burning and hurting?
Burning feet can be treated in several ways:
For temporary relief you can soak your feet in cold water for at least 15 minutes.

Protect your feet to direct sun exposure or heat.

Raise your legs it will regulate your blood flow.

You can also take counter pain medicines.

Topical ointments and creams are recommended to apply.
5. Can high blood pressure cause burning feet?
High blood pressure and diabetes can be the major cause of this syndrome because your kidneys do not work properly and waste fluids build up in your body and which causes nerve damage and end up with feet burning.
6. How can I cool my feet down at night?
Ways to relax feet at night:
Place an ice bottle near your feet while you sleep.

Pull your cover-up from your feet when you sleep.

Place a fan near your feet.

Put a pair of socks in the freezer and wear them at night.
7. Does high uric acid cause a burning sensation?
If you are suffering from gout which is a type of arthritis you can experience burning feet because gout develops a high amount of uric acid which creates muscle inflammation and stiffness that results in burning feet.
8. Is apple cider vinegar good for nerve pain?
Apple cider vinegar can be good for nerve pain because it contains phosphorus, calcium, magnesium, potassium in it all of which are essential in soothing nerves.
9. What cream is good for nerve pain?
Anaesthetic cream like EMLA is commonly prescribed for nerve pain it numbs your skin within an hour, lidocaine patch can also work for nerve pain.
10. What exercise is good for nerve pain?
Aerobic, stretching, and balancing are three major exercises that are good if you are suffering from peripheral neuropathy you need to warm up your muscles before you start the exercise.
Conclusion

Grierson Gopalan syndrome which is commonly known as burning feet syndrome is a feeling of tingling and burning sensation in feet. The condition can be caused by a variety of reasons like athlete's foot, diabetes mellitus, Fungal infections, heavy alcohol use and unhygienic routine. This article has covered all the aspects of the syndrome and how to prevent and diagnose a person with Grierson Gopalan syndrome. Over the counter medicines and remedies are available for the treatment whereas serious conditions should be treated by a professional. To avoid the extreme condition of burning feet syndrome, you should regularly visit your podiatrist to keep your foot health in check. This habit can save you from a lot of pain and inconvenience.
Related Articles