Insurance basically means protection from a financial loss and it is an arrangement by which a company accumulates from its client a small amount of money also it provides guarantee for your losses.
Insurance is a contract between a separate and the insurance company. It is a kind of risk management which is used to protect against the risk of a unknown loss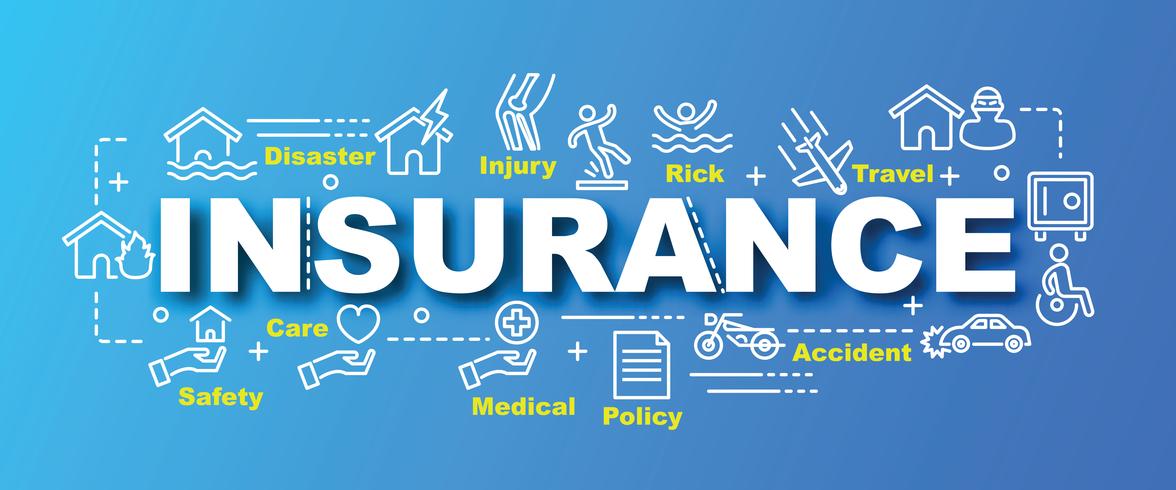 What is Insurance?
Insurance is generally a standard form of contract between the insurer and the insured, known as the policy holder .The contract sets some conditions and some terms under which you agree to pay the installment to the company of insurance, and then for your loss they grant to reciprocate you after an accidental thing happen.
Types of Insurance:
in this video your many concepts regarding insurance and it's type and regarding their policies will be clear.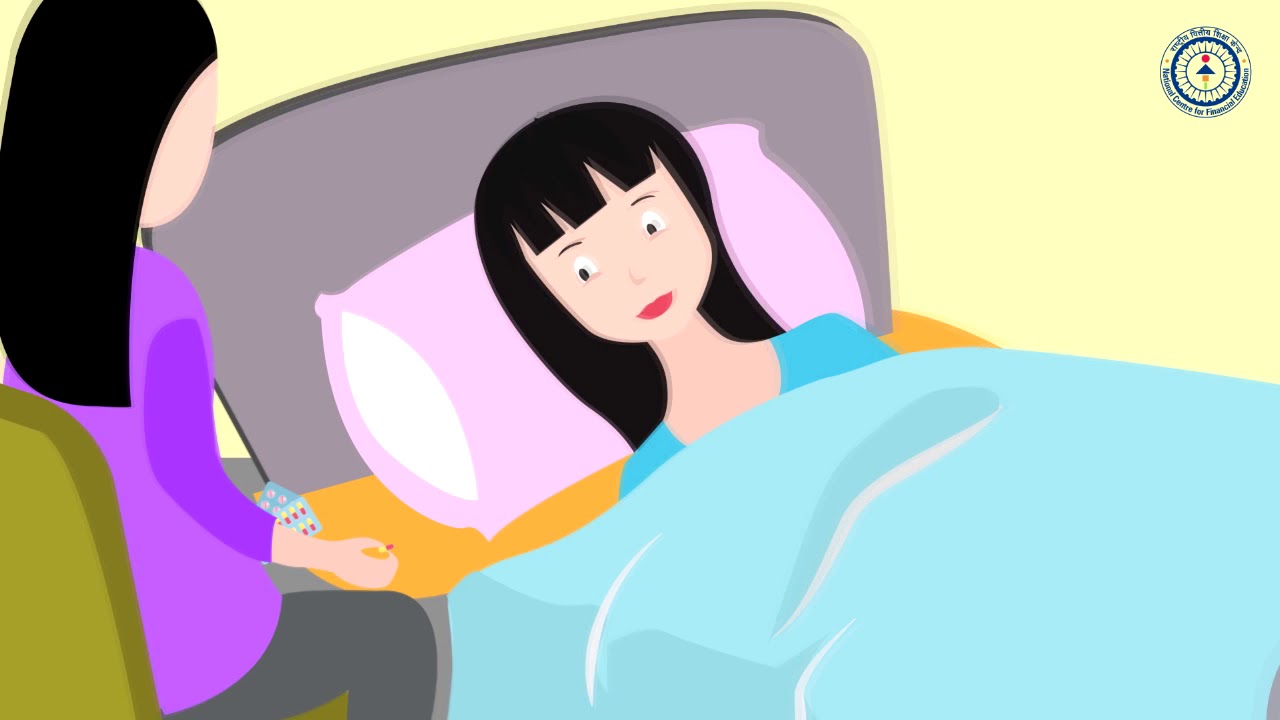 There are many types of insurance . Life insurance, health insurance and property insurance are the most common forms of insurance.
1) Life Insurance or Personal Insurance:
Generally Life insurance gives safety for a certain amount of time. The biggest advantage of life insurance is that it covers your burial expenses and provide for those who left after you in your family The fixed amount of insurance will be paid by the insurer at the time of death of a certain period.
Varieties of life insurance:
There are many varieties of life insurance. Common types of them are discussed as follows.
i) Term life insurance:
Term life insurance helps to give financial protection for a certain period of time, such as 10 yrs or 20 yrs. With traditional term insurance, the premium payment amount stays the same for the coverage period you select. After that specific time, policies may offer continued coverage Term life insurance is normally not expensive than permanent life insurance.
Needs it helps meet:
Term life insurance proceeds can be used to replace lost potential income during working years. This can provide a safety for your beneficiaries and can also help ensure the family's financial goals like paying off a mortgage, keeping a business running, and paying for college.
Although term life can be importantly noted as it used to replace lost potential income, life insurance benefits are paid at one time in a lump sum, not in regular payments like paychecks.
ii) Universal life insurance
Universal life insurance is a type of permanent life insurance designed to provide lifetime coverage. Far from whole life insurance, universal life insurance policies throughout your lifetime are flexible and can allow you to lower or raise your coverage amounts or premium payment. Universal life typically has higher premium payments , due to its lifetime coverage additionally.
How it helps? : Universal life insurance help conserve wealth to be pass on to beneficiaries. It commonly gives long term income replacement. Universal life insurance gives death advantages coverage and ■■■■■■■■ cash value.
2) Health Insurance:
Health insurance is popularly known as Medical Insurance. It is a type of accordance between an insurance company and a person. It protects you and your dependents against any medical emergency.
Health insurance permits the insured to cover up all the health expenses that includes medical expenses basically while major costs that is involved during surgeries or visiting a doctor.
It usually covers:
Hospitalization
The treatment of critical illnesses
Medical bills prior to or post hospitalization
Day care procedures
Why Health Insurance Is Important?
Health is the most important gift from the nature to the mankind. But, this precious gift from the nature is in problem while owing to the technological advancements, he ever-increasing financial expenses to cover the basic needs and the climatic and man-made catastrophes,.
Types of Health insurance
There are many types of health insurance. It is very mandatory for you to choose what is actually right. The task for choosing Private health insurance for you is somewhat frustrating but it completely depends on your needs and requirements. Basically, it is split into two huge categories and these are.
These categories include four basic subtypes or plans.
PPO (Preferred Provider Organization)

Traditional plans ( Free for Service plans)

POS (Point of Service Plans)

HMOs ( Health Maintenance Organizations)
These insurance companies also provide Private Health Insurance.
It is the health insurance coverage that private entities provide. The federal government and state are not involved in this insurance.
Categories of medical insurance
Selecting the right type of medical insurance for your needs is important. there are some categories of health insurance and they are follows :
Individual Medical Insurance
Group Medical Insurance
Special Plans
Individual Medical Insurance: An individual medical insurance is a medical insurance that gives protection or safety on a separate basis. Insurance premium for individual plans are advanced than that for a group policy.
Group Medical Insurance It plans available through a society or an employer or union generally are written lot of people under a single advance master policy.
Special Plans: Special plans are structured specially to meet the needs of elderly people etc.
Benefits of Health Insurance:
Its advantages depend on the policy you select and the coverage it offers. Most of the health policies provides basic coverage and they are as follows.
• Health policy provides Financial security to the family members.
• Health policy covers your hospitalization and medical bills
• Health policy reduces saving huge amount of financial losses
• Health policy helps securing a better future by paying a tiny amount as an expenditure
today called the premium.
Procedure to file a health Insurance claim:
You have to keep the following things ready while filing a health insurance claim with your insurance company.
Claim form properly filled and signed by the candidate
Reports/history of Doctor's consultation
Cash Memos,Bills,Receipts from hospital supported by proper prescription.
Discharge Certificate from the hospital
Receipt and diagnostic test report
3) Property insurance:
Property Insurance basically covers the owner or another person with an interest in a property The loss of income is then produced through or because of the property by the Insurance.

Property insurance policy is meant to cover damages done to the rental or residential properties it is basically a disaster recovery property insurance that protects the property owned by your business your building , store fixtures It pays to restore stolen items that are destroyed by fires and windstorms.
Property Insurance Policies:
Small business owners were offered by the insurers a huge variety of property insurance policies. Only a single reason of loss is covered by the policies, such as a a crime policy, fire insurance policy, or an electronic equipment policy. The particulars of the policies vary from insurer to insurer.
What does rental property insurance cover?
Coverage depends on the selected policy and the insurance provider, but in general, a landlord policy will cover the following things.
liability coverage
the dwelling and any additional buildings on the property,
some contents of the property (such as water heaters,appliances and fixtures )
loss of rental income
How much does rental property insurance cost?
Rental property insurance is more expensive than a home owners policy Premiums can vary based on the location, age, or condition of the property. It costs around (20to 25)% more than a traditional policy cost would be. It may cost more if you offer short-term rentals.
4)Car Insurance:
Vehicle insurance also known as car insurance, motor insurance, or auto insurance
what is car insurance?.
Car insurance is a type of insurance that protects you financially if you're injured, your vehicle is damaged, or you injure someone or damage someone else's vehicle in an accident.
Do I need Car Insurance?
Most countries require drivers to have car insurance. If you don't, you're not only responsible for claims costs, but can also face fines and penalties.
Why is new driver car insurance so expensive?
In the past few years divers have not got safer, with younger drivers showing improvement. However, they are involved in accidents than drivers over the
age of 25 and more likely to cause injuries to third-parties.

Drivers aged 17 to 24 are three times more likely than those from other age groups to injure somebody in an accident.

Young drivers tend to travel with other young people in the car, show that just over half of accidents involving drivers aged 17-19 resulted in injuries Where drivers were aged 60-69 not many accidents happen only one in five .
That's why new drivers are taken as riskier and are charged for car insurance more than older ones and more experienced drivers.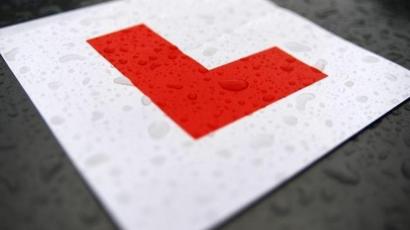 Learner plates are displayed on the front and back of a vehicle to show others that a learner driver is in control of the vehicle make sure the L plates on your car are legal when you go for drive.
Public and Private Insurance
There is a difference when you talk about public and private insurance .Public insurance includes Medicare and Social Security funded through government plans. In Private insurance their plans includes all types of coverage offered by private organizations.
5)Pet Insurance:
In Pakistan may be pets are not commonly kept as much as in other developed countries there are laws that require citizens to have their domesticated animals registered with the local authorities. The owners are also required to get the pets vaccinated from time to time to save the pets as well as themselves from diseases that may or may not be poisonous.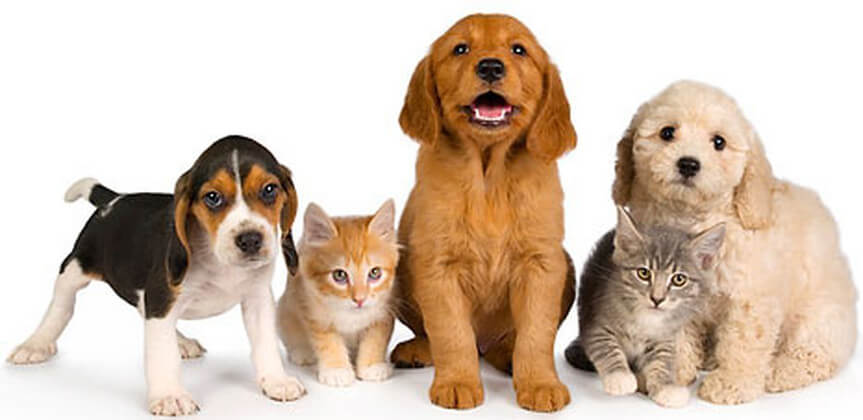 Pet insurance covers unexpected veterinary expenses when your cat or dog is sick or injured You can also purchase an individual policy for your pet but some home insurance policies offer limited pet insurance packages.
How much is pet insurance for a dog?
If you are having a dog as your pet and you planned to get your animal friend secured you must be wondering How much is pet insurance for dogs that you have to pay.
Basically It depends upon the company and its policies but approximately
How much is pet insurance for a cat?
Are you a cat owner and want to know how much is the pet insurance for a cat?
Basically It depends upon the company and its policies but approximately
Advantages of Pet Insurance
You love your pet just like you think they are member of your family, but according to the insurance industry they sees Fido or Fluffy as property more. That's why pet insurance functions more like than health insurance. Before reminding somebody that your pet isn't a property still, you should understand that this designation will work in your favor.
Summary
Insurance decreases stress during difficult times, Insurance ensures family's financial Stability and Insurance brings peace of mind.
Any individual person or company can seek insurance from insurance company, but the choice of decision to provide insurance is at the responsibility of the insurance company
Other types of Insurance
There are several other types of Insurance which are described below.
Marine Insurance:
Marine insurance is another very important type of insurance because through this marine insurance in any case of damage ship owners can be sure to claim especially considering the mode of transportation used.
Marine insurance includes the damage of cargo and any transport through which the property is held or transferred in between the beginning and the final target place.
it is clear from the definition of the word insurance that it is the protection against future loss.
So, marine insurance is insurance known to be oldest one. Indeed, the institution of general average , under which in a maritime venture the participants contribute to losses
sustain by some for the advantage of all can itself be called as a primitive form of self-insurance
Fire Insurance:
Fire insurance covers the risk of fire. Fire insurance is property insurance that provides additional coverage for loss or damage to a structure damaged or destroyed in a fire. Fire insurance may be capped at a rate that is less than the cost of the losses accrued, necessitating a separate fire insurance policy.
On replacement-cost basis or an actual cash value basis policyholder is paid back for damage by the policy. Although some home owner's insurance policies include fire coverage, they may not be extensive enough for some homeowners.
A fire insurance policy includes Additional coverage against water or smoke damage due to a fire and is usually effective for one year. Fire insurance policies on the verge of expiration are usually renewable by the homeowner, under the same terms as the original policy.
Liability Insurance:
Liability insurance is defined as a form of insurance that provides protection from third-party lawsuits , Your insurance will cover some legal expenses If you are held liable for causing a person or company's financial losses.
Liability insurance is tough for those who may be liable for injuries to others, or may be in the event that the insured party damages someone else's property and suspect to be at fault. Who owns a business, drives a car, practices medicine or law—basically anyone who can be sued for damages and/or injuries so liability insurance policies are taken out by them/anyone.
Benefits or Advantages Of Insurance:
Insurance gives benefits to any single family, businessman as well as a society The main advantages of Insurance can be described as follows.
It provides financial protection

Shares risks

Encourages savings

protect against unbearable losses

Grants loan

Creates employment opportunities

Eliminates dependency
Disadvantages Of Insurance:
When it provides advantages so on the other hand it also has some disadvantages.
It does not compensate all types of losses
because of lengthy legal formalities It takes time to provide financial compensation etc
All insurance policies include terms and conditions
All policies of insurance sets some conditions and term under which the policy will clearly specify what is included and what isn't included, what insurance company and policyholder promises to do.
If you don't really follow with the conditions and terms of the policy, you may be in breach of the contract with the insurer. This means that the insurer is not required to fulfill its promise and pay out your entire or some claim.
Frequently Asked Questions
Here are some questions people may also ask.
What does insurance mean and how does it work?
Insurance is generally a standard form of contract between the insurer and the insured , known as the policy holder. The contract sets some conditions and some terms under which you agree to pay the installment to the insurance company, and the terms and conditions under which the insurance company agrees to pay back you for loss after an accidental thing happen.
What are 7 types of insurance?
7 Types of Insurance are;
Personal Insurance or Life Insurance
Property Insurance
Marine Insurance
Fire Insurance
Liability Insurance
Guarantee Insurance.
How do insurance companies make their money?
Insurance companies make money by betting on risk When an insurance customer pays their monthly premium, the insurance company takes the money and invests in the financial markets, to increase their revenues.
Why do you need insurance for a pet?
If your pet becomes sick, you might not have enough on hand to pay out of pocket. Pet insurance lets you afford these expenses, so you can get the treatment you need from your pet.
Conclusion:
People often say they cannot afford insurance but the truth is that if u do not have it u regret after your loss. because there are advantages and disadvantages both it depends whether your goals are clear or not which path you actually chose to go for so read this article and you will surely come to know what is an insurance and it's policies all about.
Related Articles