Top 10 Website Development Tools You Can Leverage For Your Business
You might have an idea about a business venture and even have great resources for it too. But sometimes, you get confused about where to begin? What techniques can you invest in to get recognition? What procedure you should follow to make the presence of your brand felt in the eyes of your potential customers? These questions might leave you baffled. The search for the answers will lead you to the world of the internet.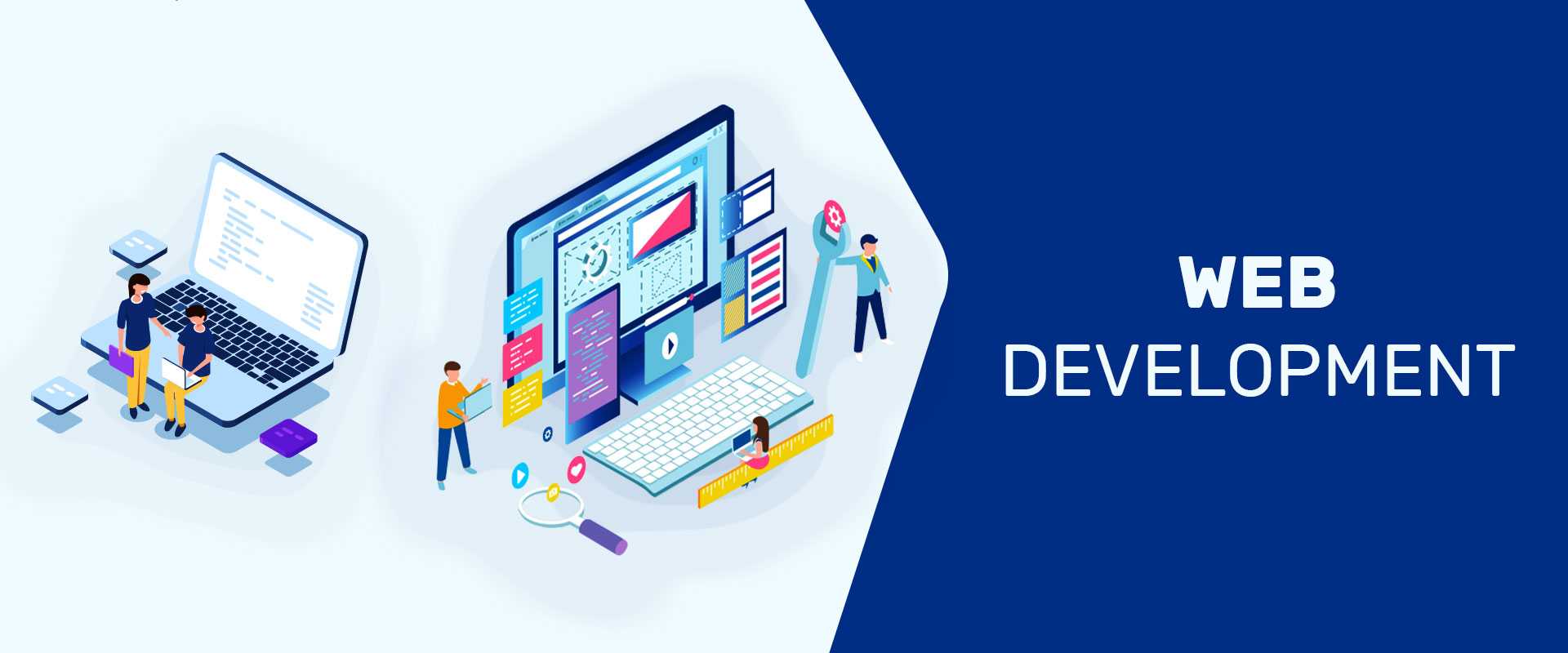 A digital world is a place where most people spend their time. Why not make the best out of it for your business? To develop an opportunity for your business through it, you can take up the route of website development. A good website will enable you to stand out from your competitors and increase your prospects. In this blog, we will be discussing the top 10 website development tools to help you create an immaculate website.
The Ten Tools For Developing Your Website
Here is a list of 10 blogs to help you sail through your business digitally:
1. WordPress
I won't be wrong if I say that this is perhaps the best tool to develop your website. And it's quite popular too. How can I say that? Well, to begin with, nearly 40 percent of the websites use WordPress as a development tool. It is available in two categories WordPress.org and WordPress.com. It is an open-source and free website development tool that has several features:
It enables you to have full control over your website and things related to it.
You can access around 57,000 free WordPress plugins.
It is multilingual.
It has a very good range of SEO tools.
2. Constant Contact Website Builder
This tool is different. How do you ask? It uses the technology of AI for building a website that is customizable according to your needs. Isn't it wonderful! It has features like:
It provides a very good email marketing service that is an essential component in digital marketing.
The website is created within a matter of minutes of listing your choices with AI assistance.
It has a wide range of free professional quality images for enhancing your website.
Offers support all day long.
3. Gator by HostGator
It contains everything you would want to use in your website development process. It has features like:
This is a fully hosted platform that takes care of things like the type of software your website needs, new updates to include, and everything.
It has a library of over 200 website designing templates.
Edits are easy with the feature of a simple point and click interface.
A free custom domain name with paid plans. One less thing to worry about your website.
Data is safe and privacy is maintained.
It is helpful if you are a small business and helps in creating a website accordingly. Several features of this tool are:
Easy drag and drop website building tool
Has a wide variety of professional website design templates.
The templates are mouldable according to various devices like mobiles, tabs, laptops, and other devices.
Has good features like website analytics, hassle-free addition of blogs on your website, and so on.
5. BigCommerce
This website builder specializes in building eCommerce websites. So if you are someone looking for this factor, you should go for it. It has several features like:
Fully hosted website builder
Has a native homogenization with WordPress for enhanced flexibility.
It helps in integrating all major payment options on your website.
6. Shopify
This building tool is focused on online stores too. Through Shopify, websites have managed a business of over 40 billion dollars. Features include:
Fully hosted solution for your website
Offers a variety of payment methods.
Has a feature of inventory management for your online store.
Offer in-store POS
Do not get confused. WordPress.com is different from WordPress.org. How? It is a website that specializes in blogging. It has characteristics like:
Has the same WordPress software base for a customizable user experience.
Has a feature of free as well as paid plans.
You can add a site title. Widgets, navigation menus as per your convenience.
Has good quality editing tools.
8. Weebly
It is an easy website building software that has a wide range of designs and functionalities for your website. It has characteristics such as:
No prior knowledge of coding is needed.
Has editable website managing software through its live page editors.
Has built-in assistance for online stores.
A good DIY website builder.
9. Squarespace
It is a very in-demand professional website builder you can use for your website. Its features include:
Has an enterprise-grade infra technology for a better hosting of your website.
A fully secure platform that ably pays attention to your need for business development.
Has unlimited website design templates for your website.
Has a feature to allow the usage of multiple website templates within a single website.
Content addition is very easy.
Has a good interface that helps you in managing the issues related to your website easily.
10. Wix
One of the most popular website building software that's cloud-based. It has that element of combining ease with good features. It's important features are:
No payment for hosting your website.
The templates available are editable and have a drag and drop facility.
Has both free and paid apps to install on your website.
Offers a limited bandwidth storage plan.
Has an option of
You can get SSL plans and Wix plans that are free.
While there is certainly no dearth of good website development tools for creating your website, sometimes this process might get daunting for you. Choosing a website depends on various factors like cost, what kind of a website you want to create, and so on. To ease the pain of choosing the right tool, you can hire a web development agency that would work according to your needs and create a website for your business. If you know where to place the bets correctly, I am sure that you won't be disappointed. So it would be better to invest accordingly.