No one actually want to stuck at home.The life in outside appeals us more but sometimes such situations come in life that we have to stay at home …but be bored? Apparently it seems that we will waste our time by doing this.Here we misunderstood the home life,life in home can really be exciting if you do such things when stuck at home.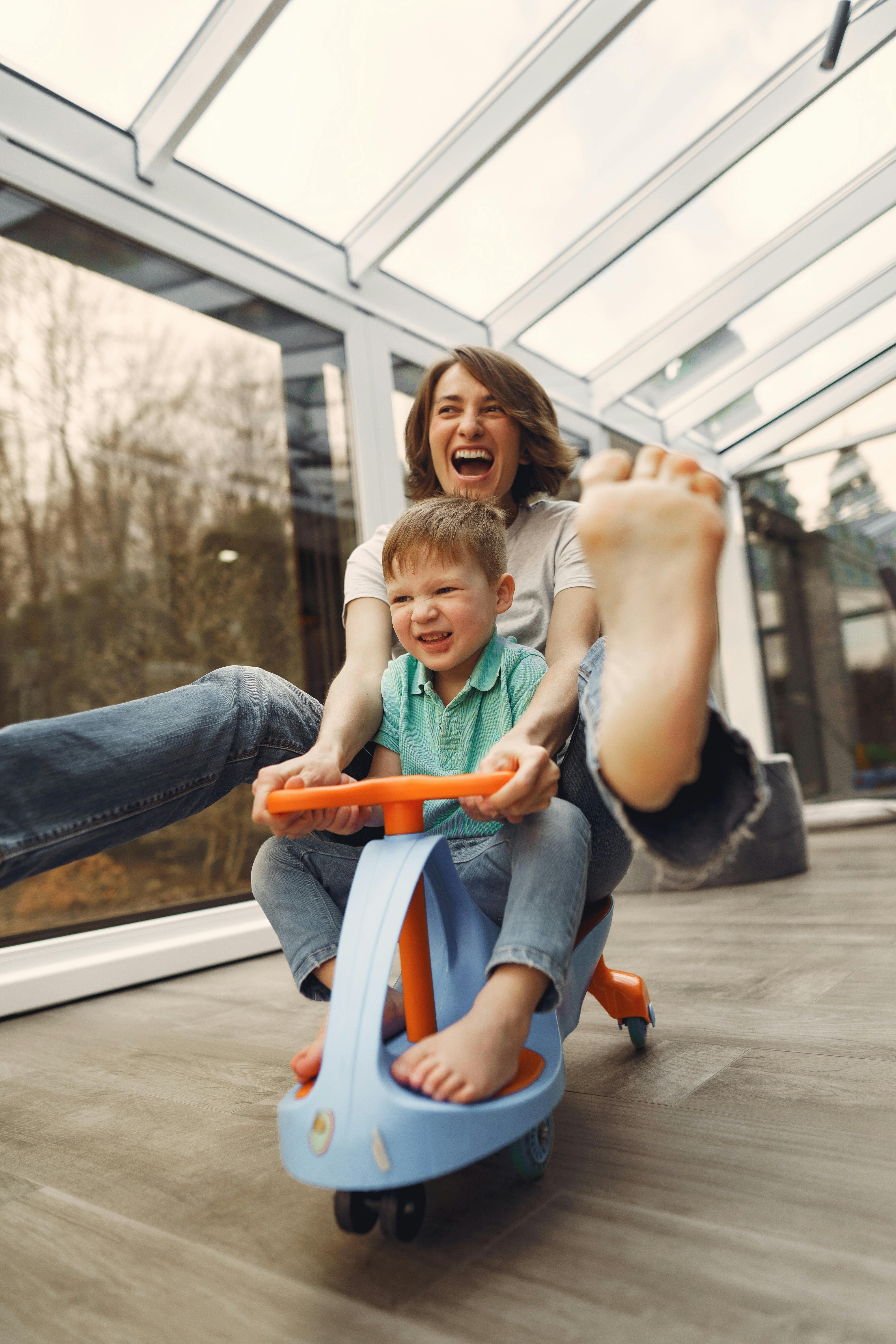 *QUICK ANSWERS
1. Making handicrafts
2. Painting
3. Gardening
4. Decorating backyard
5. Spending time with pets
6. Write something very special about past
7. movie of your choice
8. prank calls to relatives
9. making of fun cup cakes or baking
10. meditiation
11. yoga
12. try make up tutorial
13. brief cleaning of some place
14. water balloon game
15. swiming
16. hide and seek with children
17. truth and dare
18. cricket
19. carrom
20. sharing horror or haunted experiences
21. horror pranks
22. food challenge
23. unique cooking challenge
24. restoring old things
25. photography or see old photos
26. making luxury bath ■■■■■
27. stylish pouch for your android
28. nail art
29. hydro dipping experiences
30. music choreography
31. BBQ
32. snow sculptures
Making of handicraft
what could be more beautiful than making handicrafts at home.Life has been more busy so in normal life one can just imagine about the handicrafts making,but if you will try it on you spare time yo will definitely love this like making clay things, macrame,crochet work,rugs from old clothes.you will feel a sense of satisfaction that you have done creative work instead of getting bored.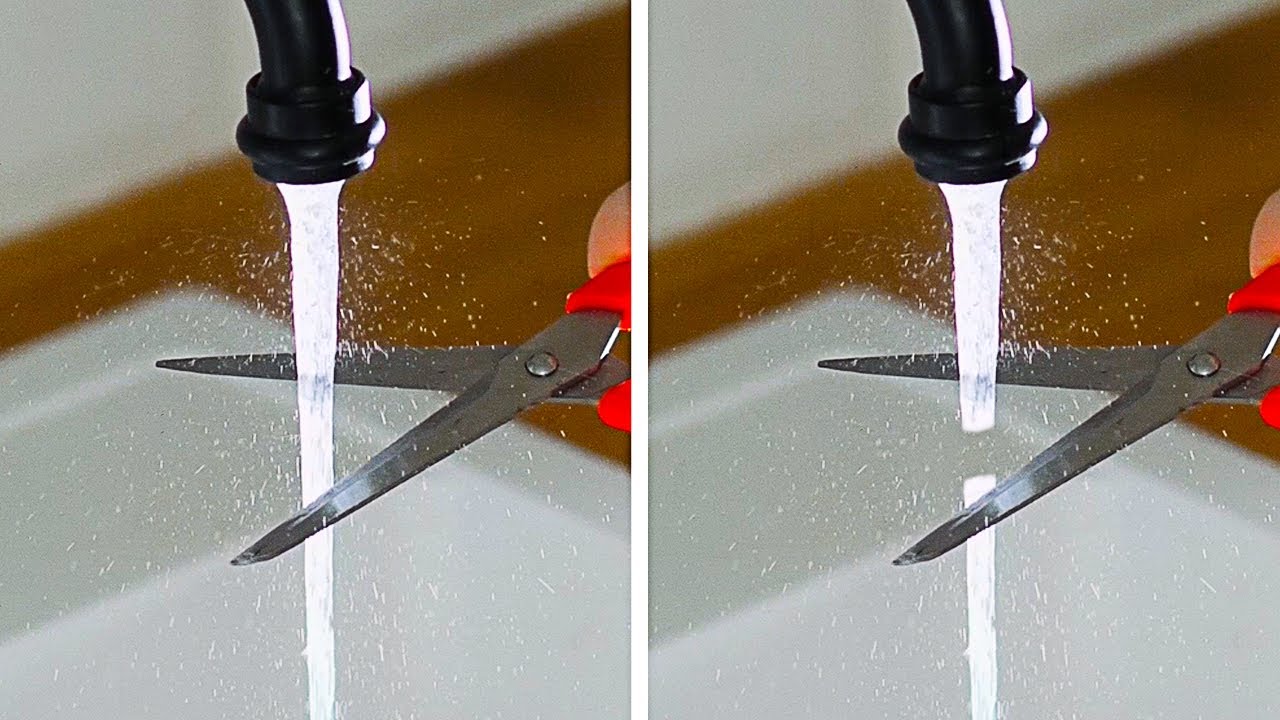 Gardening
people often take a break for this relaxing activity,be grateful that you have a leisure time to spend on your favourite hobby,take some seeds or saplings or even if you don't have seeds don't worry,enter in your kitchen and take the the seeds of capsicum,the roots of mint and some cuttings of potatoes.your kitchen garden is ready.if you are intrested in any kind of fence then it is also a great idea.
PAINTING
after stucking at home the best you can do is painting.Using nature colours or mud colors,natural charcoal,ash colors of left over charcoal would enchant your creativity and you can also experience thread paintings and chain paintings that is also a very unique work to do.
Decorating backyard
on the eve of christmas if you are at home and are getting bored ,don't worry its a best time to take advantage of that time just try to make some decorations and try to decorate your home with decorations of your liking Christmas tree with lot of small and cute bells,some hangings and fairy lightings,your tree is ready.what would be the best use of your time instead of that.
Spending time with petst
pets are your dear and they love if you give them time ,they would love you even more.moreover your pets related things like cage,baskets,clothes and accessories are necessary to clean.By cleaning them you can use your time in best way.
write something you love to
There are many things that comes in our mind that we want to write like some kind of song, symphony, poetry, any past memorable day, the more you will think more you will amused by the past memories.
Movie of your choice
If you stuck at home and now thinking about to do something exciting ,it's time of a movie that you want to see,or it may be the movie that is liked by you in past.some movies are great enough that one want to see it again and again.
Prank calls
Prank calls are great fun,it should not be teasing or on social security numbers but you can prank calls to your friends,family and some near ones you will enjoy alot and stucking at home would not be boring more.
Making of fun cup cakes
Who don't loves to have cup cakes,even making them is a great fun too.And if your kids and siblings are involved in this activity they would enjoy time and decorating cup cakes with lot of creams, colorful sprinkles, colorful Suger, different flavors will excite your time in a fantastic way.
Meditation
If you are bored and want to reboot your self and revitalize your energy level than no thing can compete the mediation process.All you need is a peaceful place in your home, close your eyes and fill yourself with the waves of energy.
Yoga
Yoga with family or with your partner is romantic as well as healthy .Don't me bore on staying at home just try new and advance yoga poses that are much effective for skin,weight, relaxation, boosting energy levels.
Try some makeup tutorial
Make up is thing that can instantly change your mood,doing your make up while seeing any make up tutorial is a great fun.you can also make video of your make over and differenc in looks and compare them in before and after pattern.
Give new look to your room
A room may be boring with same color patterns and setting that can be changed if you spare your time and love to change the look of your room astheticaly.Lot of room changing ideas are available to give it entire new look.
Water balloon game
In summer which game be more joyful than water balloon game which amuses everyone .just take some small balloons ,fill with water and
makee teams.Your kids would love to do this and next time they will specially ask you about playing this.
Swimming
One more summer idea is if swimming that is favorite of all.You can replace your swimming schedule with jacuzzi or bath tub and enjoy the warm water with your family and kids and Make your time precious instead of getting bore.
Hide and seek with children
This is the actual game which have nosteligic effects on me ,as a child when I was bound to stay at home ,I used to play hide seek with my mom and siblings.This is the exact thing with lot of fun,the suspense , curiosity, enjoyment are in one game.
Truth and dare
Games like truth and dare are very popular in school and colleges then why don't you try at home?? It is more joyful at home again the element of fun and suspense make this game really worth while in bore time.
Cricket
The most enthusiastic game in home ever I seen us cricket,the best thing about this is that you can involve neighbors ,persons passing by ,children.Everyone keenly take part in this fun game.
Carrom
Indoor games have their own importance because they don't need any place or so much participants,if you are more then one carrom will make you happier in isolation.
Sharing haunted experiences
This activity also reminds me off great childhood memories where a story teller like mother or grand mother use to tell us a take with lot of exaggerated characters in it.So as a parent you can also captivate the attention of your listeners.
**Horror pranks **
Pranks are filled with so much fun,the victim of prank also enjoys and thrill and excitement is in abundance.horror pranks like get of ghost,sound of invisible things and such like activities will boost your energy and make your leisure time full of fun.
Food challenge
Challenge your siblings or friend on bets also a yummy treat in your boring time.Fun like eat whole pizza in limited time,pile of roast in few minutes etc.
Renewing and restoration
Restoration is process, we all love.Many tv channels have programs of restoration with millions of likes,so at home level restoration is quite wonderful especially when nothing to do and you want to do any thing creative.In restoration you can made old furniture,baskets,stands new with a different look.
Making new racks for your things
Like restoration , Making new racks for your study table and drawing room for mental pieces, decorations,and to place unique things is a great job when stuck at home.The beautiful color combination according to your furniture would enhance the beauty of your home.
New style pouch making for android
Every one uses android and it's unique casing is dream of every one,if you want to engage yourself in a healthy activity,which thing would be more beneficial and relaxing than making of pouch using beads , stones, pearls, diamonties etc.
Nail art
Nail art is getting popular day by day.In nail art you can design your nails with brand new fashion trends.Making whole sceneries on nails and decorate them with different shimmers , pearls,stickers,stars and blocks is really awesome and a good way to get rid of tiredness.
Hydro dipping experiments
May be you are familiar with the hydro dipping process in which through spray paints you can renew and give new touch to your things like shoes, umbrella,mobile covers,shake bottles.So in the presence of hydro dipping no worry about staying at home.
Music and choreography
Every one love music ,in free time music of your choice with your own new choreography style is awesome.
Bbq
Bore at home??what about a quick BBQ at home .the preparation and marination process with music,a perfect combo of fun and leisure.
.ice scluptures
if you are living in a cold country ice scluptures are best thing to do in home,you need nothing just some tools and you can spend hours in making this and can amuse your guest by your this art skill.
SUMMARY
Stucking in home is quite boring some times and one wishes to engage him in such activities that are pleasureable for family.if you are alone at home then you have lot of options except using internet.if you love crafts ,painting,gardenning then you can easily enjoy your time and if you are waiting for leisure to see any movie then it is best time.pets also wants your attention.
prank calls to family and friends is good way to surprise them by your fun loving ideas.diary writing has been a great habbit of past ,yet some people love it now also and for writing you need peaceful enviournment,in free time this might be a best idea.
cup cakes are our dear,these are cute making as well as enjoying them is yummy experience,along with cup cakes you can act like a chef and involve your children in cooking of their choice.we are sure cup cakes will be winner if you are thinking about any bakery item.
your health also need time and luckily if you are free enough then give this time to your health by trying yoga,meditation,song choreography,involve your spouse and kids too.
trying make up tutorials at home is quite entertaining and satisfactory.
some ■■■■ and corners of home require maintenance like cupboards.racks,etc removing old books and waste from home will give you inner satisfaction.
getting bored and want to do something to vitalize your energy level then its time of playing water balloon game,exciting and lovable.along with this game you can also try hide and seek,swimming ,jecuzzi bath ,carom,cricket,truth and dare,food challenge.
if you love to experience the sensational feeling of ghost adventure then share some old experiences,horror pranks with your family will change the atmosphere entirely.
Restoring old things and making of unique racks is fun as well as productive use of your time.
if you have aesthetic diversion do try hydro dipping and nail art along with creating new style mobile covers you will love to do it.
in late night ideas you can try BBQ and ice sculptures at home.
FAQs
1:How can I kill time at home?
Ans:best thing you can do is watch tv,internet,movies and reading a book of your choice.
2:What should u do when ur bored?
Ans:gardening,tiktok making,spending time on social media.
3:What can a 11 year old do when bored at home?
Ans:playing with swings,monkey bars,video games,ludo etc.
Conclusion
Don't be sad if you got stuck anywhere just think what a exciting thing you can do at home. There are lot of options in front of you only need to involve your family and sibling in it. A normal day will become more joyful than any picnic plans. Gardening, painting, cooking, pet loving, hydro dipping , nail art, sculptures making, all such ideas will make your day.

you may like
DIY bath ■■■■■