A Cyber Security consultant will help you in securing your business. It also protects your important data from hackers. There are several benefits of a cybersecurity consultant that will help you out and save you from hackers.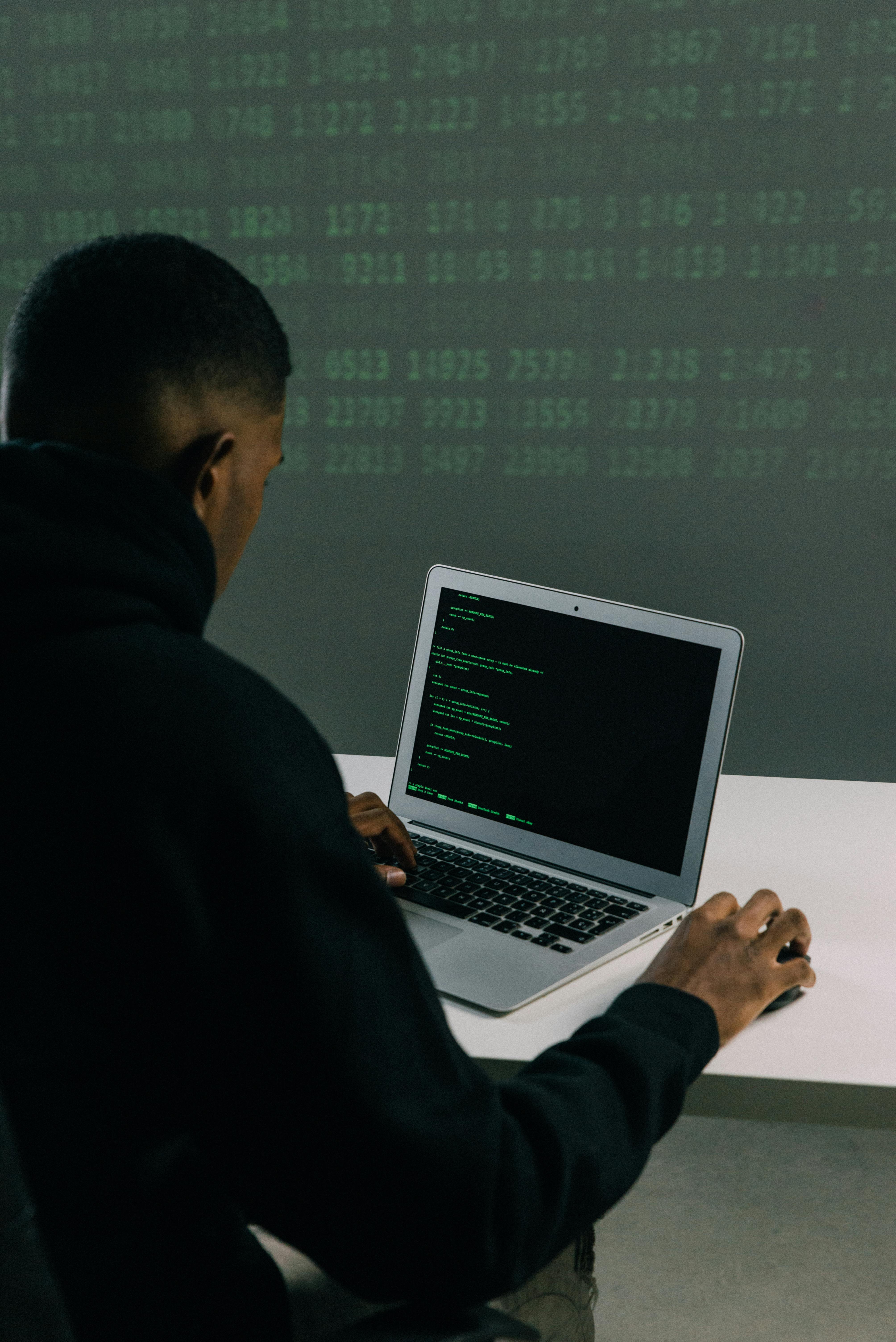 Cyber attacks and threats have become more costly and pervasive in the current digital era. The 2020 Cost of a Data Breach Report by the Ponemon Institute, cites the average cost of a data breach to a company in Australia was AU $3.35 million. Hence, the need for cybersecurity consulting.
Besides inflicting extreme financial damage, cyberattacks can result in tremendous damage to reputation, loss of competitive edge, disruption of business continuity, and possible regulatory fines.
Though organizations now understand the importance of protecting their data, systems, and networks. It is starting to become highly difficult to combat the attacks without help.
Role of Cybersecurity Consultant
It is an enormous task for internal security teams for detecting and handling complex threats 24 hours a day. Also, the resources required to monitor and secure critical assets effectively can be overwhelming to manage. However, a professional cybersecurity consultancy can help in relieving the burden by preventing, detecting, and responding to emerging threats. Read on to find out how a cybersecurity consultancy can help you.
Incredible Advantages of Cybersecurity Consultants.
Here you can see 9 advantages of a cybersecurity consultant and how their role will help your organization.
1.Prediction
Via an effective and manageable cyber security service, companies can gain clear insights into cyber threats, which can otherwise damage assets of your business intellectual properties, personal information, and digital documents. By enlisting the help of cybersecurity professionals, companies gain foresight to predict emerging threats and save customers' data from a potential threat. In case of any cyber threat, businesses have the potential to automatically protect all information.
Blocking attacks
Using the help of cybersecurity professionals, your business will be able to block any cyber threats from infiltrating its IT database. The primary tool used by cyber attackers is spoofing. They can spoof emails of employees of any business and send emails to finance departments of the business to gain control over information like a sales forecast, budget, finance, etc. For instance, in June 2018, the FBI of the US released a report about cyber threats that victimized more than 78,000 businesses globally, clocking over $12 billion.
Detection and deterrence
Some of the predictive measures of cybersecurity like antivirus are not adequately robust to protect the system against sophisticated cybercriminals. With every passing day, cyber attackers are becoming more creative than ever. There is the possibility of employees downloading malicious files which hide and carry viruses. By creating effective plans of cybersecurity, businesses can easily deal with malicious cyber threats.
Cost-saving
Cybersecurity services are highly cost-effective when you factor in the loss of reputation and money associated with cyber threats. For example a bank: will be storing the personal information of thousands of customers translating into millions of dollars and is possible to use only a simple antivirus or firewall. Someone proficient in cyberattacks can access the bank server and transfer all cash within a matter of seconds.
Most start-ups and SMEs typically don't prioritize arranging cybersecurity for their business. Very often, their main constraint is their budget. However, ransomware threats tend to end up more costly for businesses as they have to shell out thousands of dollars to regain access to data captured by cybercriminals.
State of the art technology
Many cybersecurity companies use the trial-and-error method. There are 3 managed cybersecurity services that consultancy firms can offer that provide an edge in a modern way:
Conventional
This refers to services based on on-premises. The cybersecurity company will share the client's office space and continually keep track of the business using advanced software and hardware solutions.
Outsourced
Everything is maintained by a Managed Service Provider (MSP).
Cloud support
Such a service is managed by cloud-based tools and consoles and offers seamless integration without involving any hardware.
Protection
The best service provided by cybersecurity services is comprehensive protection to the digital aspects of a business. This enables employees to surf the net whenever required, without risk from any potential threats.
Guard personal information
In this digital age, one of the most vital commodities is personal information. In case a virus gains control over personal information about customers and employees, they can steal money or sell the information. Cybersecurity services help in avoiding such a situation.
Improvement of productivity
Viruses can cause a system to crawl or slow down, making it practically impossible to work. This results in wasted time for employees and brings the business to a standstill. Cybersecurity services help avoid this and improve the productivity of employees.
Prevent downtime of the website
As a business, it is quite common to host one's website. But in case the system gets infected, there is a real possibility that the website may be forced to shut down. This results in loss of money and missing transactions as well as the loss of trust of customers.
To sum up, by working with a cybersecurity consulting company, the business can foster a secure and safe working environment. As well as ensuring continuity of business and encouraging growth. The cybersecurity team can take care of all your security monitoring, hunting of tactical threats, and strategic security projects for your peace of mind.
Related Articles
Cyber Security Training & Certifications: EC-Council
How To Guard Your Kids Against CyberBullies
In Short
A cybersecurity consultant will protect your business and save your data from hackers. Reading the benefits of cybersecurity consultants you may understand how important their role is in your business. They have an interesting job to find hackers and save you from huge losses.
Frequently Asked Questions
Here are some of the questions which people ask regarding cybersecurity consultant and benefits of cybersecurity consultants.
1.What does a cybersecurity consultant do?
A cybersecurity consultant deals with several roles. Their job is to deal with attackers, defenders, in the computer network and programs. Their job is to find the hackers and defeat them and failing their plans. They are the people who will secure your data and information.
2.How much do cybersecurity consultants make?
The average salary of a cybersecurity consultant is $85,430 annually. It can also increase according to the factors like experience, education in a particular field.
3.What qualifications do you need to be a security consultant?
You must have a bachelor's degree in computer science, information technology. If you have certificates in this field you will be hired.

Get into the field as a security administration or network administrator.

Get promoted as a security analyst.

Join a security architect role.
4.Is cybersecurity a good career?
Yes, it is a mentally and financially satisfying career according to the research. The satisfaction level is 68% as recorded.
5.Is cybersecurity a stressful job?
It can be stressful, but it is a rewarding job. It job depends according to the work. Some functions are hard while some can be simple.
6.Is cybersecurity a boring job?
It depends on the work you do, some jobs are boring but cybersecurity experts find that finding hackers does not make them bore at all.
Conclusion
A cybersecurity consultant will secure your business and save your data from hackers. Reading the benefits of cybersecurity consultants you may understand how important their role is in your business. They have an interesting job to find hackers and save you from huge losses.