Probably, many of you would hear about this development platform, but this thread will give you in-depth details about this.
What is Firebase?
Usually, people consider Firebase just a place to develop the mobile application, but in actual, it is more than that. In actual, Firebase is Google's mobile and web software development platform known for its 18 powerful products. If we talk about history, then it was initially launched by an autonomous company and later in 2014, Google acquired it. Indeed, after Google's acquisition, this platform did much excel.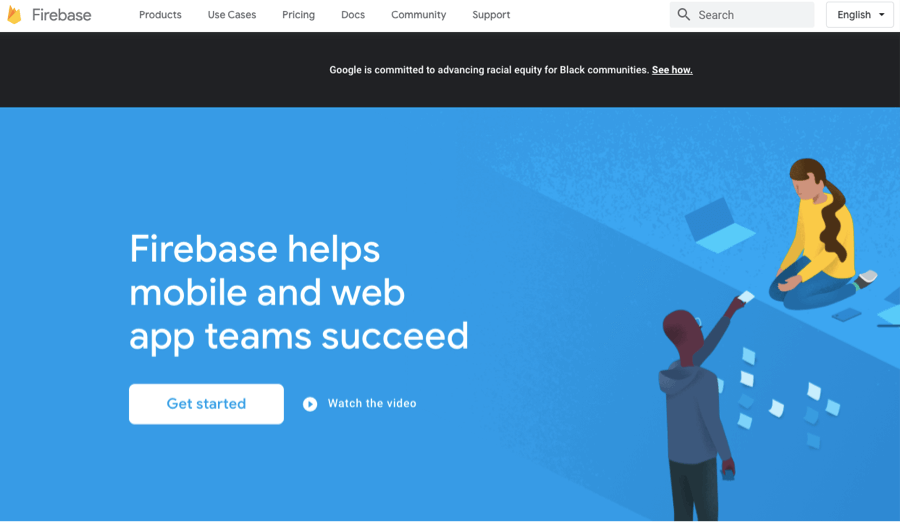 Why Should You Use Firebase?
It is a big question that companies ask typically before using this platform instead of getting custom development services. There could be many reasons behind using this software solution, but we are going to discuss significant reasons to use it here:
It is Fast
If you have less time to launch your application with all properties, then Firebase should be your preference compared to conventional development services. The development speed of projects is fast because you have all real-time databases, testing and analytics tools.
It is Serverless
With Firebase infrastructure, you really don't need to worry about servers. Indeed, server optimization is a very challenging job, and in a serverless environment, it is quick and easy to develop distinct software projects.
It Offers Auto Backup Settings
If you are worried about the backups and data loss, then you don't need to be more upset. Firebase doesn't only keep your backups with improved security, but its auto-backup setting allows you to keep all of your data save unquestionably.
It is Free
It sounds typically great to use any development platform for free of cost. In this regard, Firebase is also a blessing for coders who want free plans for their startup projects. However, it turns into a paid package when you exceed limits, but you can enjoy free services before it.
ML kit, analytics, device testing and cloud services are also some benefits of using Firebase. However, you want to add more about 'what is Firebase' and how it works, then you can share your thoughts by commenting below!