Website designers often regularly consider the website architecture as a measure of specialized issues, for example, wireframes, code, and content management.
The Web Site Design and Development Process
Many steps are there in the website design process. From gathering information to the creation of your web site, from maintenance to keep your website up to date, all these steps are very important in the development of a website and without these steps, a website can not be made.
Every designer uses these processes according to his own way but the original steps remain the same.
The steps are as under:
Information Gathering

Planning

Design

Development

Testing and Delivery

Maintenance
Phase One: Information Gathering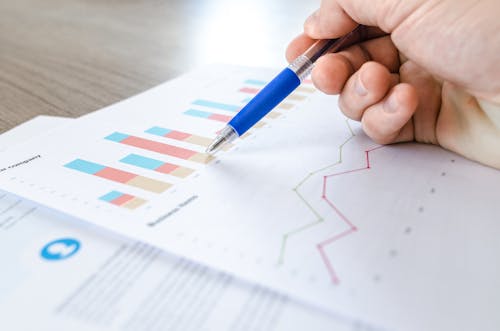 The first and the most important step in the creation of a website is to gather information.
It involves the information that will be used to create a website like the website name, It's interface, what will be included in the website, what is the website about? etc. What are your goals? What are the milestones?
Certain things that are taken into account are:
Purpose
What is the purpose of the site? What will be included in the website that can be beneficial for the people? Why has the site been created?
Goals
Whether its an individual or an organization, everyone has some goals. Two most common goals are either to make money or share information.
Target Audience
Are there specific people who will help you achieve your goals? What is your target audience? For which kind of people have you created the website? How will your website affect them?
Content
What type of material will be there on your site? Whether its a quality content or not? Will the people enjoy it?
Phase Two: Planning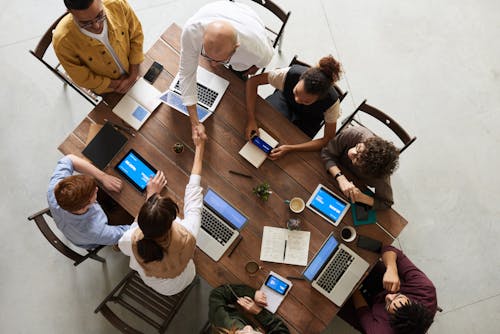 Using the information gathered from phase one, it is important to put together all the gathered information and make a strategy of how will you move ahead. This is the phase where a site map is created.
The site map contains a list of all important topics that are there on the site, in the form of sub-points. This is a guide to what will be there on the website. This makes it easier for the users to navigate the website. The main focus of the developer should be to create an easy to user interface so that people can enjoy their stay on the site. While creating the website, the "customers" must be kept in mind. After all, these are the people who will use your website and learn from it. A good user-interface is what is required in a website.
During this phase, the web designer will help you in deciding what technologies will be used in the website such as WordPress or HTML. If its an online shopping site, there should be an inventory to store items.
Phase Three: Design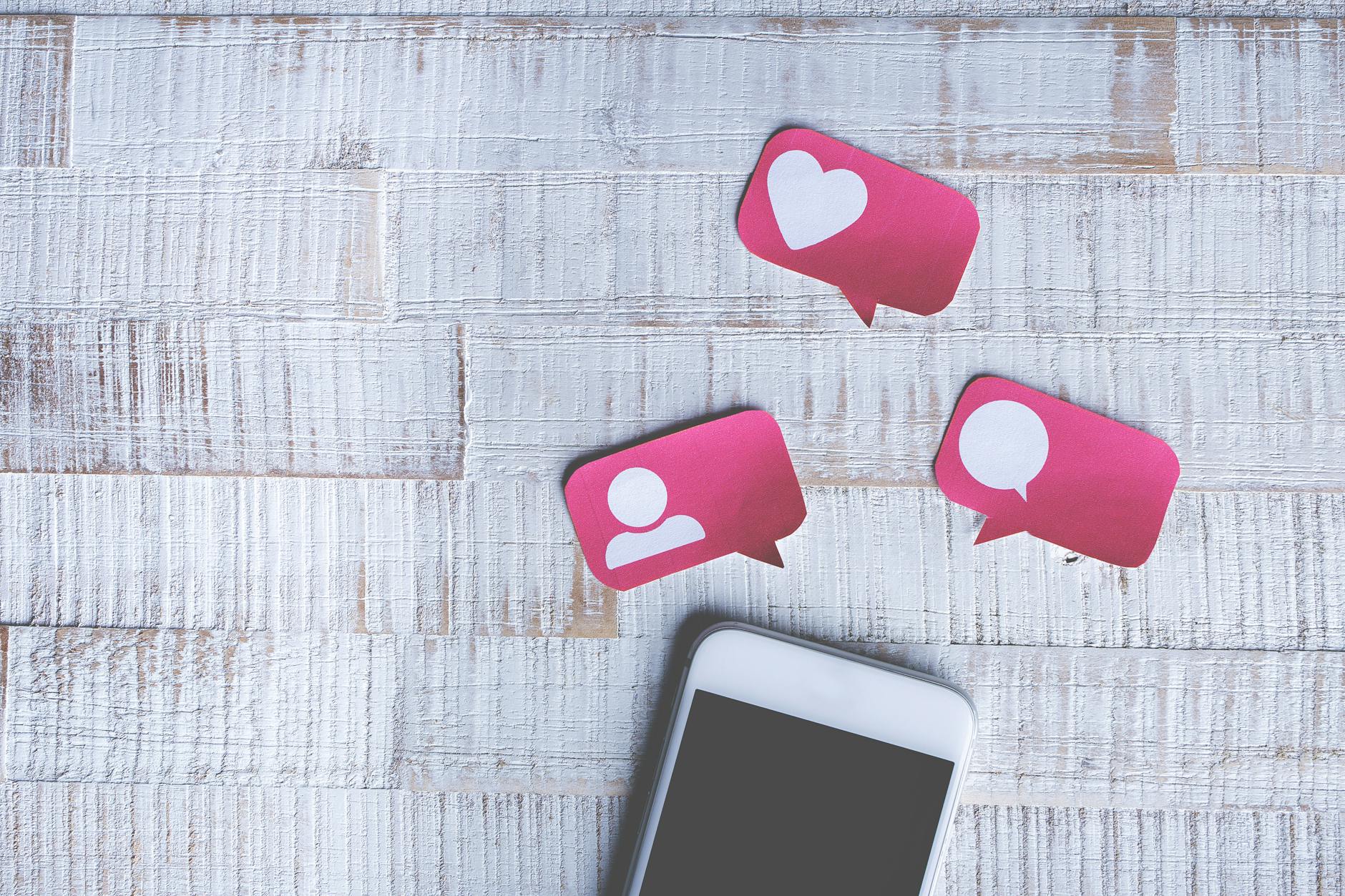 This is the phase where you make your website look good. Keep in mind your audience and design accordingly. Put yourself in the shoes of the users and see what the website will look like; what are the things to be added?
A site that is specifically aimed for teenagers, will look much different than one meant for education. As part of the design phase, it is important to hire a designer and make him create an amazing logo for the website. Logo is what makes a website look good and amazing.
Your web designer will create prototypes for your web site. Prototype is the working model of your website that is in the raw form. This is basically an overall image of what the final design will look like.
Other way round, your designer allows you to view your project during the design and development phase so that you can keep on suggesting the changes and the designer edits it accordingly. The most important reason for this is that it gives you the chance to express your feelings about the site.
In this phase, communication between both you and your designer is what is required. It is important that you and your designer should work together, exchange ideas until you arrive at a final decision.
Phase Four: Development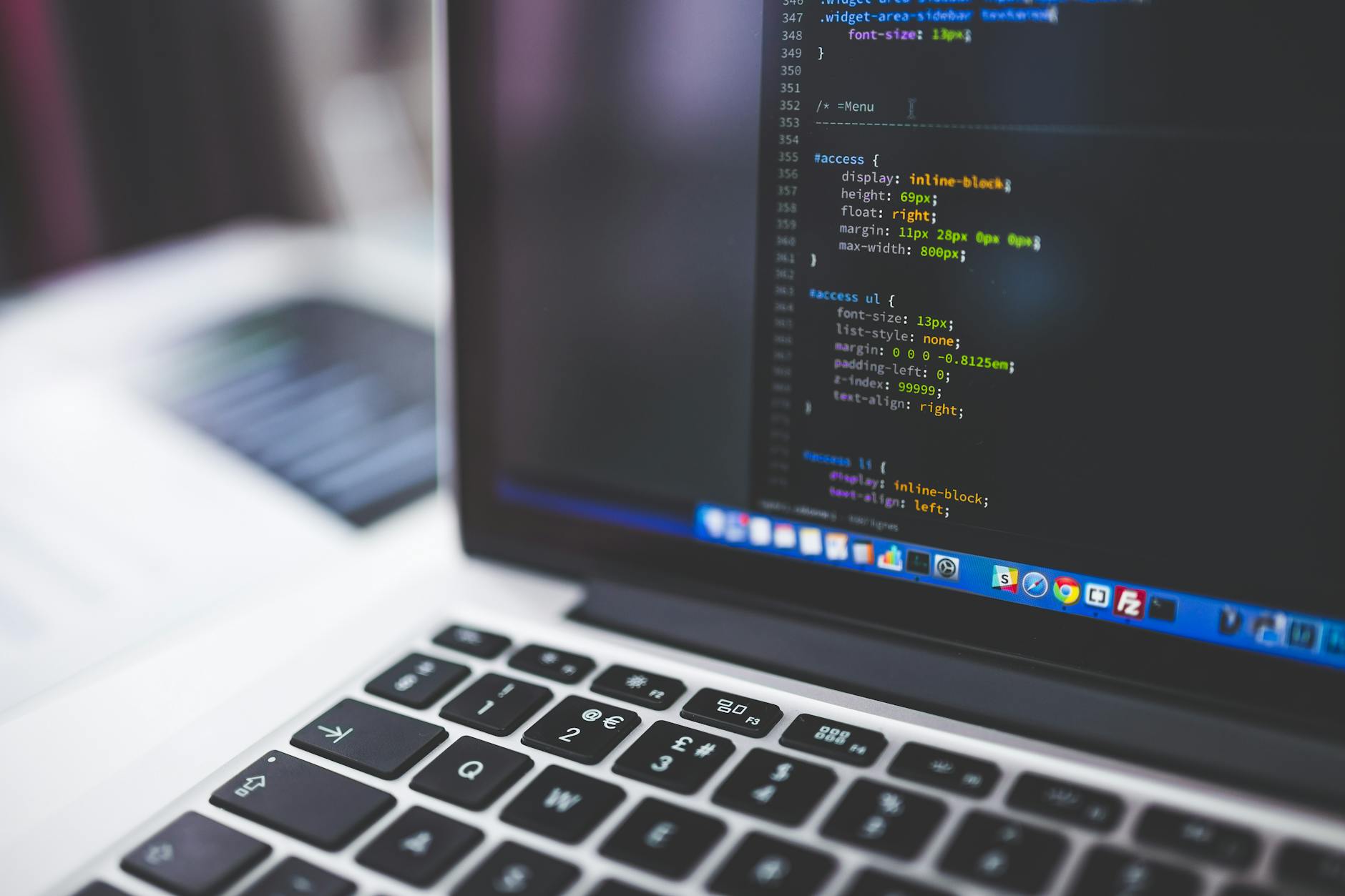 Now the time has come when you ■■■■■■■ all your actions and tasks that you have created in the previous phases.
First, a home page is created. Home page has all the main stuff that the website contains. There are sections on the home page, from where you can navigate to the whole website. Each section contains a specific content and related information about that section so that the users gets to know what the section is about and what information he or she will get in it.
Components, for example, the CMS (content management system) like WordPress, intuitive contact structures, or eCommerce shopping baskets are ■■■■■■■■ and made practical during this stage, also.
During this time, your designer makes your website available to you for viewing, so that you can suggest any changes or corrections that are to be done in the website.
On the specialized front, an effective site requires a comprehension of front-end web advancement. This includes composing substantial HTML/CSS code that follows current web principles, augmenting usefulness, just as openness for as huge a crowd of people as could be expected under the circumstances.
Phase Five: Testing and Delivery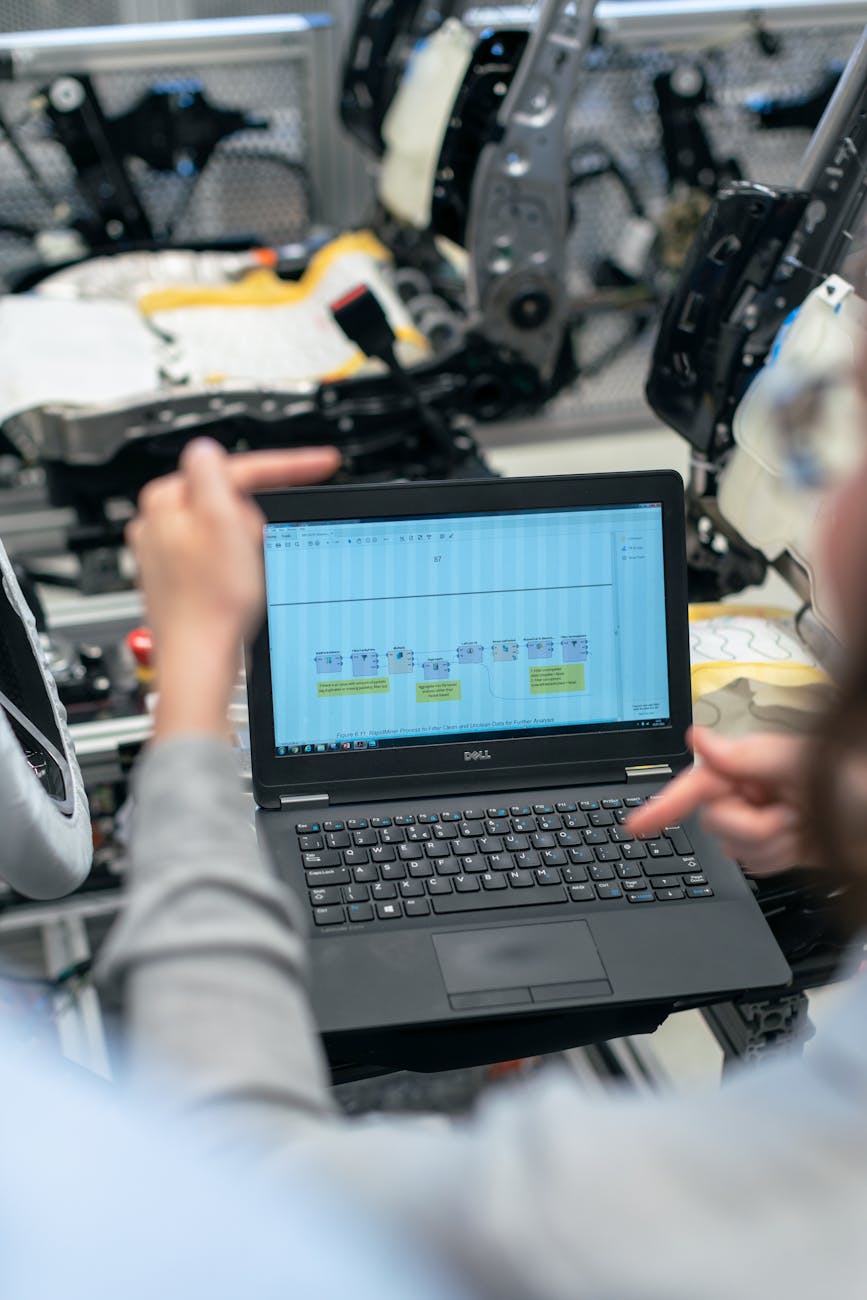 At this point, the web designer is focused on producing the final results and test the website for any bugs or issues. The designer will test things such as the functionality of forms (if any), as well as testing for compatibility issues (viewing the website in different web browsers). After all this effort and hardwork, the designer ensures that your website is compatible with all web browsers and can be viewed easily on all the browsers.
A good web designer is the one who is well aware of the current principles for web architecture and improvement. The advanced technologies used nowadays are HTML and CSS (Cascading Style Sheets). As a feature of testing, your designer should check to be certain that the code composed for your site approves. Substantial code implies that your website meets the current web improvement guidelines – this is useful while checking for issues, for example, cross-program similarity as referenced previously.
Now as you have your own website, the next step is to the search engine optimization. Optimize your site in such as way so that it becomes discoverable for search engines and people can find it easily on the internet. This is one of the most imnportant step because if your website is not easily seen on the internet, then it will not gain public attention and it will not become popular.
Phase Six: Maintenance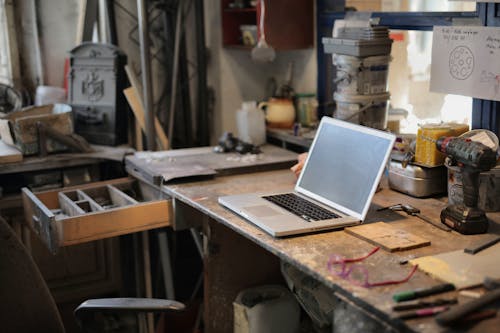 The development phase is not the end. One solid way to bring visitors on your site is to post new content on daily basis and the content should be unique and interesting so that people love it and spend some quality time on your website. In the maintenance phase, you check your website for any issues and if there are any, its the right time to fix them.
In the event that you want to be more involved, and update your own website, there is something many people refer to as a CMS (Content Management System, for example, WordPress can be implemented on your site. This is comes in the Planning stage. With a CMS, your originator will use online programming to build up an information base driven website for you.
A site driven by a CMS enables you to alter the substance regions of the site yourself. You are offered admittance to a back-end authoritative zone, where you can utilize an online content manager (like a small form of Microsoft Word). You'll have the option to alter existing substance along these lines, or on the off chance that you are feeling more gutsy, you can even add new pages and substance yourself. The potential outcomes are inestimable!
It's truly up to you to the extent how agreeable you feel with refreshing your own site. A few people want to have all the control with the goal that they can make updates to their own site the moment they choose to do as such. Others like to hand off the site altogether, as they have enough assignments available that are more significant for them to deal with straightforwardly.
That is the place where the assistance of your website specialist comes in, indeed, as they can assume control over the site upkeep for you – one less thing for you to do is consistently something worth being thankful for in these active occasions!
Other maintenance reinforcements include backups, WordPress redesigns, plugins, and so forth