Facebook CEO Mark Zuckerberg has finally spoken over the WhatsApp hush that has badly affected the company's credibility as a secured messaging app.
Goals of improvements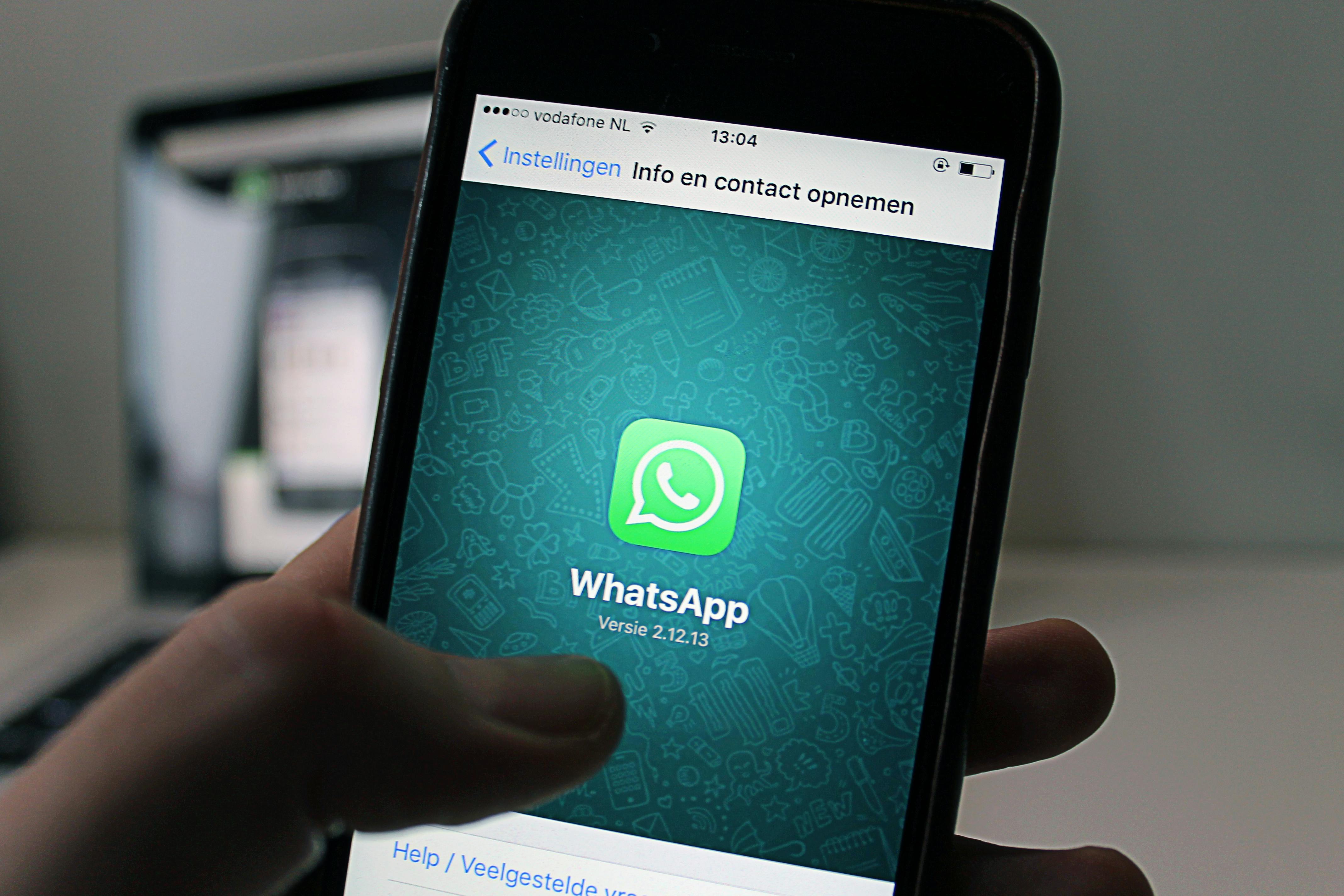 In a long Facebook post on his official account detailing his priorities areas, Zuckerberg said, "there are four big themes I'm focused on for the year ahead: communities, private messaging, commerce tools for small businesses, and building the next computing platform."
"WhatsApp is also an important part of our strategy," he said.
Privacy
Addressing the concerns regarding the security of users' data, Mark Zuckerberg clarified that "this update does not change the privacy of anyone's messages with friends and family."
"All of these messages are end-to-end encrypted which means we can't see or hear what you say, and we never will unless the person you message chooses to share it."
Business accounts
Zuckerberg said that more than 175 million people message a WhatsApp business account every day and the company is building new features to make it even easier to transact with businesses in the app.
Tools for businesses
He said that since many businesses need more than a phone to manage their customer service, the company is "building tools to let businesses store and manage their WhatsApp chats using our secure hosting infrastructure if they would like."
"We're in the process of updating WhatsApp's privacy policy and terms of service to reflect these optional experiences."
WhatsApp is now on Status
WhatsApp used its Status update for the first time ever, using it to tell users that it would not violate their privacy as it can't "read or listen" to their chats.
Agreement/Announcement
Ever since WhatsApp announced a few weeks ago that it has the right to share user data across its other units such as Messenger and Facebook, users around the globe have been switching to other messaging platforms due to their security.
Telegram get attraction
Other messaging apps such as Telegram Messaging and Signal have tried to take the opportunity and attract users from WhatsApp to their own apps.
WhatsApp Status
"We'll let you know about new features and updates here," read WhatsApp's first-ever Status post. "One thing that isn't new is our commitment to your privacy."
WhatsApp clarified that it can't access or monitor chats since they are "end-to-end encrypted" saying that it cared for its user's privacy.
However, WhatsApp has not said that it was planning to reverse its move and seems adamant on its data-sharing decision.
What are WhatsApp's new terms?
Here are the WhatsApp's new terms detail:
Ever since WhatsApp introduced its new terms, users around the globe are switching to Signal and Telegram, its rival messaging platforms.
Usama Khilji
Geo Pakistan had reached out to digital rights expert Usama Khilji to explain the impact of the new policy.
Khilji, who is also a director at digital rights organization Bolo Bhi, had said that one-to-one conversations between users will "remain encrypted".
However, he explained WhatsApp will provide "some information" to its parent company Facebook.
Khilji had said WhatsApp will now be able to share a user's status, mobile being used, internet and the phone number and IP address being used by an account.
"They will use this information to target you through Facebook ads," the Bolo Bhi director had said.
New and Amazing Features
WhatsApp starts to unroll face and fingerprint unlock feature, starting today, that features allow the user to log into the account through a face ID or fingerprint authentication system.
WhatsApp Tweet
"Today we're starting to roll out a new security feature for WhatsApp Web and Desktop: face and fingerprint unlock when linking devices," WhatsApp tweeted about the update.
How do you log in and log out?
WhatsApp has provided clear guidelines for users on how to log in and out using the latest features.
Log in details
To log in to WhatsApp-on-WhatsApp Web, WhatsApp Desktop, or Portal, you need to use your phone to scan the QR code.
Open WhatsApp on your phone.
Android: Tap More options.
iPhone: Go to WhatsApp Settings.
Tap WhatsApp Web or WhatsApp Web/Desktop.
Android: Tap LINK A DEVICE. Follow the on-screen instructions if your device has biometric authentication.
iPhone: Tap Link a Device > OK. On iOS 14 and above, use Touch ID or Face ID to unlock.
Select the checkbox next to Keep me signed in on the QR screen on your computer or Portal to stay logged in on this device.
Use your phone to scan the QR code on your computer or Portal.
If prompted, tap or select Done.
Note: The authentication is handled by your device's operating system using the biometrics stored there. WhatsApp can't access the biometric information stored by your device's operating system.
Log out details
You can log out of WhatsApp Web, WhatsApp Desktop, or Portal device from your phone or computer.
Log out from your computer or Portal
Open WhatsApp Web or WhatsApp Desktop.
Click Menu (or) above your chats list > Log out.
Log out from your phone
Open WhatsApp on your phone.
Android: Tap More options > WhatsApp Web.
iPhone: Go to WhatsApp Settings > tap WhatsApp Web/Desktop.
Tap a device.
Tap LOG OUT.
Chats are always protected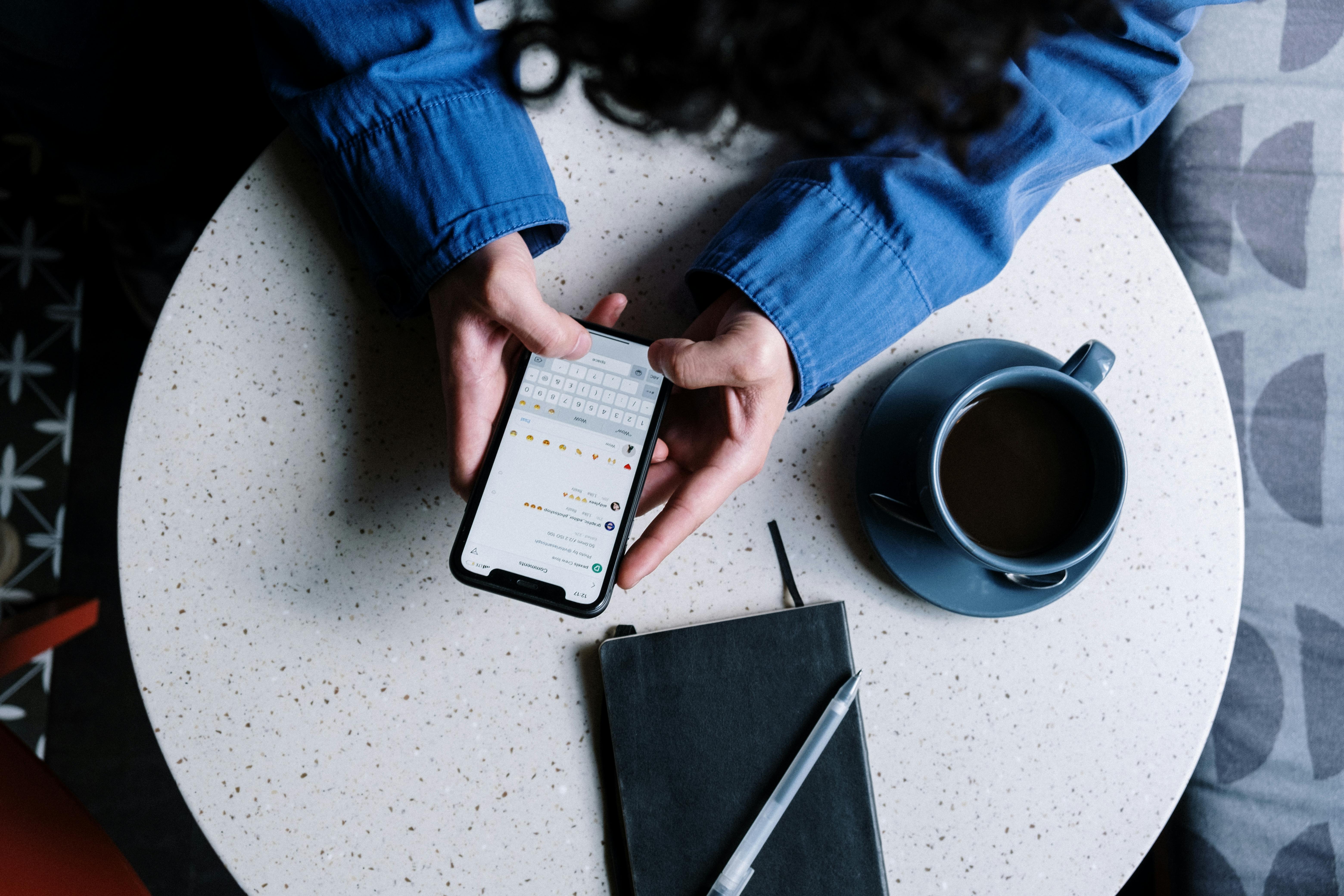 WhatsApp has once again assured its users that their conversation remains "protected" and safe on the widely-used messaging app, stressing that "end-to-end encryption of chats will never change".
Tweet
Taking to Twitter, WhatsApp on its official account said: "Whatever you share on WhatsApp, stays between you. That's because your personal messages are protected by end-to-end encryption and that will never change."
WhatsApp doesn't share user personal data with Facebook
It was followed by "WhatsApp doesn't share your contacts with Facebook", "WhatsApp can't see your shared location", and "WhatsApp can't read or listen to your personal conversations as they're end-to-end encrypted".