United Motors has launched its 1000cc hatchback model, Alpha, making it the first car of the New Year 2021 in Pakistan.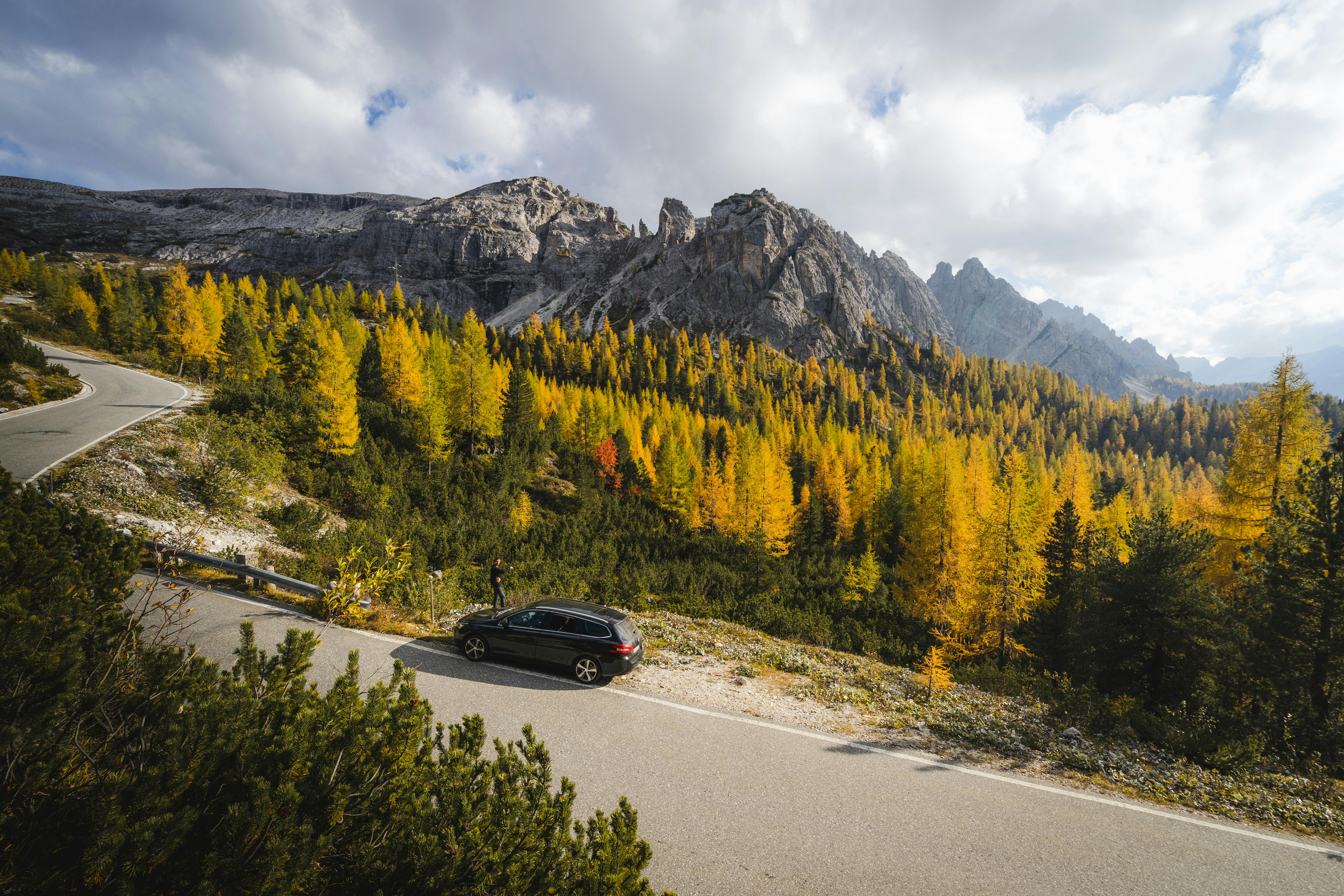 Alpha United
United Alpha is the first car to be launched in Pakistan in 2021. This car's vital aspect is that it is a much-needed addition in the economic/budget car segment. The company has introduced the car with the price tag of Rs1.4million, which indeed is good. In this article, we will give you a first look review of this new hatchback so that you can make an educated guess.
Launch Event
A magnificent launch event for the United Alpha was held at a local hotel in Lahore over the year.
The locally-assembled CKD unit of Alpha's introductory price stands at Rs1,395,000. It can be booked at United Motors 3S dealerships in all major cities of Pakistan.
United Motors is also planning to introduce automatic and electric variants of the newly launched Alpha. It also has a plant to launch another sedan, and an SUV in Pakistan.
The new entry in the 1000cc hatchback club lacks airbag facility. Its key competitors are Suzuki Wagon R, Suzuki Cultus, and Kia Picanto. Alpha is far cheaper than the Suzuki and Kia hatchbacks.
Policies
The government launched the policy to attract foreign investment and help increase competition in the auto sector, which was dominated by three Japanese companies for a long time.
Apart from United Motors, nearly a dozen companies received green-field status, including KIA, Changan and Hyundai.
Shakib khan
Talking about the Chery QQ user's previous experience with the car, Shakib Khan, who reviews cars and also runs a workshop with friends, said the car used to have a lot features which were missing in other cars in the category.
"It used to have a lot of features," Khan said. "But the biggest problem with the car was the unavailability of parts."
Khan added that Chery QQ's shape was the same as car Chevrolet Joy of England.
The exterior parts of both vehicles were interchangeably used. However, the engine parts were different, which the Chery QQ owners struggle to find.
"I hope this time the company stays and its parts remain available after people buy the car," Khan added.
Feature Highlights of United Alpha
This United hatchback will be launched with a lot of new features as below:
993cc 4-Cylinder Engine
5 Speed Manual Transmission
Power Steering
Power Windows
13-inch Alloy Wheels
Engine:
United Motors have installed 1000cc 16-valve engine, Euro4 compline, meaning its fuel emission is as per global standards. This is the third locally-manufactured car in this segment in Pakistan, after KIA Picanto and Suzuki Cultus. The most important feature of Alpha is its four cylinders, making it more powerful against the Japanese cars in the market, which usually comes with three cylinders.
Exterior of United Alpha:
The car's front shape is quite curvy, which we think would help in its whole aerodynamics. The hatchback has a Projector Headlamps and a bold front grille. If you come to its side-profile, you will see it is quite curvy. The first thing you will notice is its 13-inch alloy rims.
Furthermore, the car has body-colour side-view mirrors, and piano black door handles.
Boot Space in United Alpha:
The first thing you will see in the trunk is boot separator and Emergency Triangle, an excellent tool in emergencies to notify the traffic that your car has broken down. The company has also offered a spare wheel, placed in the boot.
Interior of United Alpha:
The first noticeable feature in the interior is its two-tone design. United has used Dark Grey and Light Grey colour in the whole interior, including seats, inside of doors, and dashboard. The third colour in the interior is Piano Black, which is used on Steering Wheel and around infotainment touchscreen.
Infotainment System and Salient Features:
The second thing that will grab your attention is a 10-inch infotainment touchscreen, which is rather big for such a small car. However, its placement is perfect in the centre of the dashboard. It offers functions like Bluetooth Connectivity, Radio, Media and Clock.
Speedometer:
The new hatchback has a digital speedometer, which will give you only basic information, including trip and car mileage.
This is the first look or walkaround review of United Alpha, and soon we will bring a detailed expert review of the car, so stay tuned to Pak Wheels.
Expected Price
We are expecting Alpha to be priced below 1.5 million PKR , which is a little lower than its competitors.
Competition
Alpha will be competing against the 1000cc hatchbacks Suzuki Wagon R, Kia Picanto, and Suzuki Cultus. United Motors will launch Alpha on the 2nd of January 2021 . Followed by this launch event, locally assembled CKD units of Alpha will go on sale.