Bahrain's Top Military Award
Pakistan's army chief, General Qamar Javed Bajwa, received Bahrain's top military award from Crown Prince Salman bin Hamad while visiting the Arab state on Thursday.
Army Chief General Qamar Javed Bajwa received the Bahrain First Order award during his visit to the Islamic monarchy between 6 and 8 January.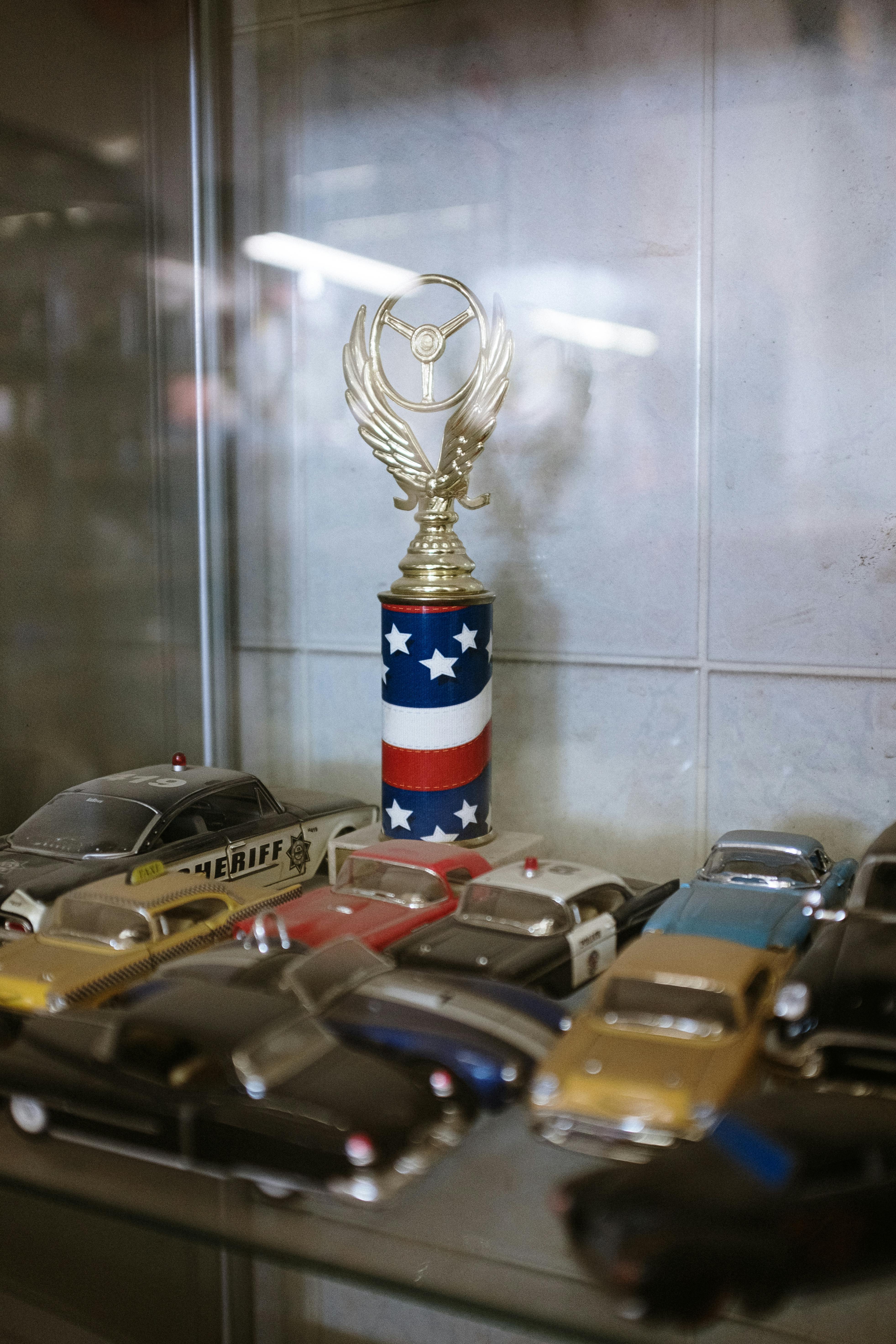 Defense Cooperation
The country's Crown Prince Salman bin Hamad bin Isa Al Khalifa bestowed the award in recognition of Bajwa's services to reinforce defense cooperation between the two countries.
The Order of Bahrain (First Class) was awarded to the army chief on behalf of King Hamad bin Isa Al Khalifa in a small gathering attended by senior officials of the two countries.
The two countries have largely built their relationship on trade, foreign direct investment and defense cooperation.
Visit to Countries
Pakistan and Bahrain enjoy close diplomatic relations and their top leaders have frequently visited each other in the past.
Upon his visit to the royal residence, General Bajwa held talks with His Royal Highness Prince Salman.
Meeting with DSC and PM
Other state visits included strategic meetings with Deputy Supreme Commander & Prime Minister of the Kingdom of Bahrain, His Excellency Field Marshal Sheikh Khalifa bin Ahmed Al-Khalifa, Commander-in-Chief Bahrain Defense Forces & His Royal Highness, Lieutenant General Sheikh Mohammed Bin Isa Al Khalifa, and Commander Bahrain National Guard.
Statement from ISPR
A statement from the ISPR read,
During the meeting, matters of mutual interest, bilateral defense and security cooperation and regional security situation in the Middle East came under discussion
The Armed Forces media wing mentioned Bahrain's renewed affirmations for maintaining a special relationship with Pakistan, with future prospects in the pipeline to improve ties even further.
Work For Better Relationship
The Bahraini leadership reaffirmed their special relationship with Pakistan and also pledged to keep working for even better relations between the two brotherly countries.
Bahrain pledges to keep working for even better ties with Pakistan
Closing Ceremony Of a Joint Military Exercise
The Pakistan Army Chief also witnessed the closing ceremony of a joint military exercise between the two countries at Al-Badar-V, Sakhir Camp.
Bajwa lauded the efforts of both countries for a swift military exercise that showcased combat-readiness and both countries' efforts against terrorism.
Employment Opportunities
Bahrain also provides employment opportunities to Pakistani laborers who play an important role in their nation's economy by sending remittances to their homeland.