For any business or workplace, a proper work schedule is crucial to seamless operation. While core tasks require the most attention and resources, the administrative tasks are equally time-consuming and important. Today's fast-paced world requires adaptations to help in efficiently running any business.
For lawyers, timing is everything to win a case successfully, be it getting access to evidence before it gets destroyed, convincing a witness to testify before trial, or securing a settlement before a court case is approved.
But how can you focus on convincing a witness if you have to call your health insurance manager to solve the issue with recent payment? Well, this is where the services of a virtual assistant come into play.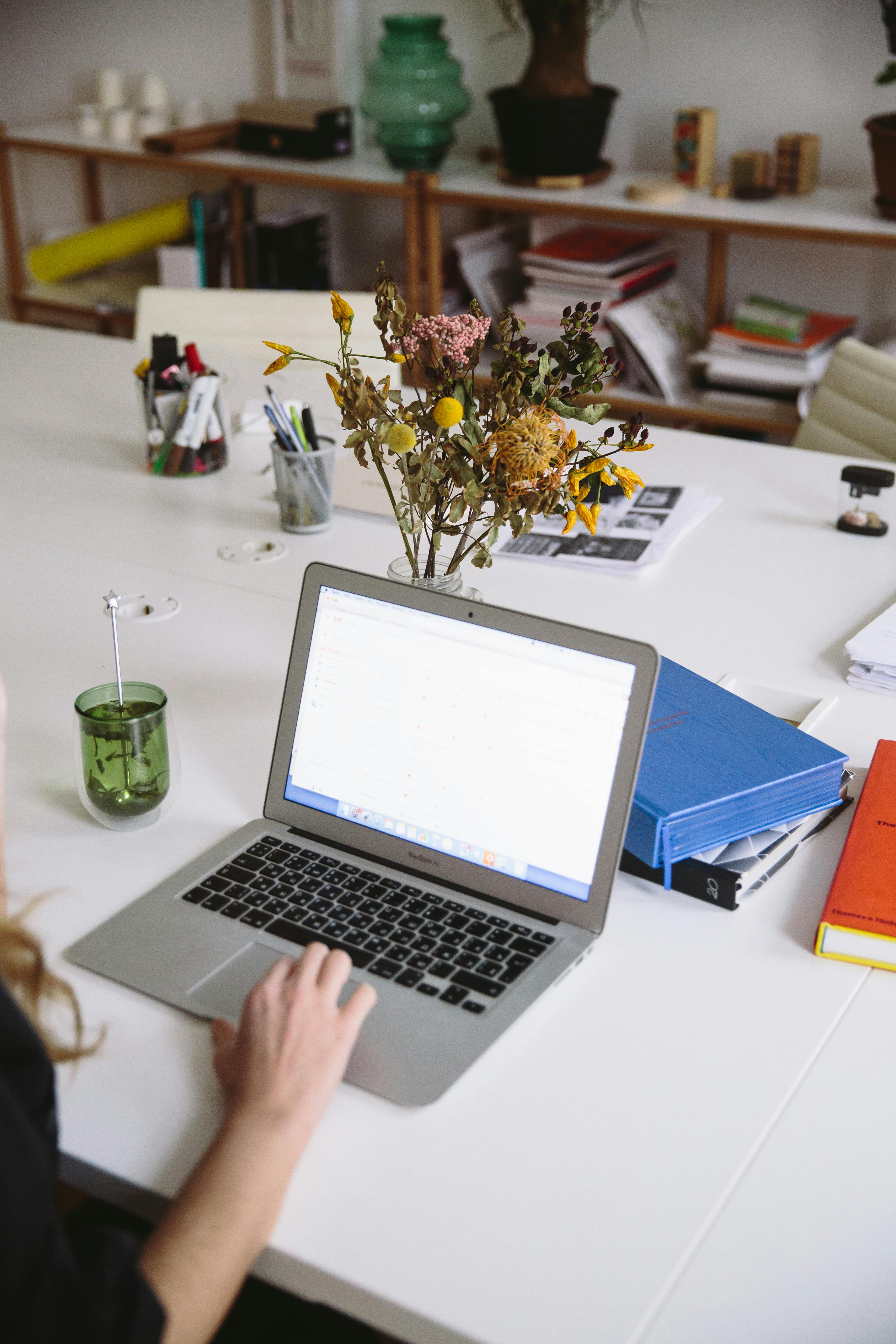 What Is A Virtual Assistant?
A virtual assistant is a remote worker that does all the tasks assigned to them, fashioned to suit your specific needs. You do not need to provide them with equipment or infrastructure. They work on an hourly basis.
Benefits Of Virtual Assistants
They Will Save Your Cost
Hiring a virtual assistant means they will work from a remote place. You will not have to pay for their travel costs; assign them a workspace, health insurance, and other benefits required for an in-house assistant. This will help you reallocate your resources towards core legal tasks.
You Can Customize Their Tasks
A virtual assistant will work only for your specific needs. You can design their work schedule and tasks to suit your timing and requirement. The HR and other hierarchical procedures that can otherwise slow down the work pace are replete in this arrangement.
They will Save Your Time
Being an attorney means you have to prioritize your clients and cases. This means that you will not usually have enough time to manage your legal aspects and your non-core activities. A virtual or remote assistant will help you utilize your time to focus on your core legal work while the day-to-day menial tasks will be taken care of.
Enhancing Work Efficiency
Working with a virtual legal assistant means that you will be able to complete all tasks in one go. All your tasks will be divided between you and your virtual assistant, for example, research work for cases, writing legal documents, managing your clients, etc. This will improve the task efficiency, saving you from work pressure and enhancing the overall work efficiency.
Safe Working Environment
Since the current pandemic started, many businesses are opting for remote working due to lockdown restrictions. Having a virtual assistant means preventing the problems caused by new restrictions from affecting your work. You will be able to practice social distancing parameters without the need to be in the same space.
In addition to this, since all the communication and tasks are carried out through emails and calls, you are safe from the hassle of switching to and from remote working.
Wide Candidate Pool
The main advantage of hiring a virtual assistant is the remote nature of the job. If you are a lawyer from a small town, this means that you will have minimal options when it comes to hiring your desired candidate from the field. Virtual assistance solves that problem for you. This way, you can hire a virtual assistant from anywhere in the country or world, best suited for the job responsibilities. Hence, you have a wide talent pool to hire your virtual assistant from.
Increased Work-Life Balance
The task division between you and your virtual assistant provides you with the opportunity to divide your time between work and home. Having your work schedule free of answering calls, replying to emails, and talking to your maintenance worker translates to having more time to spend with your family. Therefore, your assistant will be beneficial to your professional as well as personal life.
Final Thoughts
With the virtual assistant handling the administrative and non-core responsibilities, a lawyer can focus on the legal aspects that will enhance work efficiency and growth.