Outdoor LED Display Screen Outdoor LED display screens are displayed outside like a billboard and any advertisement is shown on it. Digital signage is one of the best ways to build brand awareness and a great tool to add to your marketing mix. It might be able to help you reach customers you wouldn't be able to target otherwise. These signs accessible from anywhere and are a much more cost-efficient out-of-home marketing strategy than static billboards. It doesn't mean that everyone who uses them will be successful, however. Let's take a look at a few things you can do to get the most out of LED display advertising.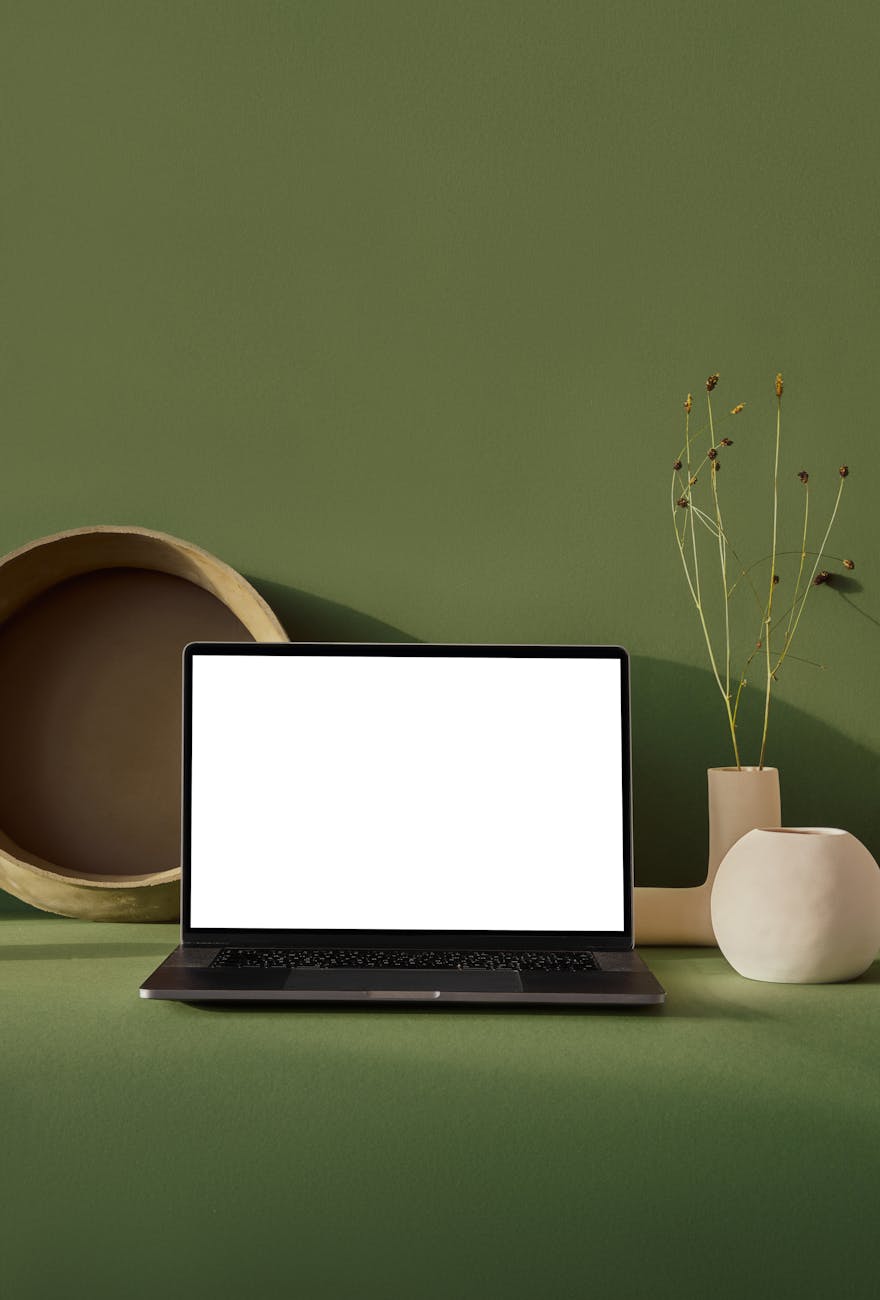 How to Use LED Display Screen
Position it Correctly
This is the most important part. You don't only want your sign to be seen, you also want it to have a chance to grab people's attention. So, it doesn't only have to be in their line of vision. You have to place it in a way that will maximise how long the viewer will be watching the sign. You need to position your outdoor LED display screen so that people will be walking towards it and not adjacent to it.
Ask someone to do a drive-by test of your sign and see if they were able to tell you what it was about. If they can, it usually means that the placement is effective.
Make sure that the screen is free of obstructions. Pay attention to whether there are any trees or anything else blocking it, make sure that it's the proper height, and that it stands out from its surroundings.
Understand Color Theory
Color plays an extremely important role in marketing. Companies spend millions of dollars finding the best color schemes for their branding and marketing campaigns, and it's not by accident. Colors can not only help your message get the attention of people but also trigger an emotional connection.
Using contrasting colors like white on dark blue or yellow on black has been shown to improve signage recall by as much as 38% according to data from the Outdoor Advertising Association of America. You also have to make sure that you consider your company's current color scheme and the type of reaction you want.
For instance, colors like blue may not seem like selling colors, but they could be if you're trying to bring attention to a certain cause. This is why you will often see these colors used in public service and charity campaigns. That's because blue is soothing and facilitates concentration.
If you're trying to sell something, however, you have to go with "hot" colors such as red, yellow, and orange. You also have to use white space wisely. White space is your friend when used in the right proportions. It has been shown that leaving 30% to 40% of your ad for empty space will improve readability. Try to aim for that number so your ad doesn't seem cluttered.
Keep it Short and Sweet
Speaking of readability, you want to keep your message as short as possible so you can get your point across. It has been estimated that the average adult can only read about four words per second, so you have to make those count.
You should create a long copy then strip it down to the bare minimum. Try to not go over five words for your headline and add supporting text if needed. If you need to display more information, try to keep it inside.
Take Advantage of Scheduling
You should never forget that LED display advertising is flexible and allows you to craft your message in real-time. Make sure that you take advantage of scheduling and change your ads depending on the time of the day or year it is.
If you're a restaurant or a bar, for instance, this could be a great way to advertise lunch or happy hour messages. It can also be used to reflect certain events. We can think of special holidays, for instance. Or maybe you could show solidarity for a special cause? These are all ways that you could maximize your reach and awareness of your brand.
These are all tips that you can use to get the best results possible with your LED display advertising campaigns. Make sure that you follow these, and always work on your message while testing for improvements.
Led screen display outdoor
Outdoor LED displays are large billboards designed to display advertisements, videos of all kinds, and more. The modular assembly system allows it to be installed in outdoor areas.
Shape: Rectangle
Min Price: Rs 350/Square Feet
Max Price: Rs 9000/Square Feet
Frequently Asked Questions (FAQ's)
Q: Are LEDs or LCDs suitable for outdoor display?
LEDs are very bright and display in almost all ambient light conditions, both indoors and outdoors. The colors are brighter and the contrast is much richer than the LCD display. LED displays are also a more environmentally friendly solution because they are thin and lightweight and consume much less power.
Q: What are the advantages of LCD displays over LEDs?
Five Benefits of Liquid Crystal Display (LCD)
Energy efficient. LCDs are known for their energy efficient properties.
Long-lasting. Another advantage of LCDs is that they last very long.
LED backlight.
No screen burn-in.
Supports small and thin sizes.
Q: What is the meaning of LED display?
LED displays are flat panel displays that use an array of light emitting diodes as the pixels of a video display. LED displays can provide general lighting in addition to visual display, such as when used for stage lighting and other decorative (rather than informative) purposes.
Q: What are the drawbacks of LED lights?

High initial cost.

Transformer compatibility.

Potential color shift over lamp life.

Performance standardization has not yet been streamlined.

Overheating can shorten the life of the lamp.
Conclusion

Digital signage is one of the best ways to build brand awareness and a great tool to add to your marketing mix. It might be able to help you reach customers you wouldn't be able to target otherwise.