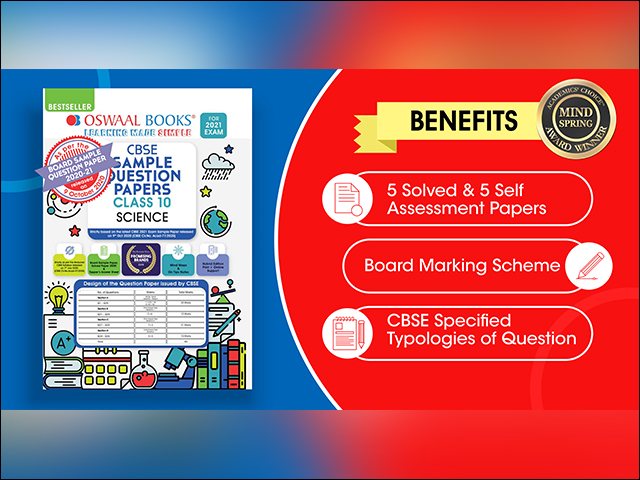 The Coronavirus pandemic has made it difficult for things to work out as usual not only in India but also worldwide. Business owners, the sports world, and even religion are amongst the biggest losers after months of battling the pandemic. Students have also not been left behind after the closing of learning institutions to curb the virus.
But with the resumption of learning in India, students have to prepare themselves for what lies ahead. Students looking forward to sitting their 10th board examination are among those who are preparing day and night to ace the exams. After all, this is the first step in the right direction when looking forward to having a bright future.
However, there is more to passing the exam than some students tend to think. In this article, we will share three tips to employ when preparing for the 10th Board Exams.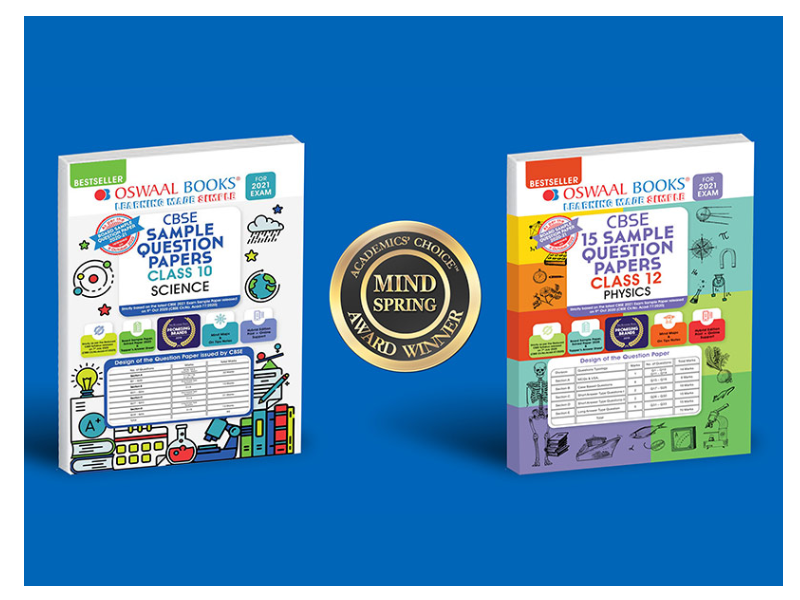 Have a Study Plan
Before you even think about opening your CBSE Books and going through your notes and what you learn in class, you need to have a study plan in place. Remember, there's no way you can attain your goals if you do not understand how to get there in the first place. So, take this as the perfect opportunity to decide how you will prepare for the board exams. That way, you can have ample time to improve on your weakest areas before D-day.
Tackle Sample Papers
Now that you have your study plan in place, you're in a better position to start your preparation. Amongst the easiest ways to go about this is by solving sample papers. Visit the nearest bookstore and get the CBSE Sample Paper Class 10 2021 you need, and try to solve it. Alternatively, you can take advantage of what the internet offers and download sample papers online.

By taking time to go through a CBSE Sample Paper Class 10 2021, you'll have an idea of how examiners set the questions. Better, this is the perfect opportunity to understand what it takes to write the right answers when sitting for board exams. Do not shy away from seeking the help of your fellow students or teachers if in doubt.
Stay Fit
Many students spend most of their time going through CBSE Question Banks, solving sample papers, and revision for the board exams only to forget about their physical and mental health. Keep in mind you need to be in a better position health-wise to sit for the exams if you're to attain the intended grades. That's why you must also prioritize your health while preparing for the Board exams.
Maintain a healthy diet and find time to exercise, even if it means thirty minutes a day. Furthermore, have time to rest and always be early to go to bed and give your body the rest it deserves. There's no essence of buying CBSE Question Bank Class 10 2021 with chapter and topic-wise questions & answers only to avoid using it just because you did not prioritize your health.
Final Thoughts
Preparing for CBSE 10th Board Exams should not be the reason behind your woes and sleepless nights. Have a study plan, buy CBSE All in One Class 10 sample papers for revision purposes, and keep your health in check. It is then that you can increase your chances of passing the exam with flying colors.