How to be The Best Italian Chef: Michele Casadei Massari
窗体顶端
The Five-Ingredient Chef, the Right Way !
Raising the Standards of the New York's Fine Dining Scene
New York, a land of captivating skyline view, dotted by exquisitely designed skyscrapers, a dynamic metropolis of art, fashion, theatre, and food, serves as the center of entertainment for the world. People from all across the world come to enjoy the richness of its all five boroughs, walk around some of the world's best museums, and arts, visit the world's most famous street cuts, Broadway, and the diverse food scene. New York's food is a highlight, and one of the top reasons why this part of the United States is one of the most popular traveling destinations. From high-end global food chains to international and experimental food, this place has a lot to offer when it comes to food. Lucciola restaurant and Piccolo Café are the eat-out spots that will dominate New York's food scene.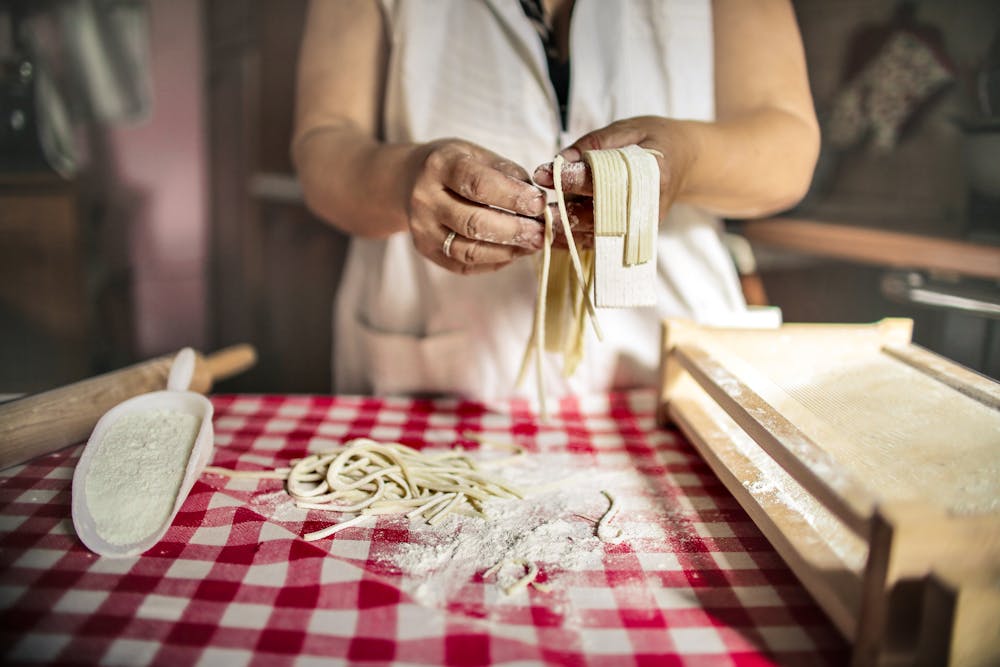 Michele Casadei Massari is an executive chef that uses five ingredients to create his signature dishes at the restaurants. He follows this strict rule, and it has helped him distinguish himself from the hundreds of chefs that are working in New York. He believes that too many ingredients negatively impact the true flavor and feel of a dish. To experience the real taste and enjoy the true flavors, a minimalist approach is what makes Michele, New York's famous, "Five-Ingredient's Chef."The first of the five Piccolo Cafe Restaurants started serving the food-lovers with an exquisite range of delicious dishes on April 1, 2009. At this time, the young and aspiring chef was unsure about the performance of his restaurant. However, his restaurant performed phenomenally well that within six months, another restaurant was opened in the New York Times Building. Serving its guests with delicious salads, Panini, Pasta, desserts, and coffee, this restaurant expanded further, and the total number of branches reached five.
A Dreamer and a Doer
Michele is not just a dreamer; he is a doer. Acquiring exceptional cooking skills from his grandfather, Gigi, by assisting him in his cooking in a wood-burning kitchen, to owning five restaurants, takes much more than just hard work. At the time he was enrolled in medical school, he started working at restaurants as a part-time employee. It helped him establish the roots of his culinary career. While working at the local restaurants, he decided his love for food surpassed that of medicine. New York's food industry is a highlight in the world, and Michele elevated the entire food scene with his powerful culinary skills powered by a strong passion for becoming a top chef in the world as Best Italian Chef