Government agree to pay $28.7 million to US firms.
The federal cabinet has approved payment of $28.7 million in damages to the Washington-based asset recovery firm Broadsheet LLC and at the same time decided to challenge the British court's decision to attach the accounts of the Pakistan High Commission in London.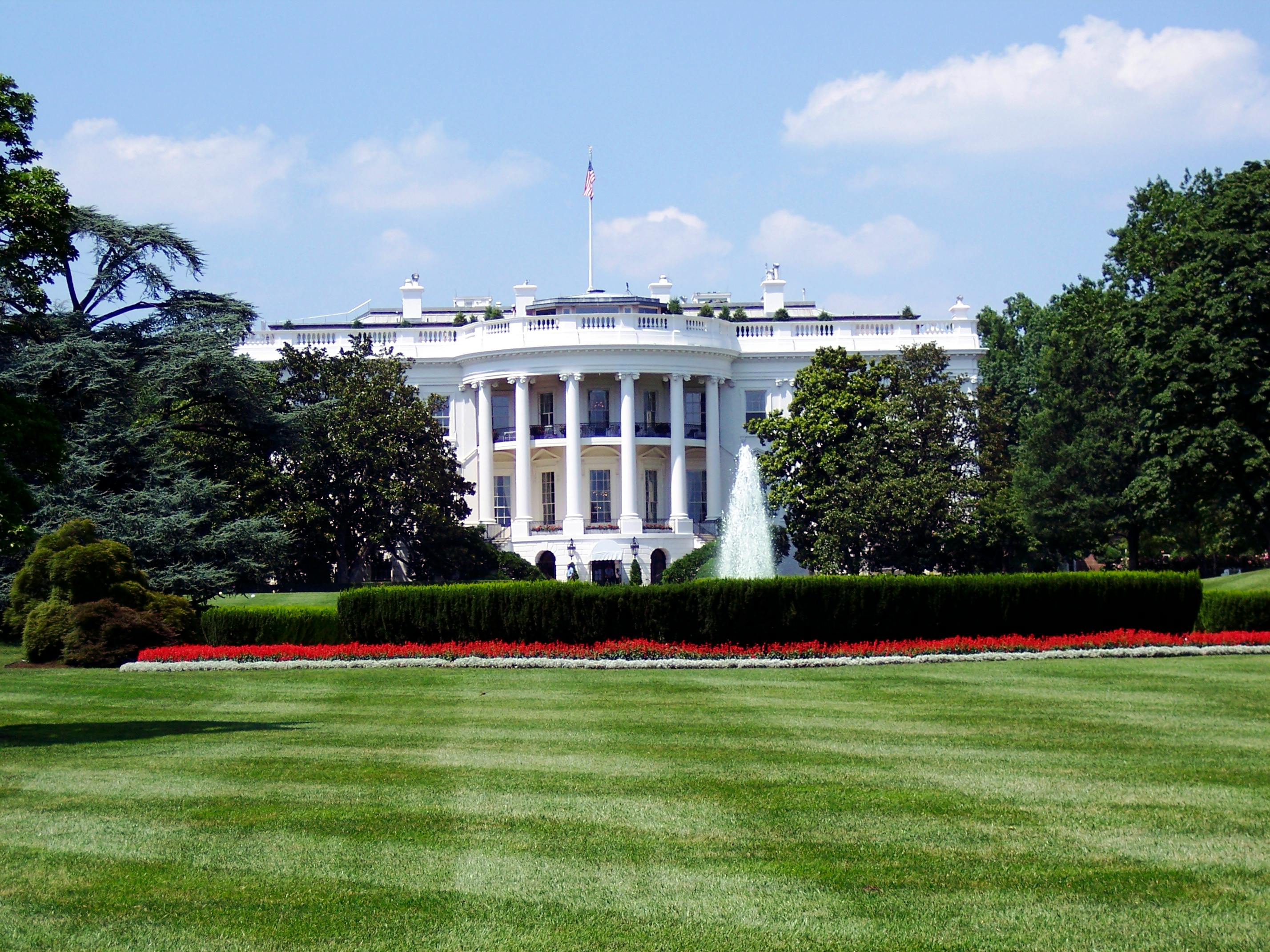 Approval Granted
The approval was granted after the office of the attorney general and the law ministry advised the government to let the National Accountability Bureau (NAB) clear the $28.7m award.
Responsibility were fixed by Government
The government has also decided to fix the responsibility about the debacle on those involved in engaging the firm in 2000 during the Pervez Musharraf era, signing a controversial agreement and the payment of $5 million to a "so-called front man" of the firm.
Federal Cabinet
"The federal cabinet has given approval for payment of damages to the US-based asset recovery firm," Adviser to the Prime Minister on Accountability Mirza Shahzad Akbar told Dawn, adding the government would also fix responsibility about the debacle on those involved in engaging the firm on ambiguous terms and already paying the damages amount to a "so-called representative" of the firm.
Advisor about NAB
The adviser said NAB was conducting an investigation against Tariq Malik, who is presently in Dubai, who had paid damages to the so-called front man.
He said the agreement with the US firm was inked in 2000 and the successive governments had not pursued the case properly, with the result that Pakistan had to pay the damages to the US firm.
Arbitration
"The arbitration between Pakistan and Broadsheet started during the Pakistan Muslim League-Nawaz (PML-N) government and a settlement was made by the Pakistan Peoples Party (PPP) government, but the money was given to the person who, according to the firm, was not its representative," he added.