GILGIT BALTISTAN
A recent wedding in Gilgit-Baltistan, which continued for four days and was attended by people belonging to all professions, is being hailed as the biggest marriage ceremony in the valley (Gilgit-Baltistan).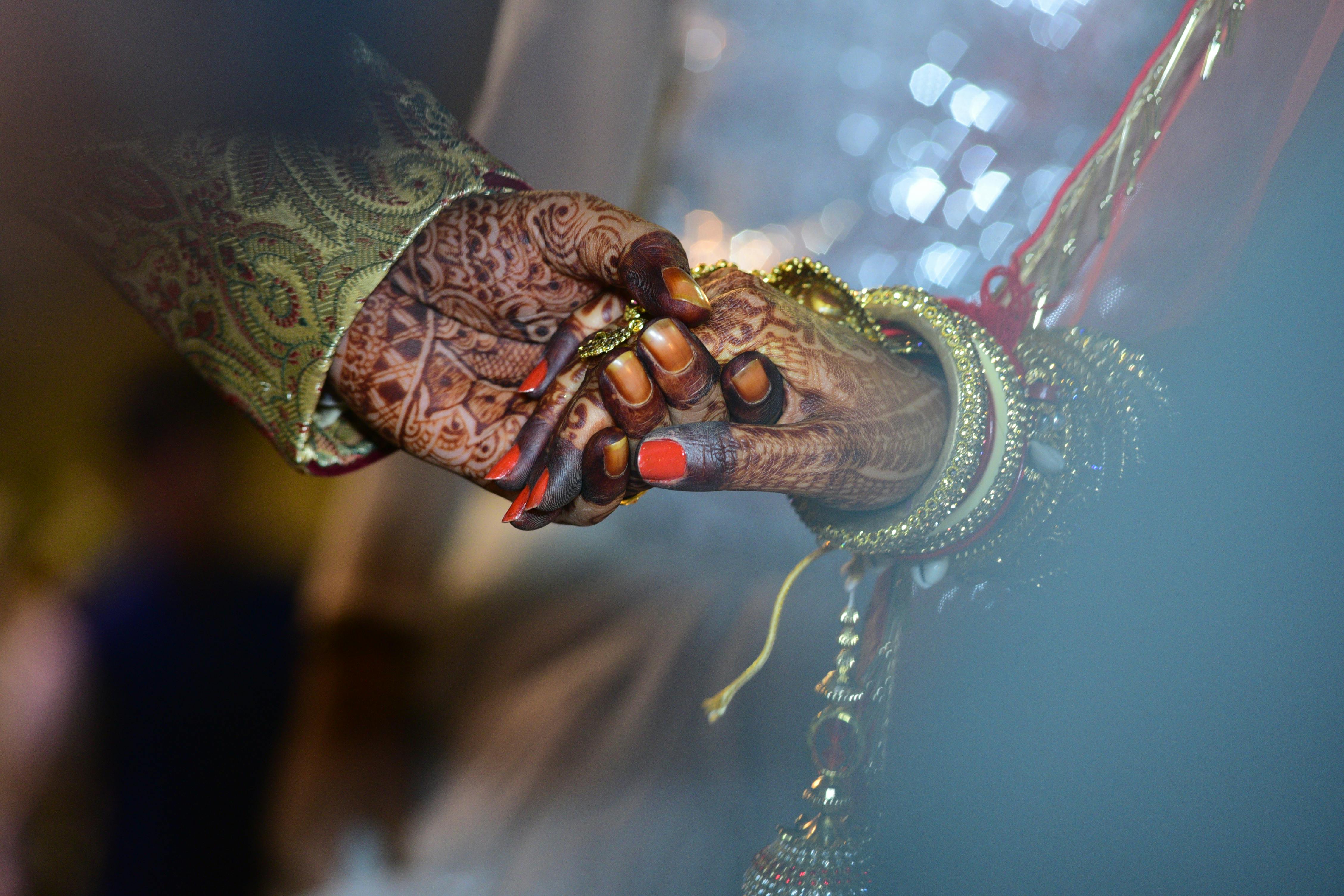 Awami Workers Party (AWP) G-B chief Baba Jan, who was recently released after nine years of confinement, united in marriage and get spliced.
Jan, 42, married Himmat Begum of ​​Ghizer district, in his hometown of Hunza. Thousands of people from G-B, Azad Kashmir and the rest of the country attended the marriage functions that continued uninterrupted for four consecutive days, despite the chilly weather.
National Assembly member Mohsin Dawar and Jammu and Kashmir Liberation Front chairman Tauqeer Gilani also attended the wedding. It was the first marriage ceremony of its kind in which people from all strata of society were invited.
The expenses of the wedding were jointly borne by the workers of the AWP who struggled and fought for Jan's release during the term of his confinement.
The wedding functions continued round the clock where the guests were given a warm welcome and served savoring food. A cultural show was also organized to entertain the invitees.
Meanwhile, eight different groups of musicians sang local tunes together in such a manner that people from all ages danced enchantingly to the melodies and enjoy the lyrics.
The invitees at the ceremony lauded the wedding arrangements and hospitality and termed it an "historical" event.
So this wedding is going to be a biggest wedding ceremony in Gilgit-Baltistan's history there is no wedding ceremony in it history like that.